By Steve Pecar
Published April 7, 2022, at 3:34 PM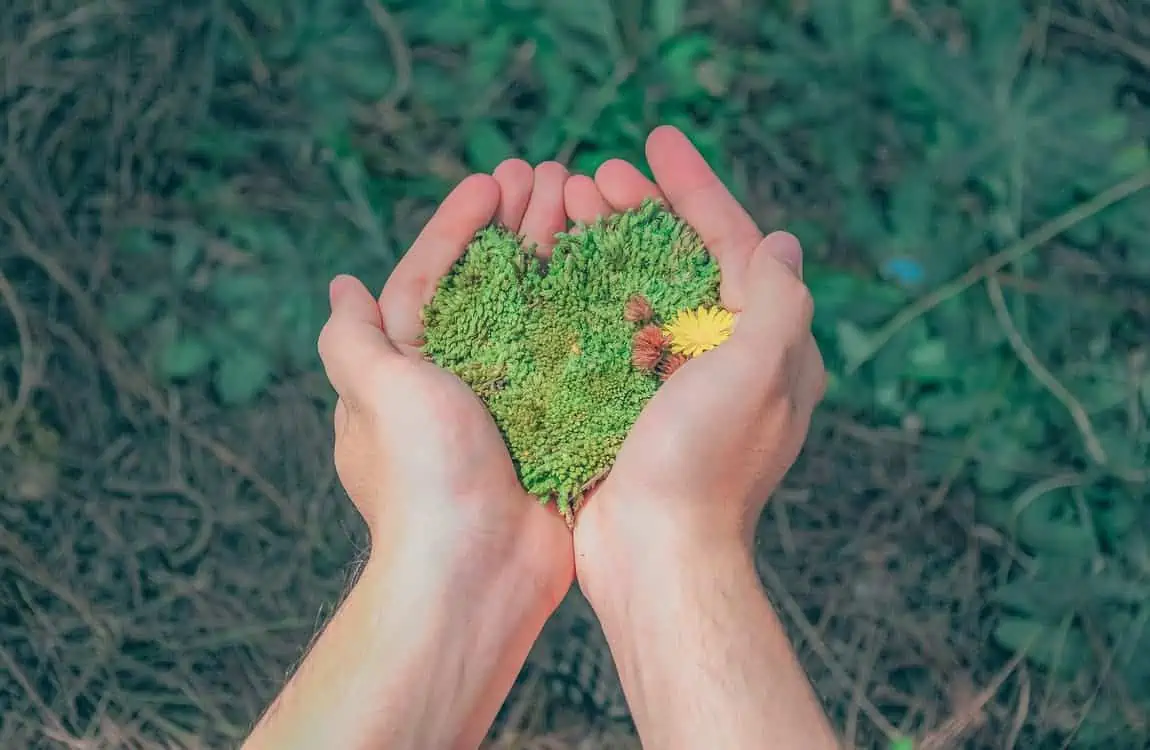 Mississauga-based company wants to make it easier for average people to understand the ever-expanding array of environmental terminology.
Maple Leaf Foods has just produced a "Green Glossary" as part of its Little Changes, Big ImpactThis campaign was designed to help Canadians learn more about sustainability and to also help them understand the language used to discuss the subject by politicians and environmentalists.
The company that makes packaged meats and proteins claims that Canadians have been bombarded over the years with messages depicting a world in crisis. However, many don't know what the messages mean.
Based on the results from a recent Maple Leaf Foods study, the Green Glossary initiative aims to provide answers.
Results of the study show that even though 92 per cent of Canadians know they have a duty to protect the environment, slightly more than half don't know where start and 42 per cent are confused by environmental terminology such as "carbon neutrality" and "regenerative agriculture."
According to the company, the study showed that people still use online searches for answers to environmental terminology despite using it consistently.
The study revealed that the top five most searched terms per month were:
Climate Change
Global Warming
Renewable Energy
Greenhouse Gas
Fossil Fuels
"Little changes can have a big impact on the environment, not just on Earth Day, but every day. While Canadians have the best of intentions, our research reveals there's a gap in knowledge. It's time to put pride aside, walk the talk and inform ourselves about technical terms," says Tim Faveri, Vice-President of Sustainability and Shared Value, Maple Leaf Foods.
Maple Leaf Foods says it is the world's first major carbon neutral food company and is dedicated to finding new ways to make its carbon footprint smaller.
To access the Maple Leaf Foods Green Glossary, and to learn about small changes that everyone can make for a big effect on the planet's health, visit: https://www.mapleleaf.ca/carbonneutral/green-glossary
The Editorial Standards and Policies of insauga
Advertising