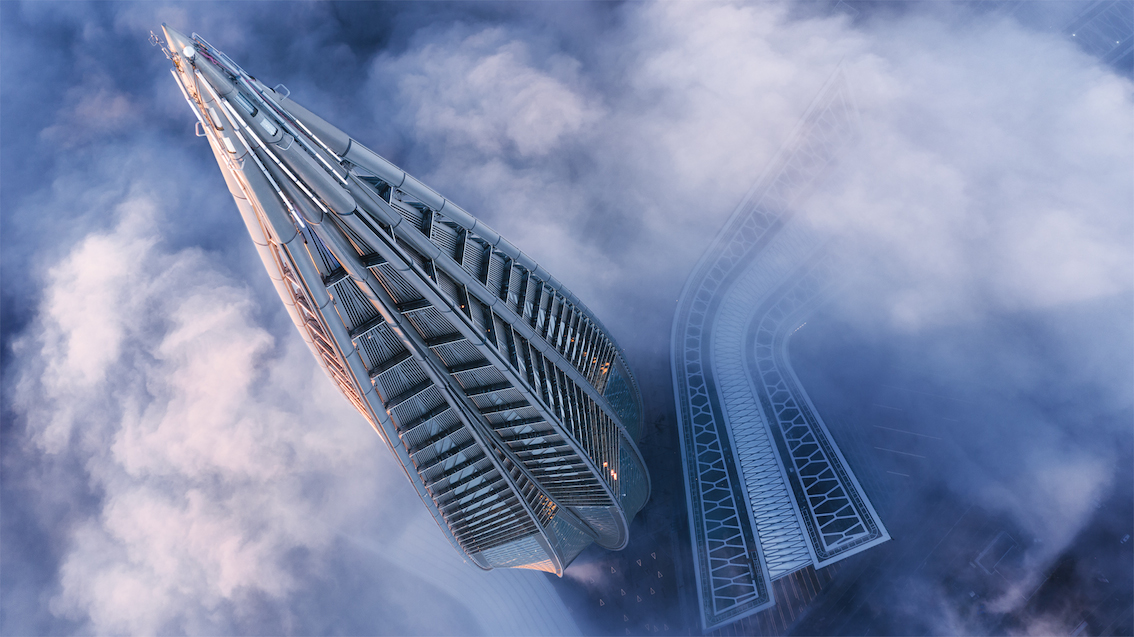 After winning the top prizes at the Chartered Institute of Buildings' (CIOB) The Art of Building competition, two photographers each won 1,500.
Russian photographer Mikhail Proskalov won Judges Choice for his aerial photograph of St Petersburg's cloud-enveloped pinnacle, captured using drone technology. The Lakhta Centre stands at 462m and is the tallest structure in Russia and Europe.
Life Through History by Rahaman Hopsain received almost 20% of public votes and revealed the majestic Humayuns tomb in Delhi, India. The tomb, now Unesco World Heritage Site is built to commemorate the Mughal Emperor Humayun in 1572.
The CIOB's annual Art of Building photography competition saw thousands of photos of the built environment submitted by photographers from over 100 countries.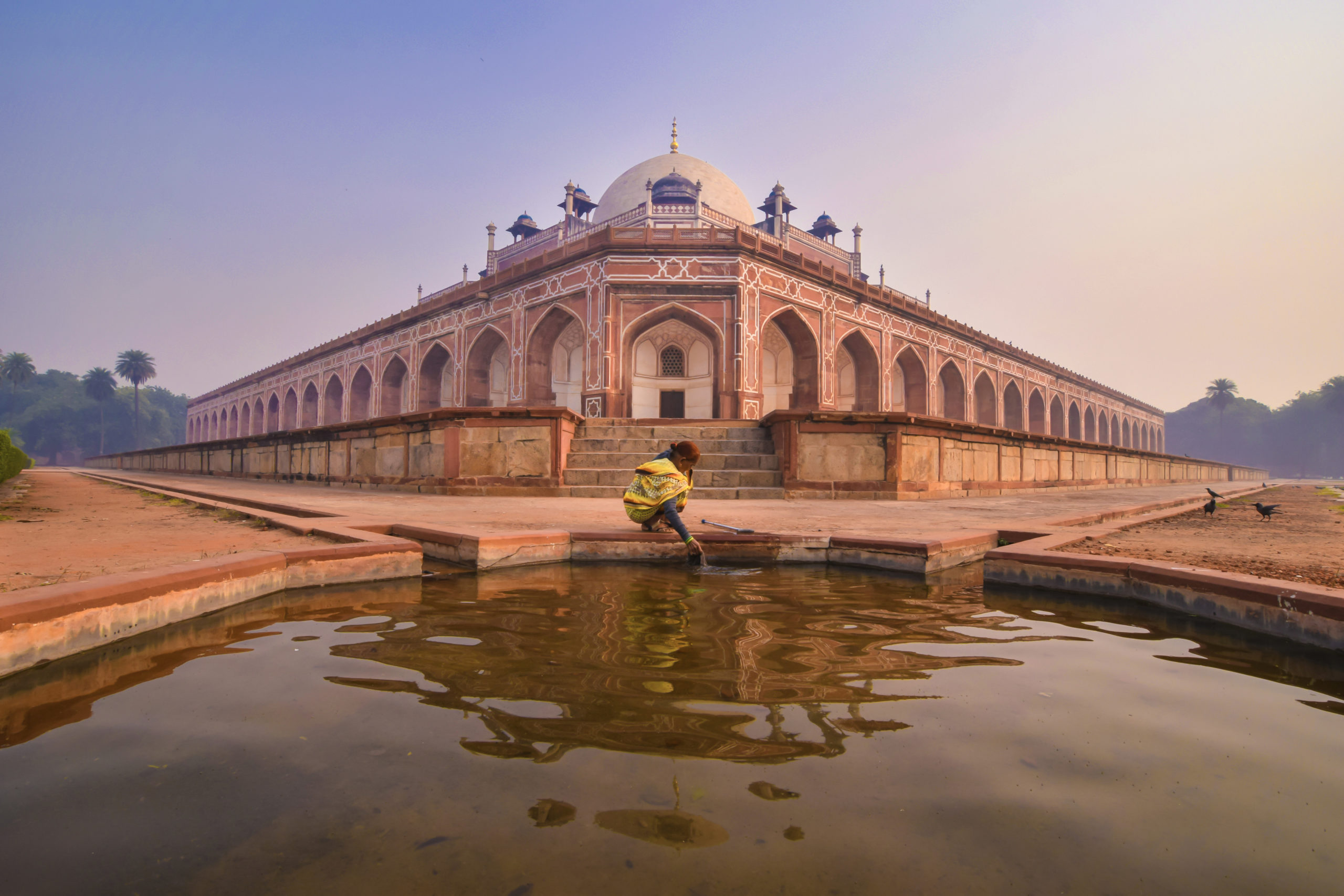 This competition, now in its eleventh anniversary, celebrates creativity and passion within the construction industry. Twelve photographers were selected by the public to be voted on at the final stage.
Two cash prizes of 1,500 each were awarded in this years competition for the Publics Choice, which was selected by the public, as well as the Judges Choice by a panel.
Kate Macbeth, director of the CIOB, and judge of The Art of Building, stated that the winning photographs show how important the built environment to society and the emotions it can stir within us. From protecting our heritage, to meeting the modern needs of modern life, buildings that reach for the stars will do everything. These photographers captured the wonders of our built world beautifully.