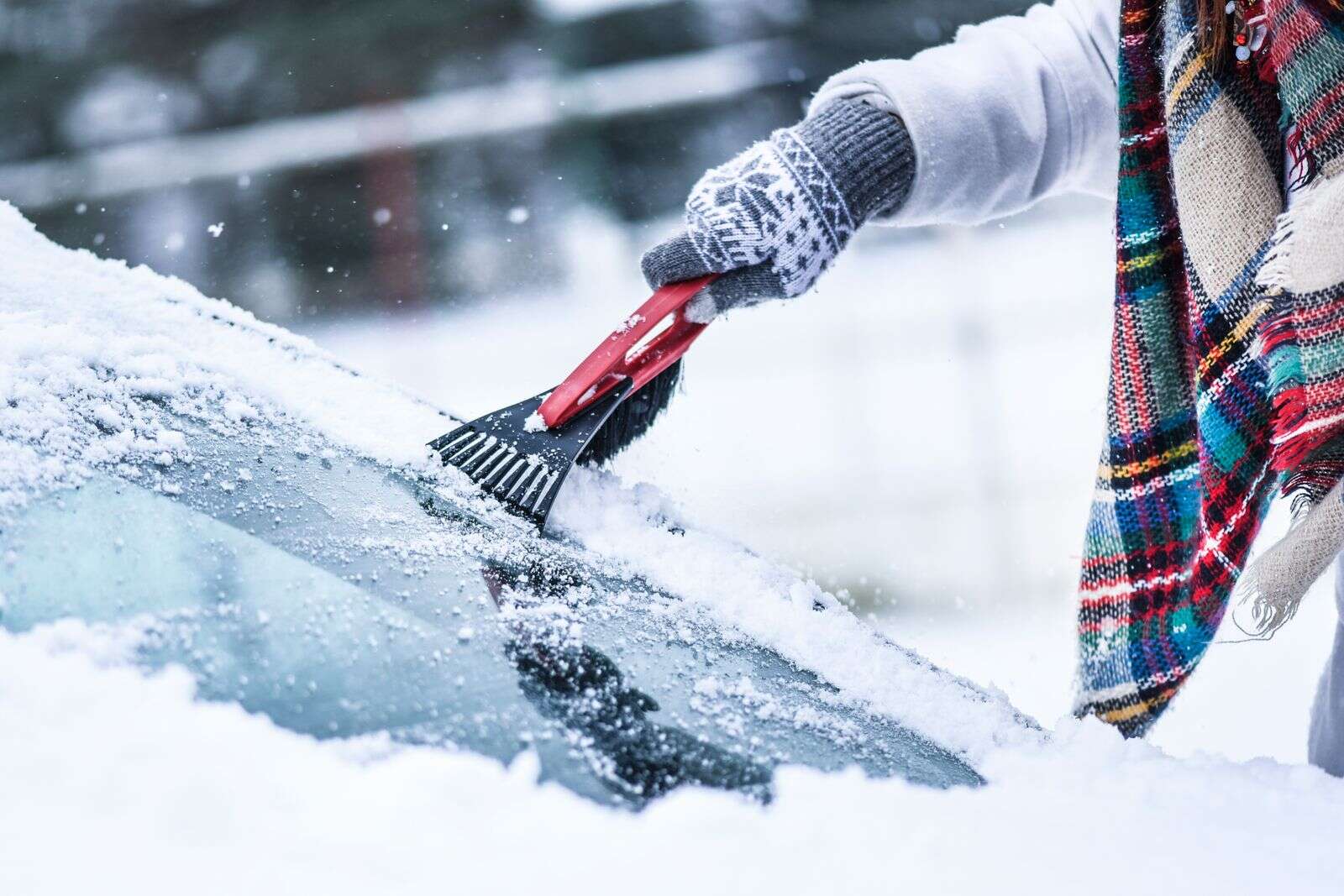 Dear Eartha! It seems like Interstate 70 closes with every storm. Ive heard horror stories about people being stuck on the highway for hours. It is too cold to leave my car running, so I won't let it. What advice do I have?
Your car's eco-friendliness is not the only thing to consider. Safety is paramount. Keeping these things in mind could save your life.
Get the right traction
It should be obvious that anyone visiting Summit County in winter must have a suitable vehicle, whether it is an all-wheel-drive, four-wheel-drive or two-wheel-drive with mud- and snow-rated tires. All vehicles should have at least 3/16 inches of tread depth. It is. Colorado Traction LawThere are severe consequences for anyone caught driving on Interstate 70 in any other vehicle in adverse winter conditions.
---
---
Check operating components
A winter vehicle must be legal and roadworthy. You should also check your vehicle's safety features before you leave, especially if you are going on a longer trip. Colorado Department of Transportation recommends that you check your:
Fluid for windshield wipers
Heater/defroster
Wiper blades
Radiator/antifreeze
Lights
Fuel level
Ignition
Exhaust system
Tire tread should be at least 3/16 inch
Battery
Brakes
Prepare for an emergency
It is impossible to predict how long it will take to travel in the High Country during winter. Recently, Interstate 70 was closed, making it a three-hour and 2-mile drive from Keystone to Dillon. A snowstorm in Virginia caused Interstate 95 to be closed earlier this year, leaving motorists in the cold for over 24 hours. It is essential to have all the necessary provisions in your vehicle at all time. These essential items are, according to CDOT:
---
---
Sturdy snow shovel/snow brush/snow scraper to clear snow
Flashlight with extra batteries, crank-powered flashlight
Blanket or sleeping bag
Gallon jug water
First-aid kit and other essential medications
Tow straps and tire chains
Jumper cables
Flares/reflectors can be used to signal for help or warn other motorists
Listen to emergency broadcasts on a crank-powered radio or battery powered radio
The following are some of the more important things you should keep in your car to make your journey easier.
Additional clothing, such as a coat, hat and boots.
Chemical hand warmers
Nonperishable snacks like granola bars
A bag of sand for traction
Entertainment: A deck, book, or board game.
Avoid idleness
Nobody wants to be trapped in a slick, icy car. However, the pollution you create from idling to warm your car up is quite significant. According to the U.S. Department of Energy (US), idling cars produces a total of 30,000,000 tons of CO2 each year. This is in addition to burning fuel and decreasing your vehicle's fuel economy. This is equivalent to powering approximately 3.6 million homes over the course of a year.
The department also pointed out that extended idle is not necessary for modern vehicles. Most manufacturers recommend that newer vehicles be driven for 30 seconds before starting to drive. Engines and interiors heat up faster when the vehicle is moving.
Let's embrace thick winter skin and winter coats this winter and all year. We can all enjoy the fresh mountain air.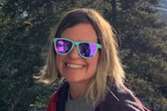 "Ask Eartha Steward" is written by the staff at the High Country Conservation Center, a nonprofit organization dedicated to waste reduction and resource conservation. Submit questions to Eartha at info@highcountryconservation.org.