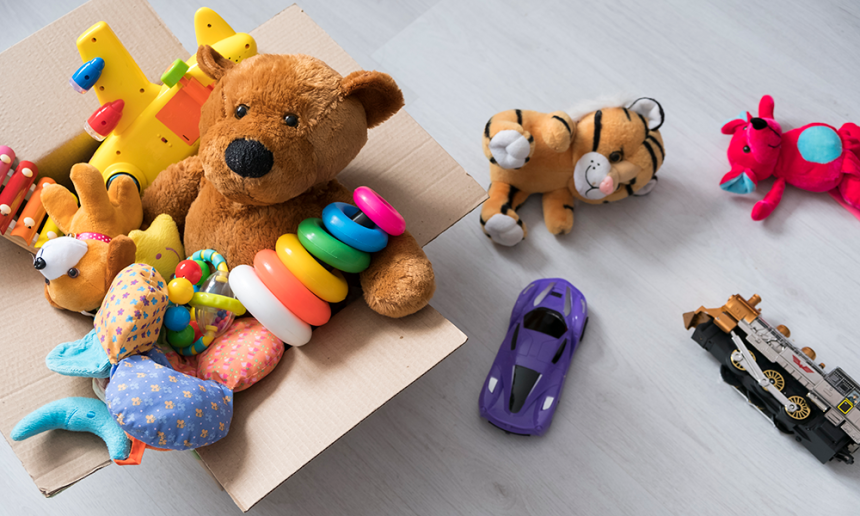 To help reduce unnecessary landfill, people across the UK are being asked not to throw away unwanted gifts or clutter after Christmas. Instead, they're being encouraged not to throw away unwanted gifts or post-Christmas clutter. #SkipTheTip campaign.
The campaign encourages British families to re-gift unwanted items to drastically reduce the 100 million Christmas waste bags that are sent to landfill each and every year, and to promote sustainable living in their homes.
#SkipTheTip was created by the circular economy platform YoungPlanetThe app helps you find new homes quickly for high-quality toys and children's items to keep them from going to waste. Decluttering Brits are being asked not to just load up their cars and head to the tip. They should think more sustainably about where they end up.
It is the most recent ReportThe National Infrastructure Commission warned that landfills will have a negative impact on the environment and prevent the UK reaching its goal of becoming net zero by 2050. This could lead to climate catastrophe.
Second-hand isn't second-best; it's a crucial part of creating the sustainable, circular economy that our planet needs.
It is estimated that children will receive an average of 1.2 gifts at Christmas. 16 giftsThis year. This results in over 42 million worthUnwanted toys are discarded, which creates a huge carbon footprint, despite the fact that most items are still in good condition.
Follow these steps: UN code red reportAt the end of the day, ambitious targets are set Summit of COP26Families need to adopt sustainable habits now more than ever.
YoungPlanet was created by Jason and Emma Ash, parents who were concerned about the waste generated by parenting their three children. The app allows parents and children to regift items they no longer use. It creates a cashless, circular economy that encourages giving and receiving. The app has helped to find new homes for over 20,000 items. Emma says, "The need to take action on climate change is universal. The past year has seen some progress." We can do more. People are known to clear their homes after Christmas. We asked them to skip the tip this holiday. We should all look at re-gifting toys and other items that people might like or need. Second-hand isn't second best. It is a crucial part of creating a sustainable, circular economy for our planet. As we approach the New Year it's a good time to start new habits and look for a better way to dispose of items our children no longer need or have outgrown. This campaign aims to make a lasting change in our relationship with our stuff.
By encouraging these circular, cashless transactions, YoungPlanet has already helped over 80,000 parents save thousands on children's essentials and prevented over 20,000 items from going to landfill.