We are honoring Earth Day today by sharing stories from HBS Business and Environment Initiative blogs that highlight HBS community members and business executives who are committed towards environmental sustainability and inspiring innovation at intersections of business and environment.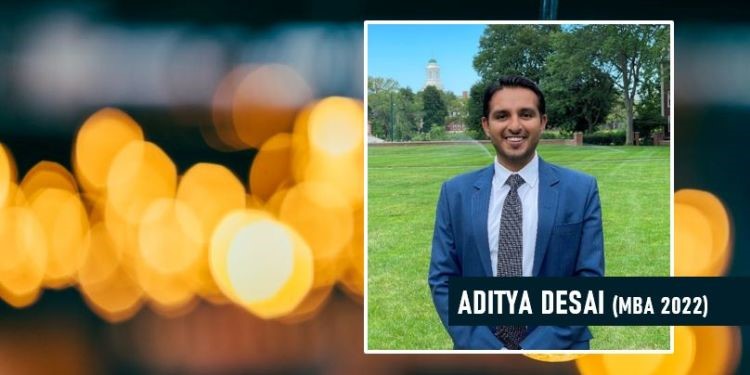 By Aditya Desai
The following sentence was my HBS admissions essay: I want to help organizations address climate change and advance sustainability. This was what I did before HBS. I was an engineering engineer at Tesla, where my work included design engineering and manufacturing. I loved my time there, and I am proud to have played a small role helping to drive the automotive industry toward electrification. Most importantly, I learned the power of an organisation to develop technology and execute business strategies to bring about positive changes in the world. Continue reading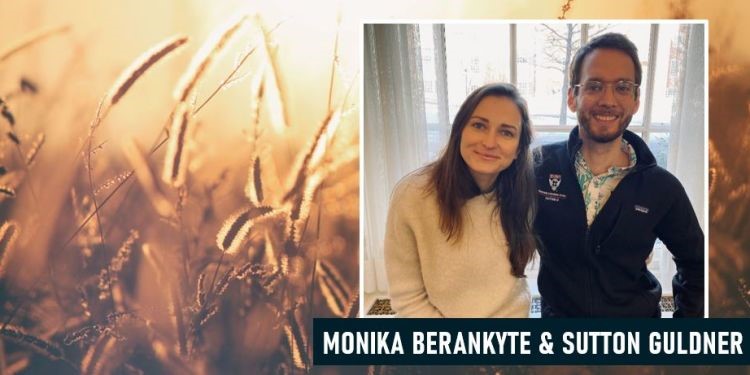 By Sutton Guldner & Monika Berankyte
A group of passionate students from all walks of the plant-based economy participated in a weeklong HBS session. They discussed how it can be incorporated into society. We were fortunate to have a number of highly skilled speakers from the industry who presented on a wide range of topics. High-level areas included cell agriculture, alternative proteins, animal rights, and human health. The speakers were equally diverse, with Seba Johnson, a vegan Olympian, and Louie Psihoyos, a prominent documentary director at Game Changers. Read More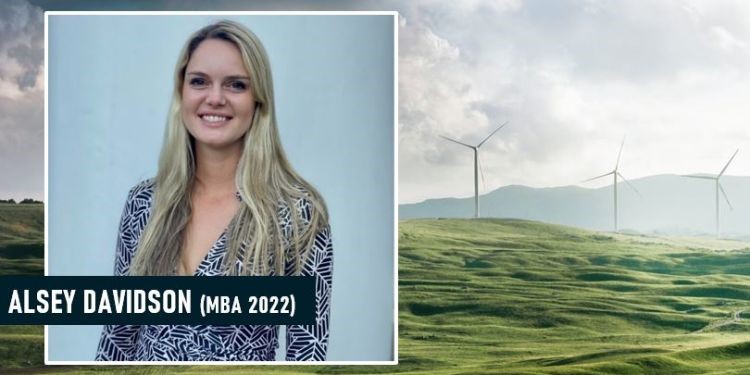 By Alsey Davidson
HBS has many resources. These include the faculty and classes, fellow students, Career and Professional Development, and Business and Environment Initiative. Since the beginning of my RC (first year), I was involved in the Energy and Environment Club, where I helped to plan the annual conference. Through these planning efforts I met alumni and practitioners who work in different industries in the clean technology space. The other students I met were one of my most valuable resources. These connections led me to many job and internship opportunities. I was also a Student Sustainable Associate my first year. This allowed me to network with like-minded people who are interested sustainability on campus. Read More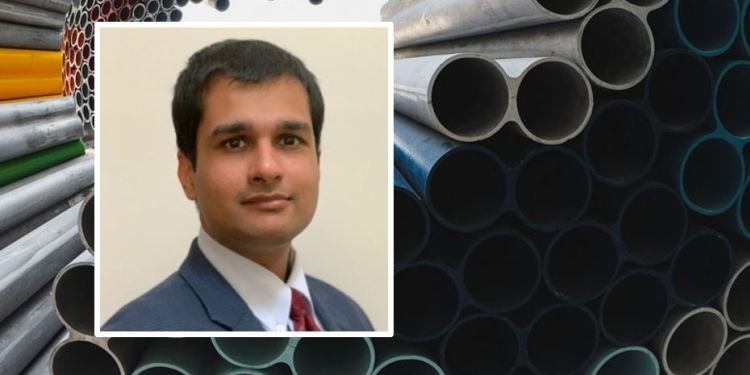 By Amrit Jalan
I am committed to helping large companies decarbonize, as we urgently need them to move today. Long-term, I plan to use my experience and skills to reduce the friction in tough-tech ideas' path to scale and bring new technologies into the world as both an operator and investor. I am a technologist by nature, but one thing that has stuck with me is that solving the technology problem is only the beginning of the journey that businesses will face in the climate space. The journey includes convincing customers, investors, governments, and governments that these solutions can be adopted and taken to a global scale. If I can be a part of these three circles, and allow for symbiotic collaborations, then I have done a huge service to mankind. Continue reading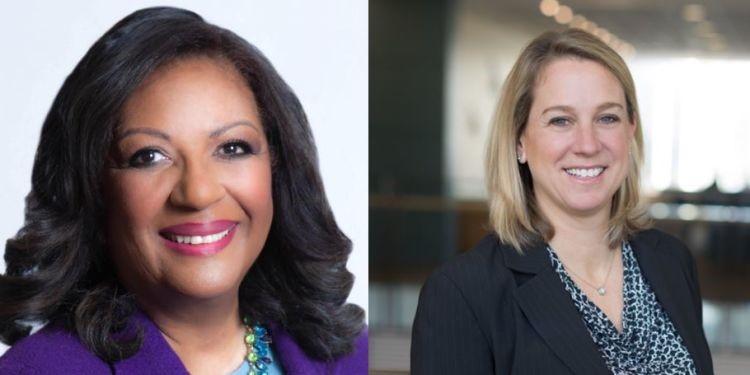 By Jacqueline Adams & Lynn Schenk
Researched and written in 1978 by Jacqueline Adams (MBA78). Produced by Lynn Schenk Director, Business and Environment Initiative. Climate StoriesThis series features the stories of business leadersCEOs, founders and advisors who are helping climate solutions thrive by spotting new business opportunities and focusing their attention on those who make these solutions possible.
Climate Stories Episode 1 with Kameale Terry >>
Climate Stories Episode 2 with Sam Steyer, Greenwork >>
Climate Stories Episode 3 with Keith Kinch, BlocPower >>
You can keep up-to date with the HBS Business and Environment Initiative's activities by visiting their website and following their blog.