The American Institute of Architects Committee on the Environment has recognized Clemson Master of Architecture students for the sixth consecutive year. The COTE Top Ten for Students Competition honors excellence in sustainable design each year. This year, Clemson students were honored. One of the 10 winning proposals was producedFrom all over the country. These proposals were made in the Fall 2021 design class taught by Associate Professor Ulrike Hines, Associate Professor David Francos, Senior Lecturer George Schafers, and Assistant Professor Andreea Mhalache.
Designed to connect generations
Gauge Bethea (Clemson) and Jesse Blevins (Clemson) submitted this years winning proposal, The Connected Farm. It is an intergenerational, communal housing project that is self-sustaining through resource efficiency and agriculture.
This site houses 96 residents and has 24 ADA-accessible bedrooms. Each building is designed to reduce water and energy consumption. The design incorporates local materials to reduce carbon footprint and cost.
Franco stated that when we explore new architectures to address the environmental challenge, it is important to not forget its political and social components.
As students with us, designing to combat urban homelessness and to shelter refugees at the Mexican border is a form empowerment that elevates marginalized groups over climate change and towards a better future.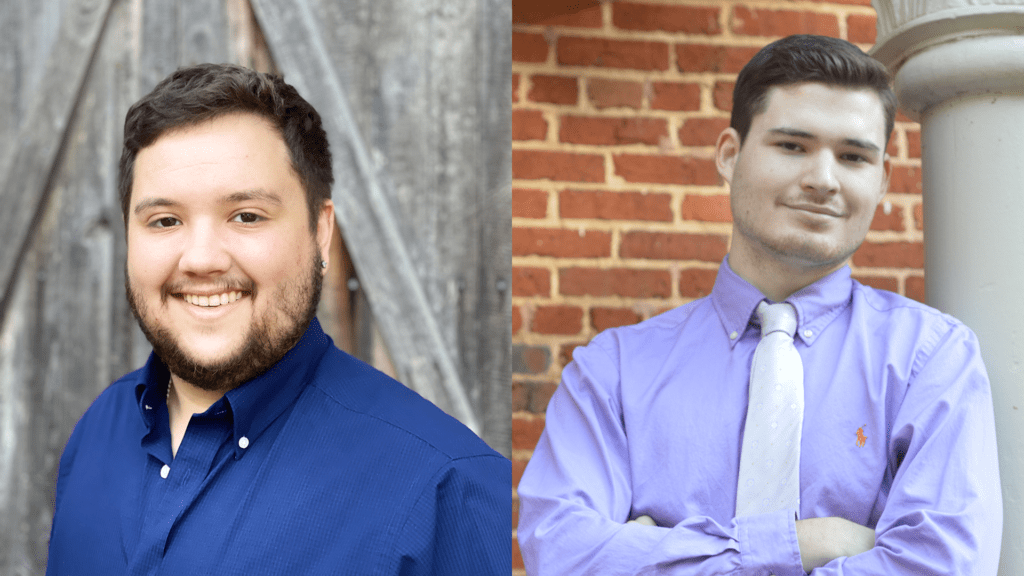 The Connected Farm is designed to address the challenges facing Vinalhaven, Maine. It addresses issues such as insufficient resources, seasonal job instability, and a shortage of sustainable housing. All of these challenges can lead to generational disconnect in older people and island flight for young people. Bethea Blevins and her team came up with a solution: create a community that is 100% self sufficient to reduce housing costs, provide year-round income opportunities through farming and technology-based jobs, and promote connection between all generations. The farm fosters human connection between all generations through the provision of social spaces, technology and a work-life environment. The site offers multiple income opportunities through technology, agriculture, and incentives to stay on island.
Clemson's legacy and commitment
Jim Stevens (director of the School of Architecture) said that he is proud of our faculty and students for being honored for the sixth consecutive year with the national COTE awards. The Clemson School for Architecture is committed in preparing students to design a more resilient, sustainable built environment. The COTE awards are proof of that commitment.
Clemson has received eight of 60 COTE student honors over the last six years. This is a full 13% of the awards given nationwide. Stevens stated that the School of Architecture's annual success reflects its commitment to sustainability, and excellence in design.
The Committee on the Environment was created by the AIA because architects play an important role in addressing the climate change effects through the design of the built environments. The annual competitions and the committee help students predict future needs and design resilient structures. The COTE student projects that won will be displayed at the AIA website. Students who win will be awarded an honorarium and mentoring opportunities online with professional architects.
About the College of Architecture, Arts and Humanities
The institution was established in 1996. College of Architecture, Arts and Humanities celebrates a unique combination of disciplinesArchitecture; Art; City Planning; Construction Science and Management; English; History; Languages; Performing Arts; Philosophy; Philosophy; Religion; Real Estate Development and interdisciplinary studiesthat enable Clemson University students to imagine, create and connect. CAAH aims to combine the pursuit of knowledge and the practical application of that knowledge in order to create a better, more beautiful world.
Do you want to discuss?
Get in touch, and we will connect with the author or other expert.
You can also email us at news@clemson.edu