23 December 2021
According to IBRS, the Czech Republic has a 65% support for nuclear energy. 93% of Czech citizens want the country to be self-sufficient in electricity generation.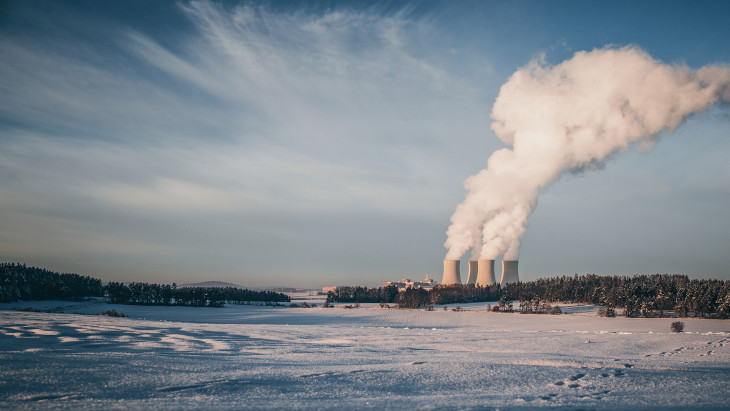 The Temelin nuclear power station (Image: EZ).
This is a significant increase on the 59% support in the second quarter. IBRS attributed this to the ongoing European energy crisis, and its effects including the collapse at Bohemia Energy as an alternative supplier.
While 66% and 64% of respondents favored renewables, 39% of respondents said they supported both forms of low-carbon energy, a slight decrease of one point.
IBRS asked Czech citizens to choose the generation technology they wanted to see dominate the Czech power sector. 48% preferred nuclear, while 42% preferred renewables. This is the largest difference between them since 2016, when renewables scored 46% and nuclear's 40%. Both of the clean technologies were preferred to fossil fuels coal or gas, which were preferred by only 4 and 6 percent of people.
IBRS conducted the poll with 500 people between 28 and 26 October. The poll was conducted via telephone, online, and face-to-face interviews. It shared the summary findings with World Nuclear News.
Energy security is a top concern, it's not surprising. 93% of respondents said that they believe the Czech Republic should be able to generate electricity on its own. They are concerned about rising prices (76%), stability (55%) or security risk (34%) in a situation where electricity imports are required.
Researched by World Nuclear News and written by them
---
---