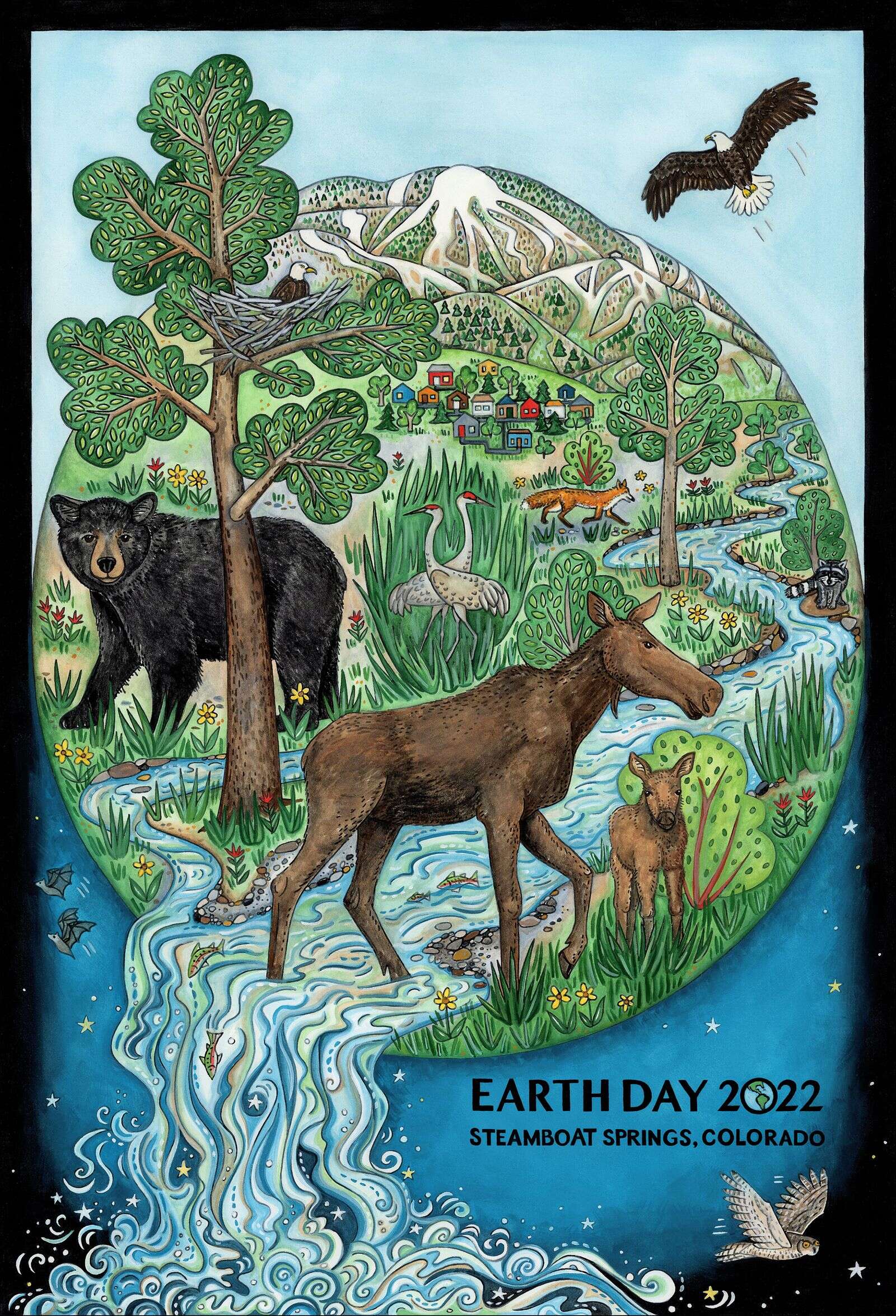 This years international Earth DayThe theme of the conference is Invest in Our Planet. What will you do? Local environmental professionals and volunteers hope Routt County citizens will invest in local environmental efforts and take part.
Michelle Stewart, executive Director of Yampa Valley Sustainability Council said that the Yampa Valley region's changing is our most pressing concern. It is becoming hotter and dryer with Routt County and Moffat counties becoming hot spots for warming. They track over twice the national and global average temperature rises over the past century.
This rise in temperature is primarily due to greenhouse gas emissions. This warming has many impacts, including drying of the landscape, reduced snowpack and earlier season runoff, as well as more frequent, intense wildfires.
---
---
The sustainability council is not the only group that places water and drought at the top of its agenda.
Sonja Macys, a former city council member, is running for county commission. She said that as Routt County grows it is more important to pay attention to water resources and how they are being used. Drought is one sign of climate change that is most evident and significant in Routt County. The pressure is being felt by our agricultural community.
---
---
Sameta Rush, Yampatika Interim Executive director, stated that more people should know where their water comes and how to keep it clean. She also suggested that people use less water in their daily activities.
It is important to understand that we are all part a larger, regional, and global environment system. This means that how we treat our little bit of the world matters. Todd Hagenbuch, Routt County CSU Extension Director and Agriculture Agent, said that. We can all make a difference by reducing waste, building soil, removing non-native invasive plants, and using water wisely.
Hagenbuch explained that native drought-tolerant plants are a great way to conserve water and create a healthy environment for native bees.
Stewart recommends that volunteers sign up for the Yampa Valley Climate Crew in order to help with tree plant, wetland restoration, and site maintenance. The nonprofit also suggests residents sign up for a home assessment, become a zero waste volunteer, or become an ambassador for electric vehicles.
Curtis Rogers, president of Friends of Wilderness noted that outdoor recreation enthusiasts should make an effort to reduce environmental impacts by exploring less-used trails. He stated that FOW has seen an increase in trash and improper disposal over the past few years.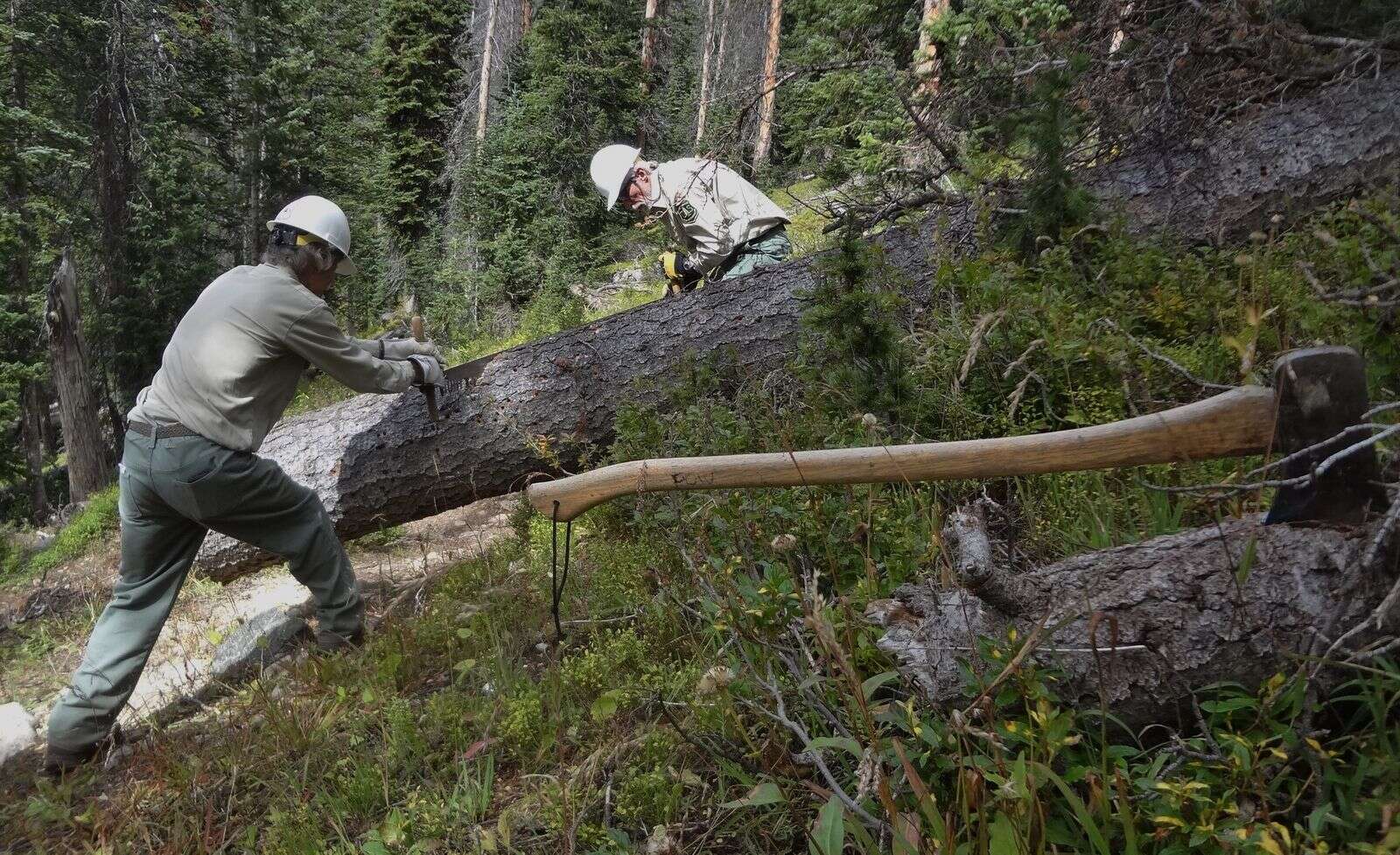 Rogers stated that there has been an increase in visitors to our wilderness areas. Many of these visitors do not know how to minimize their impacts on the environment.
Larry Desjardin, Keep Routt Wild president, attended the Partners in the Outdoors Conference in Vail last week. The conference focused on how outdoor recreation and conservation can thrive in a changing Colorado. Desjardin stressed the importance of being bear-aware, respecting seasonal trail closures, and keeping pets leashed in areas where elk calve.
Although many leaders have a long list to address and actions items, they are positive that local action can make a difference on Earth Day.
Gail Garey, a Steamboat City Council member, stated that this is the decisive decade. The Climate Action Plan was adopted, and it provides a clear roadmap to reduce greenhouse gas emissions as well as mitigate the most severe effects of climate change.
The sustainability council encourages local officials and community members alike to consider actions that directly reduce greenhouse gases emissions, in order to increase resilience to future and current climate changes.
To reach Suzie Romig, call 970-871-4205 or email sromig@SteamboatPilot.com.