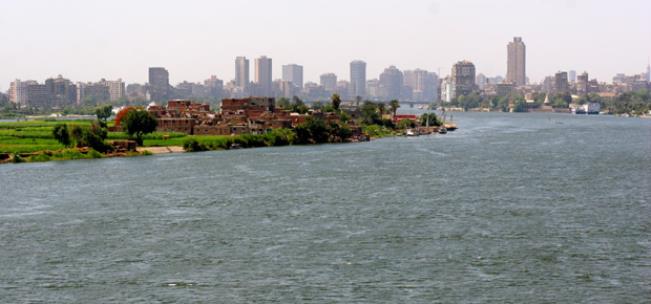 Nile river in Cairo – file
CAIRO – 18 January 2022: The Egyptian government allocated investments amounting to 3.37 billion pounds during the new fiscal year 2021/2022, for the Environmental Improvement Program, which comes as one of the five main programs for local development.
Environmental improvement is one of five sub-programs in the local development programme. It includes roads and bridges as well as extension and strengthening electric networks. It also includes traffic and security. A program to support local units' needs is also included.
Local development programs help youth to find work, develop small projects, and activate investment. They also increase the efficiency of local management, encourage participation from the public, and incorporate gender issues into planning and development.
Here are some examples of allocations for each governorate. These will be used to invest in environmental improvement.
1- A total of L.E. 278.8million were allotted for Assiut governorate.
2- A total amount of L.E. Al-Buhaira Governorate was allocated 263.7 million.
3- A total of L.E. 251 million were allotted to Aswan Governorate.
4- A total amount of L.E. Alexandria governorate received 187.5 million.
5- A total of L.E. Giza Governorate received 168.2 Million.
6- A total of L.E. 93.3 Million were allocated to the Red Sea Governorate.
7- A total L.E. 65.9 Million were allocated to South Sinai governorate.
8-  A total of L.E. 60.2 Million were allocated to Suez Governorate.
9- A total L.E. 48.1 Million were allocated to Cairo Governorate.