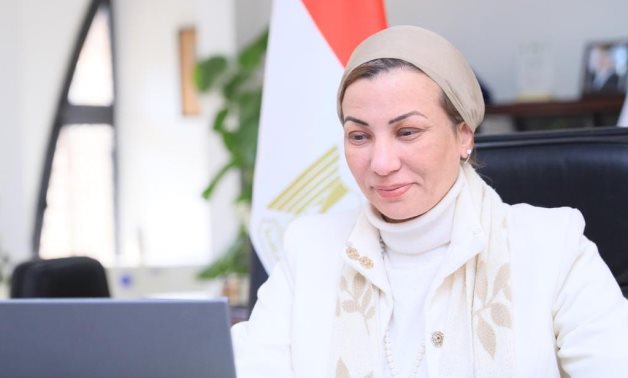 Egyptian Minister of Environment Dr. Yasmine Fouad – FILE
CAIRO – 24/04/2022: The Egyptian Minister of Environment Yasmine Fouad confirmed that Egypt will host the climate change conference (COP27) in November. This will allow Egypt to promote eco-tourism in Sharm el-Sheikh as well as other tourist cities like Siwa, Luxor, Aswan and Abu Simbel.
In special statements the minister explained that the climate conference will also discuss a variety of green tourism programs, including the sustainable tourism strategy.
She stated that the first training program to train hotel workers in environment-friendly practices has been launched. It aims to create sustainable tourism through the training and development of 46 hotels as well as a guideline to ensure compatibility with the environment.
During this time, the government is racing against the clock to finish preparations for Egypt's hosting the climate conference. Follow-up from the country's political leadership.