Flood warnings were issued in Suffolk, Bawdsey Quay, and Felixstowe Ferry.
According to GOV.UK, minor flooding could occur on coastal roads and footpaths between 9.15am-1.15pm.
Storm Corrie is expected increase tides.
READ MORE Police identify driver killed in crash with tree on Suffolk road.
Bawdsey quay and front of flood defences at Felixstowe Ferry hamlet are the areas most at risk.
According to the Environment Agency (EAR), peak water levels in the region could reach nearly a metre higher than the expected level.
Residents were advised to be careful on footpaths and coastal roads and not to put their lives in danger.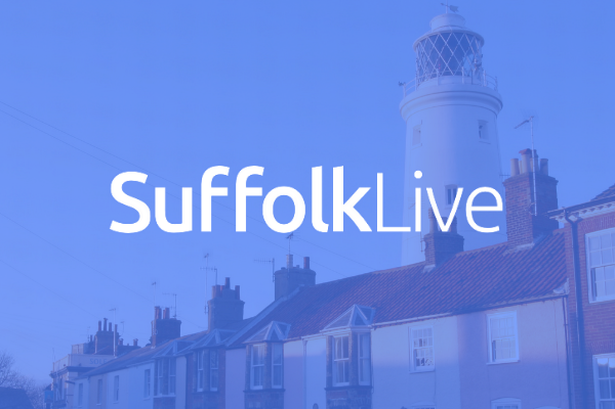 Subscribe to our daily email newsletter to stay informed about all the latest news from SuffolkLive.
Each day, we will send you a selection our top stories from across the county as well as breaking news to make sure you are the first to know.
Subscribe to SuffolkLive to receive the latest news directly to your inbox every day.
It's easy and quick. Simply click here to enter your email address, and follow the instructions.
You can also add your email address to the box below the picture on most mobile and desktop platforms.
Flood warning areas are marked by red cross lines. Severe flood warnings are represented by diagonal lines. Live flood map.
Bawdsey Quay is the main warning area, Felixstowe Ferry has flood alerts labeled throughout the county, including at nearby Tidal Deben estuary.
The situation is being closely monitored and will be updated at 4pm today.
Find out how to get more SuffolkLive news straight to your inbox. HERE.