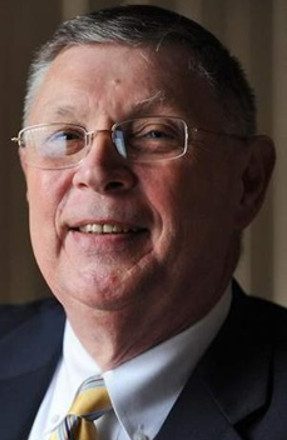 Steve Jenkins is the third economic director to resign in 2016 after being appointed. His last day of work is June 3.
The Door County Economic Development Corporations' (DCEDC), board of directors accepted Steve Jenkins' resignation during their monthly board meeting on Jan. 17. 
His last day is June 3. 
Jenkins was a veteran of economic development in many states, with more than forty years of experience. Since the organization's founding in 1989, Jenkins was DCEDC's fourth executive director. Three of those were however, in the six years since Bill Chaudoir retired. 
Jenkins answered the question by saying that he doesn't believe there is anything wrong with the structure or position that has caused the recent turnover.
He said that he did not believe so. It is due to external relationships that are power-based and self-centered.
Jenkins arrived at the exact moment COVID-19 was closing down economies around the world. His resignation has little to do the challenges that the virus has forced communities into reckoning with. It has more to do the pandemic as old and human: a drive to power and prestige at all costs of collaboration.
Sometimes people will try to take credit and claim they collaborated when they didn't, he said. Collaboration is not something you can do at your convenience.
Jenkins said collaboration is the key to getting major initiatives off the ground. This was evident in the broadband project that Jenkins spearheaded and was being promoted by the County of Door. He stated that his resignation was not over the broadband initiative. He continued to discuss the definition of collaboration, how local communities should look at it, why it is important, and how they can achieve it.
He said that collaboration is built on trust, stewardship, and it's done for the community, not for personal gain. Everyone should see collaboration as being unselfish.
Jenkins said that he is resigning, but not retiring. He will continue to search for ways he can help a county that he has loved and will continue his love for.
He said that he wanted to contribute in some way. This old man still has a lot more kick than he used to.
Jenkins stated that despite his short tenure, there are many projects or initiatives in the works. Therefore, he gave Jenkins five months notice so that he could make a smooth transition.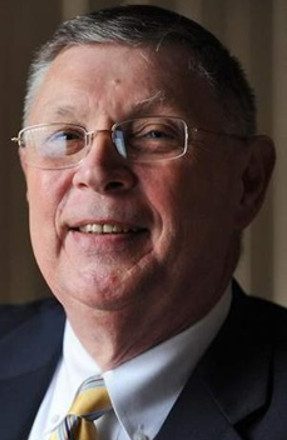 He said that I love this organization and believe in its mission. We also have the best staff he has ever worked with. I have many major projects that I am working on and I won't be leaving them behind. 
The Broadband Infrastructure Engineering Assessment is one example of such projects. It establishes the roadmap for fiber to Door County premises. The WHEDA Rural Workforce Housing pilot will lead to two major new approaches to affordable housing. There is also the creation of the Beacon for Business program, which supports all businesses in the county.
Ann Renard, DCEDC board Chair, stated that she and the board were grateful for Jenkins' service. 
She said that Steve began his journey in Door County at the onset COVID. He has made significant contributions to the community and strengthened DCEDCs mission.