Kilmarnock's HALO Urban Regeneration Company has become one the most environmentally friendly developments within the UK.
This was possible thanks to part funding from the green economy fund SP Energy Networks of 415,000
The HALO aims create a model for low-carbon energy sites in Scotland by building one the first sustainable communities based on renewable energy.
The HALO Enterprise and Innovation Centre has invested nearly 1.5 million in high-tech, smart equipment for energy.
The future-proof center is filled with cutting-edge low-carbon technology. It features over 100 rooftop solar panels, an electric carport, and 12 fast-charging electric vehicle charging stations.
It also includes 10 zero-emission e-bikes and charging stations, two electric buses, and a world-class storage facility for batteries.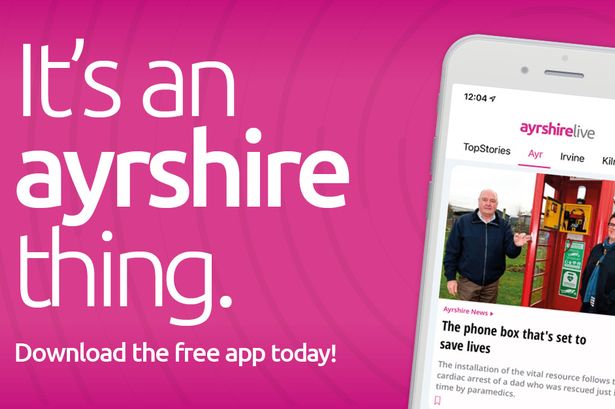 The AyrshireLive app is now available for download.
You can access all the local news, features, and football news 24/7.
The free download includes the most recent breaking news and exclusive stories. You can also customize your page with the sections that are important to you.
The AyrshireLive app is now available for download iOS And Android.
The state-of-the art 50,000 sq. ft HEIC will open its doors to the public in January 2019.
The HALO envisions a commercial, educational and leisure area where people can live, work, learn and play.
The HEIC was made possible by the SP Energy Networks' 20m green economy fund. This fund supports ambitious plans of both the UK Government and Scottish Governments to meet climate change goals. It is designed to increase local economic growth and improve air quality throughout the country.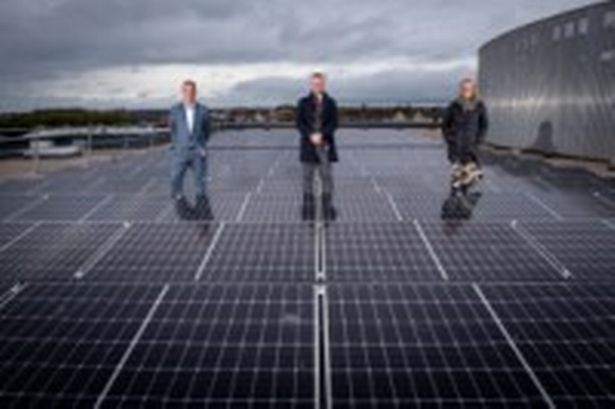 Marie Macklin CBE, founder of The HALO and executive chair, stated: We are The HALO Kilmarnock leading the charge in the development and operation of low-carbon energy sites throughout the UK.
SP Energy Networks green economic fund funding allowed us to invest in smart energy equipment here at the HEIC. It will also support our efforts towards harnessing renewable energy across the development.
In January next year, phase 1 will open at the HALO Entrepreneur and Innovation Centre. It will provide a sustainable community approach for a low carbon mixed use development that provides jobs and economic growth.
Don't miss out on the latest Ayrshire headlines Sign up for our daily newsletter