Joel Lamika, an activist for African Climate Change, has asked his fellow youths join him in fighting the ever-growing and growing catastrophe caused by climate change.
Lamika, who has been holding a series of protests and demonstrations in opposition to climate change, called for the action through his Twitter account Saturday April 23rd.
"Imported pollution is becoming a more serious problem in Africa. Through those companies that produce plastic containers without a recycling system. It is now that all African youth must get involved in this fight against corruption climate change," he tweeted.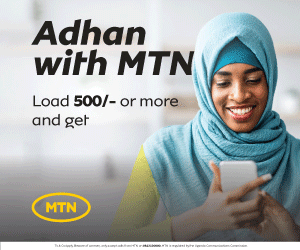 Lamika's call came a day after Earth Day, an annual event held globally to demonstrate support for environmental protection.
He joins hundreds of other youths around the world who are leading campaigns against climate change and staging protests to ensure authorities can act.
The youths are concerned about their future on a hotter Earth and angry at the world leaders who fail to address the crisis that grows each day.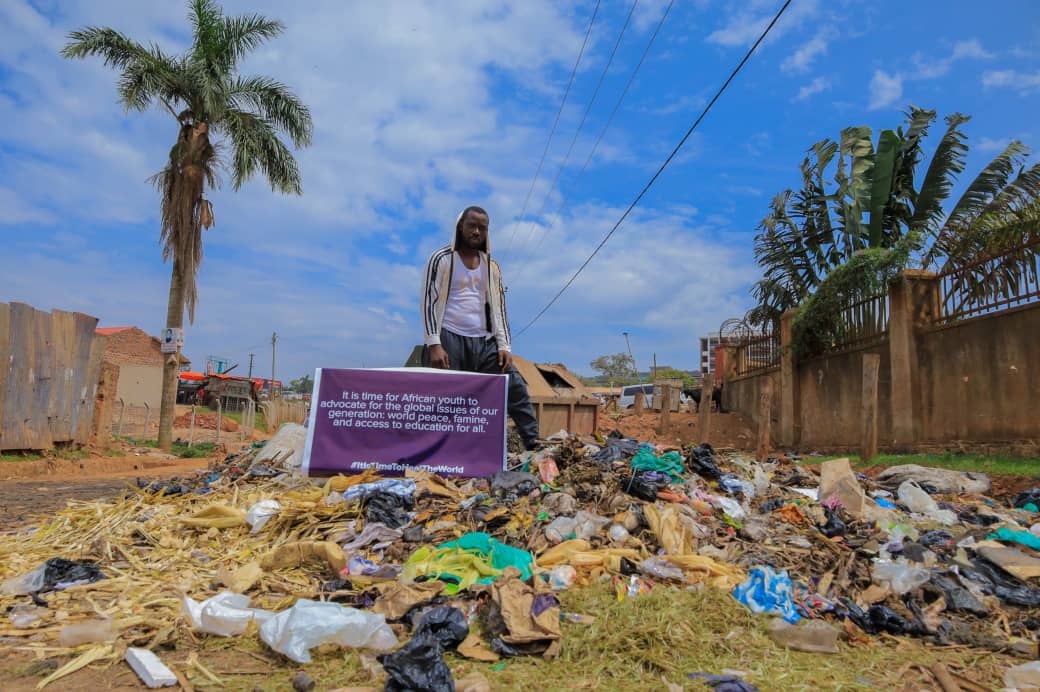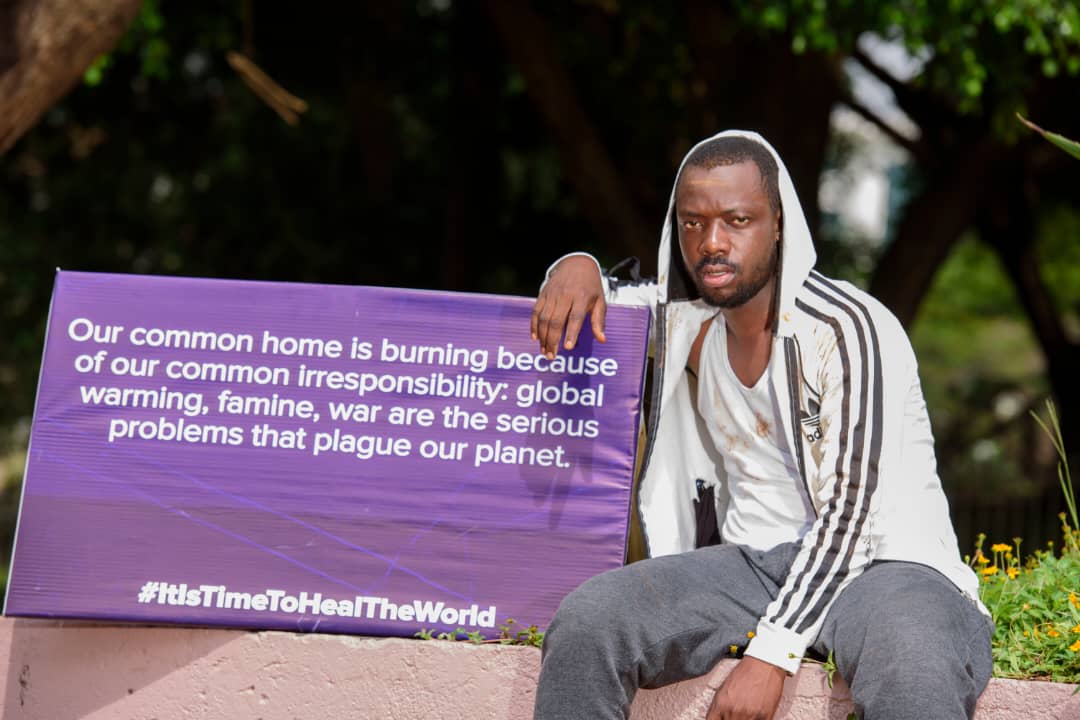 Comment
Comments