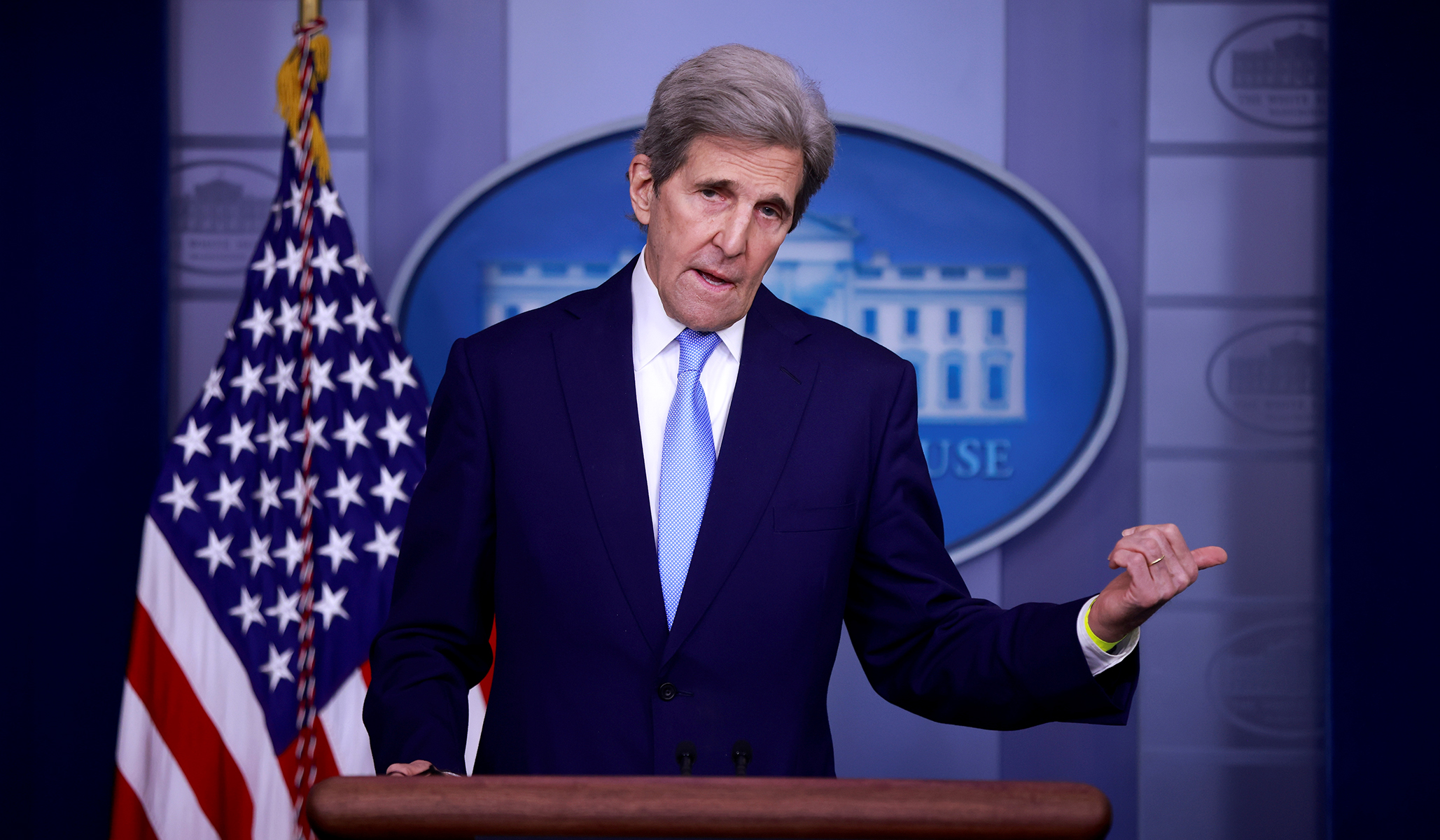 A not-insignificant part of Joe Biden's pitch to the American people in 2020 was that his administration would represent a return to competence in the executive branch — the adults would be back in charge.
Although this illusion has been broken more times than once by now, it should have been obvious before Biden was elected. Remember who Barack Obama chose to be his secretary of state? This guy:
John Kerry, Former Secretary of State U.S.: The Ukraine Crisis Could Distract World from the Climate Crisis, While Having Massive emissions Consequences #RussiaUkraineConflict #UkraineRussie #UkraineRussiaCrisis #ClimateCrisis @JohnKerry @ClimateEnvoy pic.twitter.com/nsOC1iZeGm

— MEMRI (@MEMRIReports) February 24, 2022
John Kerry — 2004 Democratic presidential nominee, secretary of state from 2012 to 2016, and now special presidential envoy for climate for President Biden — was seemingly more concerned about the temporary prioritization of a potential (and since commenced) invasion of Ukraine, a sovereign nation of over 44 million, over climate change than he was about the conflict itself.
"I hope President Putin will help us to stay on track with what we need to do for the climate," are words that left his mouth on the eve of the invasion.
John Kerry was a national-security threat every moment he served as secretary. Now, we have an administration full people who think like him at helm as Russia takes over eastern Europe. God save us.