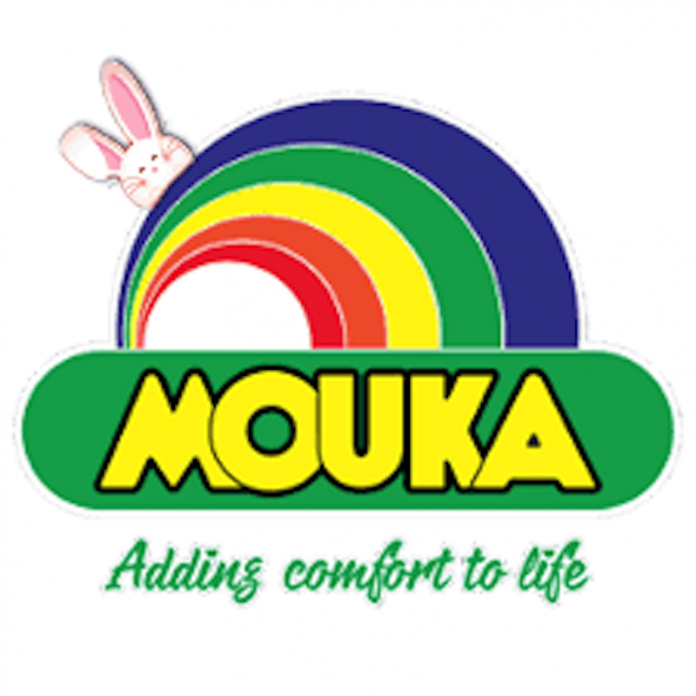 Gilbert Ekugbe
Mouka Limited's management expressed confidence in Nigerian markets despite the difficult business environment in Nigeria for manufacturing concerns.
Mr. Ray Murphy (Chief Executive Officer, Mouka Limited) stated that Nigeria is no different from other countries where manufacturing concerns face one or another challenge. This reaffirms its commitment to expanding its reach across Nigeria.
Murphy made these remarks at the weekend's scholarship ceremony in Lagos.
In his words: "Presently, our focus continues to remain on building our franchise in Nigeria especially as the economy is growing back again with a population of about 200 million people, it is the largest market in Africa and there are still many opportunities that exist in Nigeria without expanding our footprints outside the borders of Nigeria at this time."
He stressed: "Regardless of where we operate, there is always going to be bumps on the roads to success. We have been through a few recessions in the last five- to six years and the country has come out of them. There is always going to be unpredictability, there is always going to be operating challenges, but as a business, we are resilient and we have been able to overcome these challenges as well."
Mouka boss, who spoke out about the scarcity of foreign currency, stated that although accessing forex was still a challenge for the manufacturing sector, Mouka has plans and strategies in place to manage its forex needs.
However, he stated that he plans to list on Nigeria Stock Exchange (NSE), but that the company is currently focused on exceeding the expectations of its new shareholders.
"The Nigerian stock market remains an option for Mouka going forward, but our plans at the moment is with our new shareholders which we have raised funds from and it will be sufficient to meet our financial needs in the next few years, however listing on the NSE still remains an option open to Mouka at some point in the future," he averred.
Mouka believes that Mouka holds its business associates in high regard and says that they have made the company proud with their tremendous contribution to the growth of the company.