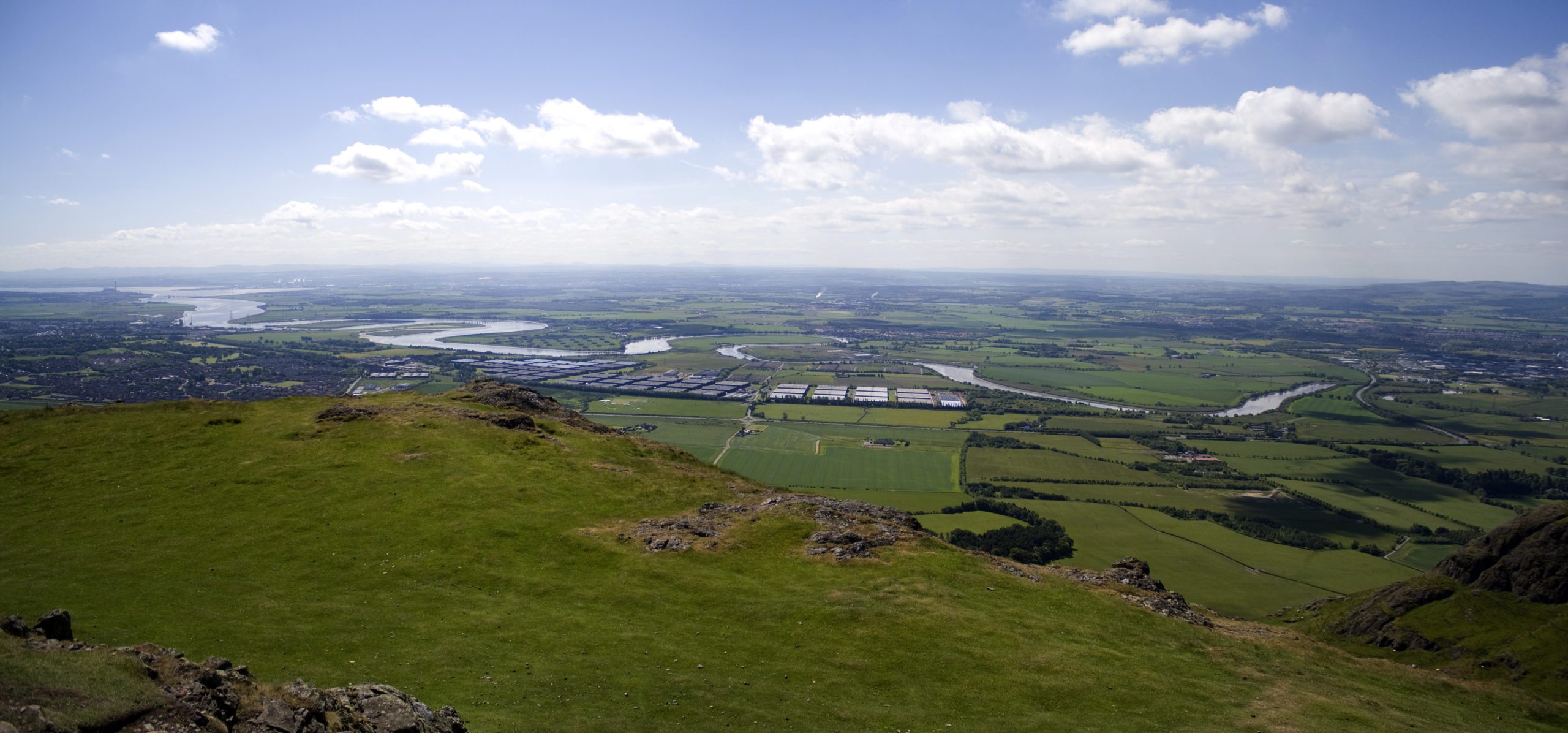 ENHANCED environmental monitoring is to be used to support Scotland's journey to net zero.
It follows the formation of a new partnership between University of Stirling & the Scottish Environment Protection Agency (SEPA).
The pair signed a sustainable growth agreement which will enable the scaling up of Stirling's environmental monitoring of the Firth of Forth catchment.
It will see the creation of a 'dashboard' that can provide hyper-local, real-time flood data and forecasting, as well as further benefits such as open data on peatland restoration, tree planting, carbon offsetting and water management.
A combination of sensors, satellites, artificial intelligence and digital fabric – such as 5G – will be used for the monitoring, with it coming under the recently launched Forth Environmental Resilience Array (Forth ERA).
The university said that 'better informed' decisions will be able to be made as a result of the monitoring, as well as the creation of new jobs and infrastructure for a net zero economy.
Andrew Tyler, chair of Scotland's Hydro Nation and academic lead of Forth Era, stated that SEPAs already advanced modelling will be enhanced by satellites that can more accurately measure soil moisture levels. This will allow us to predict more accurately the likelihood for a flood or other water scarcity.
The data we collect will allow us to develop nature based solutions that invest into our natural capital, such peatland restoration. This will help to regulate the water supply to our environment in times both of flood and drought.
Jo Green, SEPA's acting CEO, said, "Scots are currently living through a double whammy: extreme weather, frequent flash flooding, sea level rise, forest fires, and water scarcity. While the environmental problem is huge, there is a great need to act. However, we have seen too much talk and not enough action globally. Big problems require big ambition. That's why Scotland really needs new ideas and new investment.
SEPA and The University of Stirling can work together to create innovative solutions that can be scaled and replicated for Scotland and the rest of the world. SEPA recognizes that solving the problems for the future requires strong partnership work involving communities, public agencies and businesses.
Good data is vital for making informed business decisions. It can help businesses reach and surpass compliance or build the conditions that local communities need to thrive. This includes a place-based approach that considers the needs of people and offers investment opportunities. We will achieve better outcomes for society, the economy, and the environment through the work we do in this sustainable growth agreement.