COLCHESTER, Vt.
Nominations for the 2013 Green Mountain Power-Zetterstrom Environmental award are invited.
Meeri Zetterstrom is the award's name. She was an osprey advocate and showed that one person can make a big difference in the environment.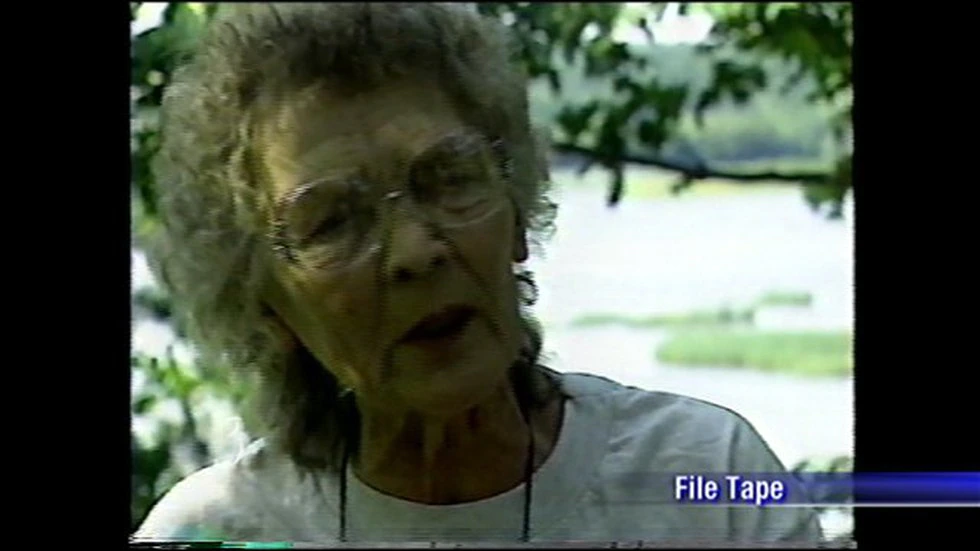 Nominations can be made by any person or organization. The award includes a donation of $2,500 to the environmental cause of the winners.
It's a testament to Meeri Ziterstroms legacy, and a way to recognize the Vermonters' work. Many of the winners are people who don't do it for a living. Some of the winners were volunteers.
Nominations are due by February 28th. Click here to find out more about how you can nominate someone.
Copyright 2022 WCAX. All rights reserved.