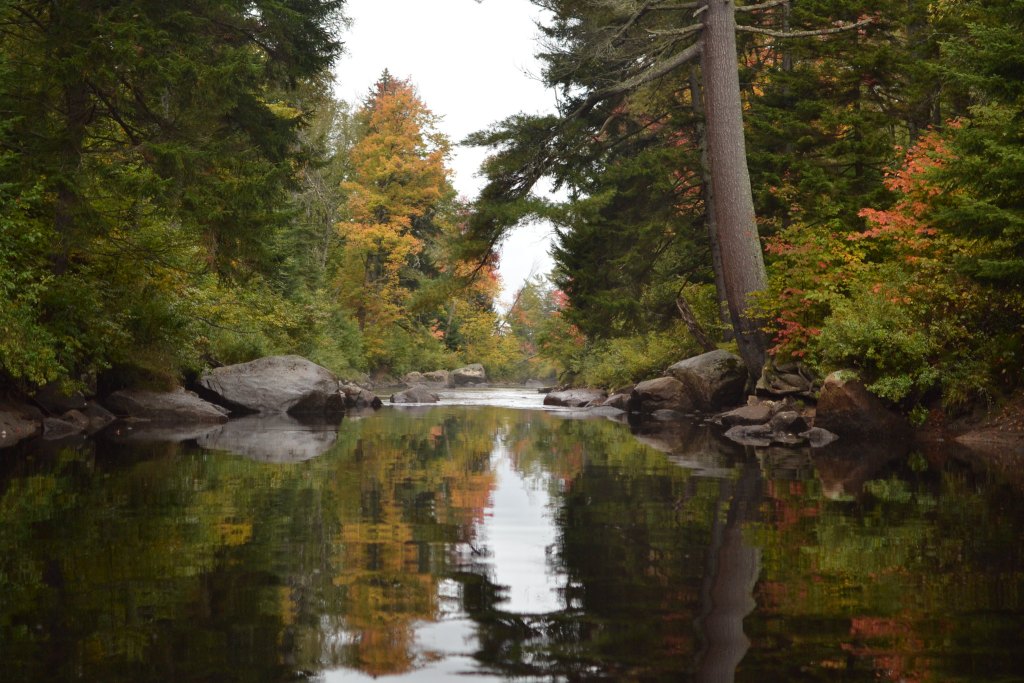 On Saturday, April 9, New York State Department of Environmental Conservation (DEC), announced that there are still employment opportunities available for the summer recreational season. Individuals who are looking for summer employment that is seasonal and enjoy the outdoors should learn more about DEC facilities.
DEC has 52 public campgrounds, and five day-use areas within the Adirondack Parks. DEC employs over 500 seasonal employees to provide various services throughout the summer season. Supervisors, lifeguards and security personnel, as well as booth workers, are all needed. Some positions are available as early as May. But, depending on your school and work schedules, you may be able to accommodate varying start dates.
If you are interested in summer lifeguarding at DEC facilities, you must be at least 16 years of age. Waterfront lifeguard courseto be considered for employment. A free, waterfront, lifeguard course in Gloversville, Fulton County will be offered on April 19-22. The course includes certification in required lifeguarding skills and waterfront skills, as well as CPR/AED (automated extern).defibrillators) Professional rescuers and first aid.
All seasonal summer employment applicants must be available to work weekends and holidays. If you are interested in summer employment with DEC, or would like to find out more, please visithttps://www.dec.ny.gov/about/726.htmlCall (518) 457-2500 Ext. 1 or email campinfo@dec.ny.gov.