Three major news events dominated headlines in 2021, apart from the pandemic.
The SNP won a fourth term as government in the Scottish Parliament election of May, but they were not close to the majority they wanted.
A month later, Scotland played twice in Glasgow as they returned to football's biggest stage at the Euros, and in November, world leaders visited the city for the COP26 climate summit.
Here are some images from the past.
Holyrood election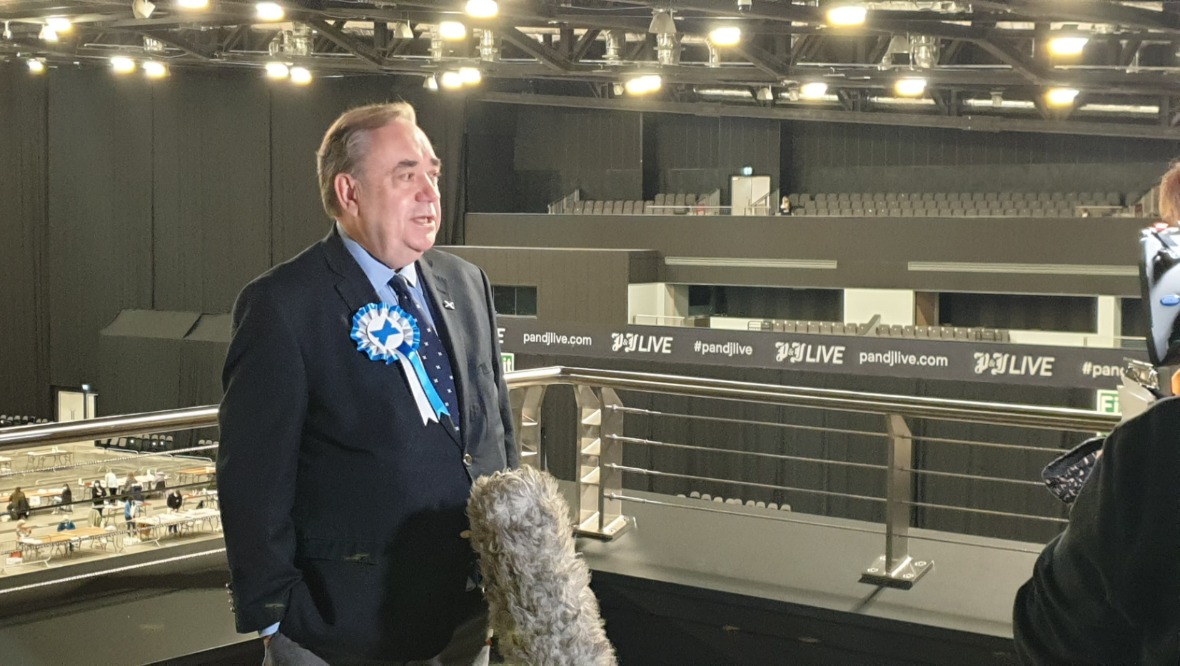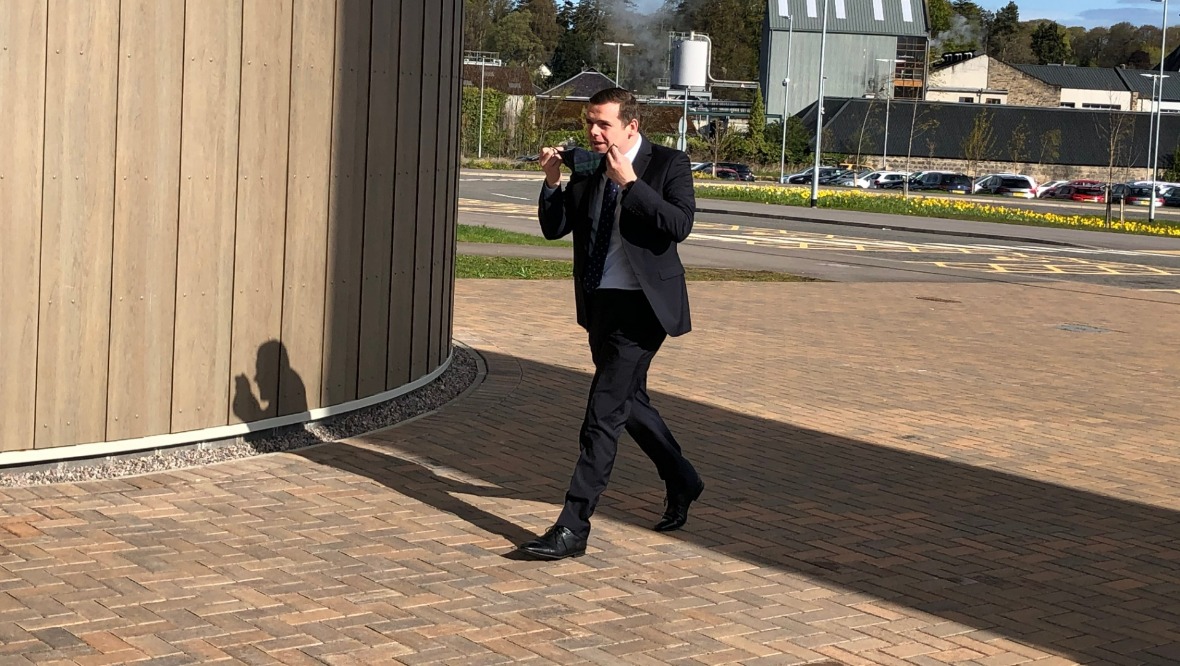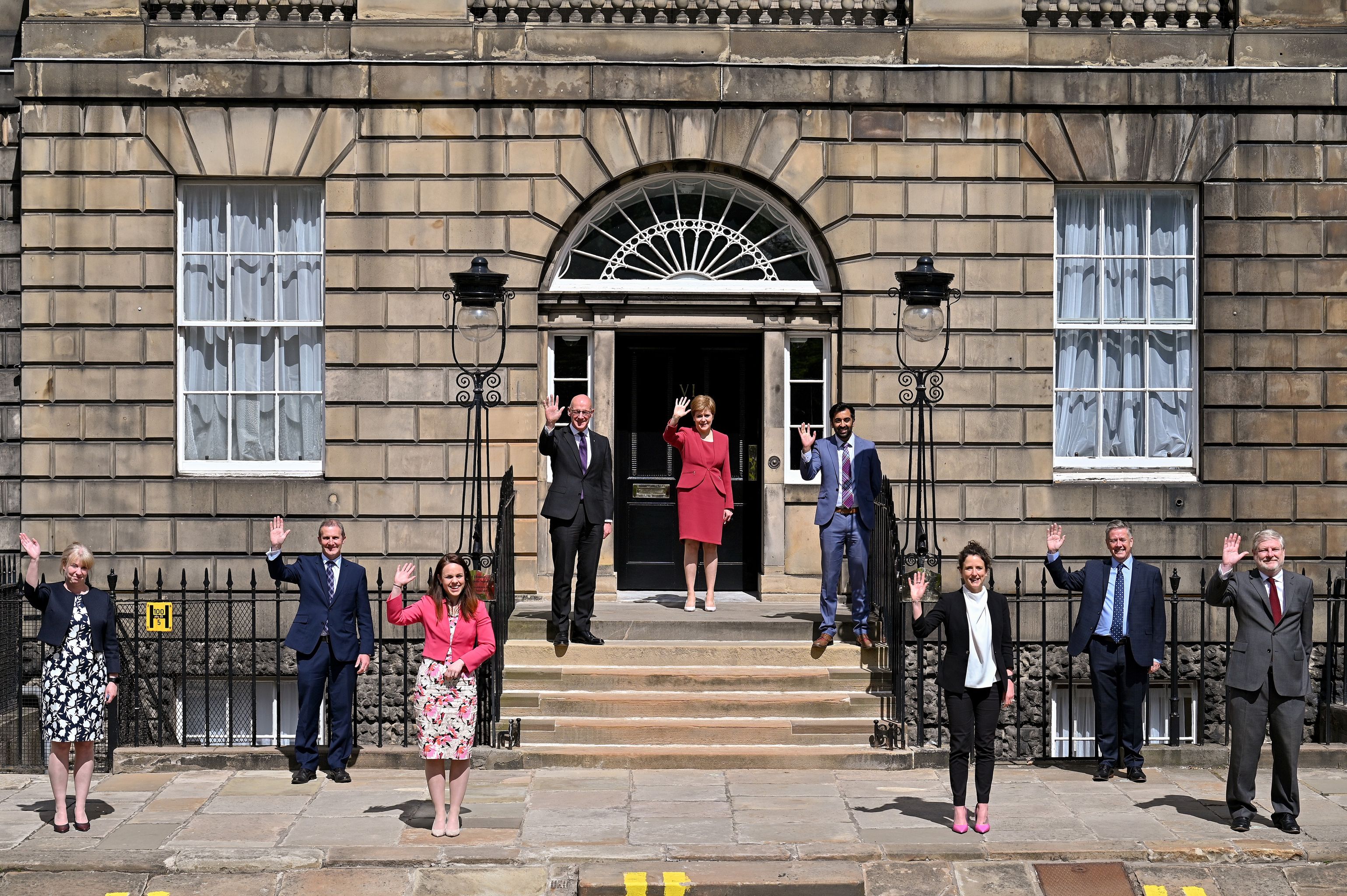 Euro 2020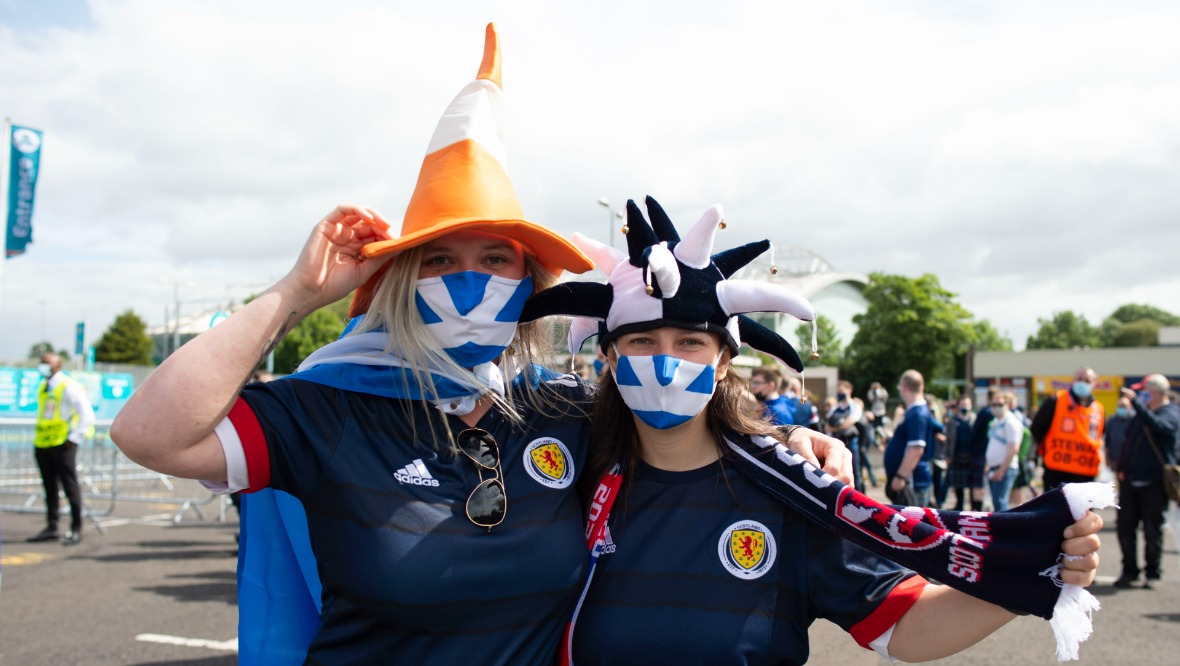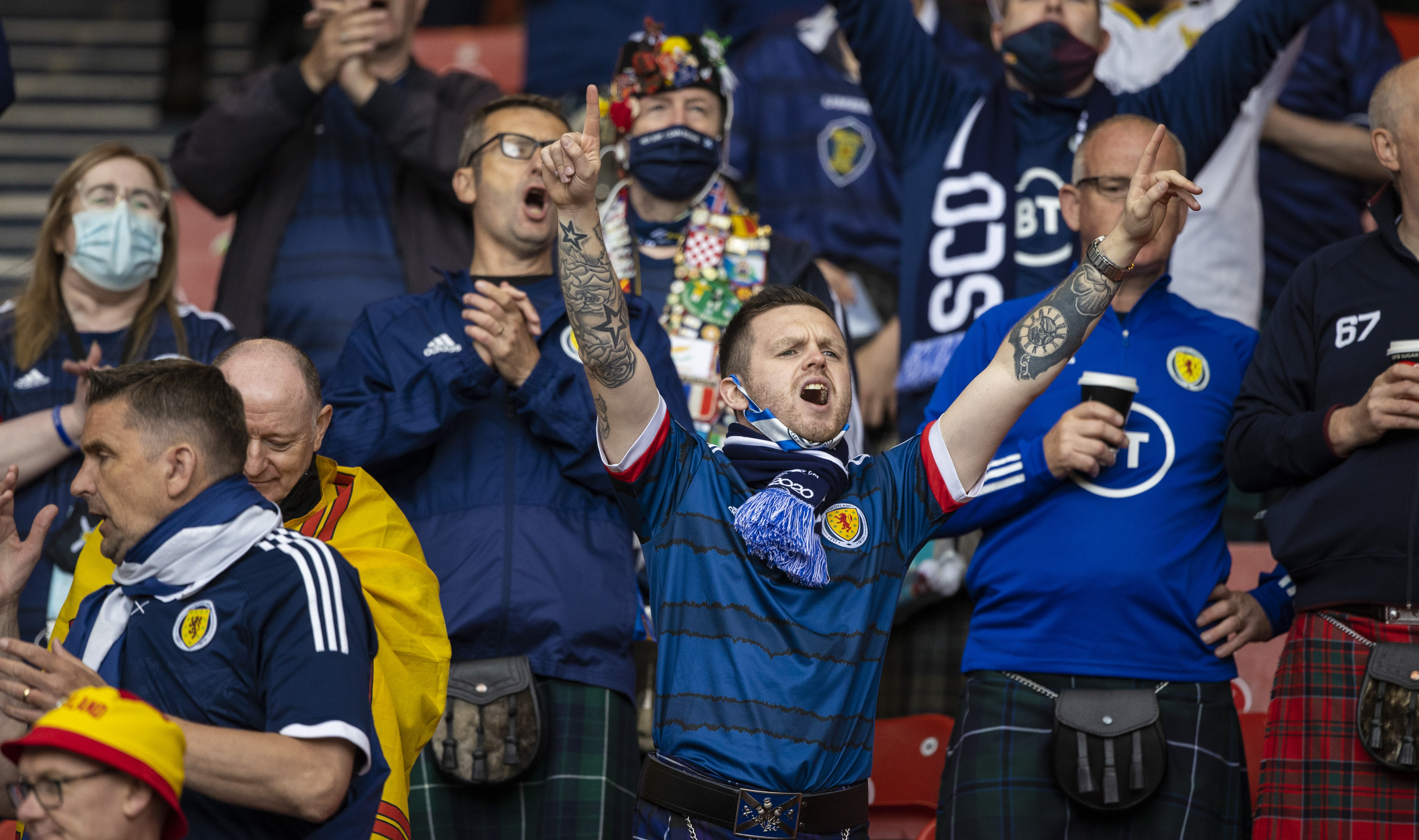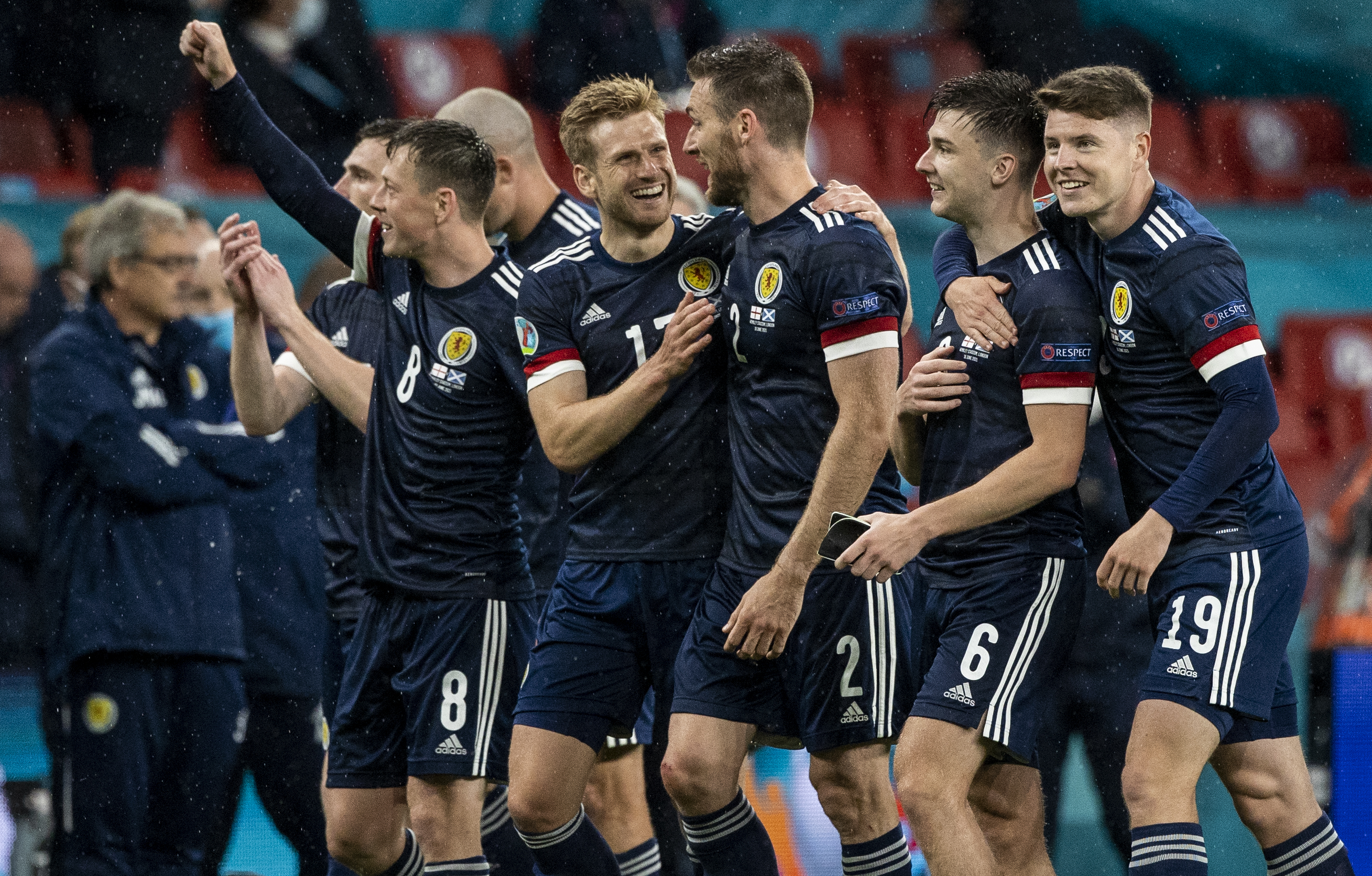 COP26 climate summit