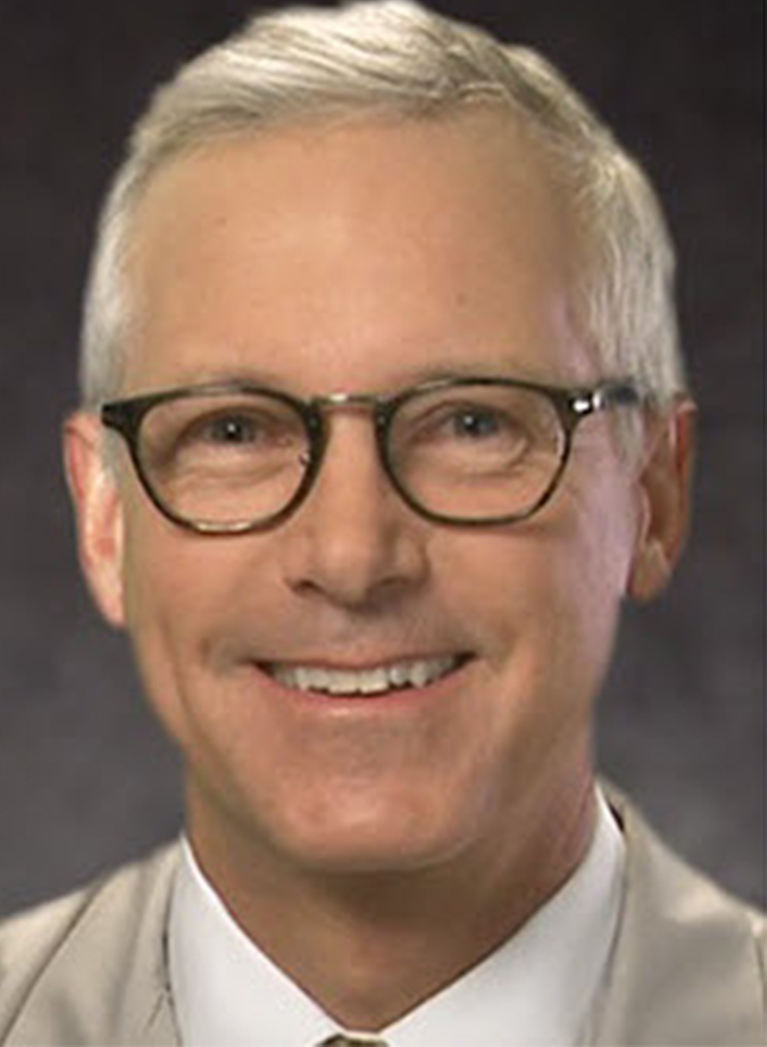 Prior to the COVID-19 epidemic, doctors were familiar with the financial and operational challenges faced in hospitals and healthcare organizations. They were just not able to experience these challenges.
The experience became more personal when procedures were cancelled and supplies demand soared. Many physicians saw a decline in revenue as well as the difficulties in securing the right supplies when they were needed. They also saw how the inability to share standardized data across systems made it difficult for front-line workers and make it easier to fight the pandemic. This experience was a reset for many doctors, giving them a wider perspective on their role in the healthcare industry, especially as it looks to rebound from the financial consequences of the pandemic.
Physicians are more committed than ever to alleviating financial pressures faced by providers. They play an increasingly important role in healthcare's rush to become data-driven.
Data Silos Broken
The shift to value-based care has placed even more emphasis on data to help healthcare understand the true cost and predict future outcomes. Physicians have even less visibility.
The next stage in data transparency is for hospitalsto analyze cost and variation at physician and case levels and give physicians accessto data and evidence to fully understand cost-per patient, cost-per discharge, and patient outcomes.
Data Drives Visibility and Collaboration
Unwarranted clinical variability can have a negative affect on patient outcomes while driving up hospital costs. It will become easier to spot and explain why variation occurs as clinically integrated supply chain systems become the norm. We will have better insight into physician usage, identifying differences in how products are used, and whether the product is having an effect on local outcomes like OR time, length-of-stay, and readmissions. This will give hospitals a better understanding of each case's supply costs. This data, along with clinical evidence, will allow supply chain teams to collaborate to understand where data supports the use a product and where it doesn't.
Let's take antimicrobial mesh bags as an example of how data and clinical evidence can be correlated to local outcomes in order to determine if a premium product would be appropriate for an organization. A randomised controlled trial might show that antimicrobial mesh bags reduce infection rates by.5% (reducing surgical site infection rates between 1.2 and 0.7%). It can be tempting to make a decision based only on numbers, but it is important to examine all data to determine if standardization will have a tangible impact on the organization. Data provides crucial insight into the decision-making process. It can tell whether mesh is appropriate in the current state for surgical site infections. It can also help supply chains evaluate the quantity of mesh that was purchased relative to industry standards. EHR data can be used for evaluating product usage across specific procedures and patient populations. Local outcomes data can be used in cases where this product was used and not. This information will allow physicians to have more informed and collaborative conversations with supply chains teams about product selection, utilization, and patient-first approaches as the organization seeks cost optimization strategies.
This approach was adopted in the Southeast by a hospital sharing clinical evidence on the efficacy and safety of using an antibiotic-loaded type of bone cement with its doctors. After a data-informed meeting, the physicians agreed to follow evidence based guidelines to limit the use of this product to patients at high risk. The clinical variation of the product was reduced by the health care system, which resulted in a reduction of more than $500,000.
Healthcare is going through a complex and exciting transformation. We must recover from the financial losses resulting from the pandemic, while continuing to accelerate the shift towards value-based healthcare. We also have to contend with non-traditional competitors, such as Amazon Care and CVS, entering the healthcare market. This is in addition to the rise of consumerism. To meet these challenges, we must be able to adapt to new levels of operational, financial, and clinical efficiency.
Datas role in the future health care system was underlined by the pandemic. It also created stronger and more lasting relationships between supply chain and clinicians. We must continue to build on these relationships in order to better understand how supply choices impact total cost, reimbursement, quality, outcomes, and patient experience.
---
John Cherf MD, MPH MBA
As Lumeres Dr. Cherf is Chief Medical Officer and provides clinical and organizational leadership for the development and application evidence-based insights. He works closely alongside health systems to create care variation reduction programs, and to implement specific initiatives. Prior to this, he was the chief orthopedics at Advocate Illinois Masonic Medical Center. He served a five-year term. Dr. Cherf has over 20 years of experience in knee and sports medicine.
---