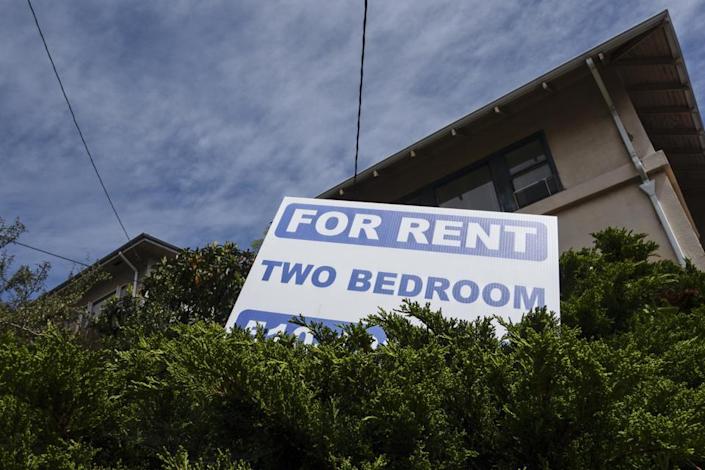 Sarasota is experiencing a rent crisis
It is predicted that Sarasota may soon run out of affordable housing for skilled labor.
Unfortunately, that time has already come.
The rent is outrageously high for me as a registered nursing nurse living in an apartment in Sarasota. Rents in Sarasota are up $300-$600 per month this fiscal year. An apartment that was already quite expensive now costs over $2,000 per monthly. Rent an apartment!
This new demand is not being met by our salaries. While you hear about travel nurses earning a lot of income, the nurses who work locally year after year and stay at home are not included in this demographic. Anyone who earns less than $100,000 a year will not be able live or work here for long.
It is imperative to act quickly before the situation becomes serious. Do you want your child to be in a hospital that is severely understaffed? Do you want your parents to be cared for in a nursing home with minimal staff?
Both our country as well as our state should immediately put affordable caps on housing markets! If all the talented staff members who are currently here cannot afford to live here, then who will love it when they leave?
Natasha Picofsky, RN, Sarasota
More: Herald-Tribune – How to send a note to the editor
Biden has acted in support of COVID
We need the facts just as in "Dragnet" TV series.
Trump's surrender to Taliban in 2016 was the final nail in our deal with Afghanistan. Current President Joe Biden did not have anything to do with it.
The right-wing media had a lot to do in how we were blindsided by the omicron and delta COVID variants. The Trump administration deserves credit for the vaccine fast track. But, it lacked the proper promotion and distribution logistics.
Biden's efforts resulted in record-breaking numbers of Americans getting vaccinated in spring. But, the reason 40% of the population is still not vaccinated is because of anti-science misinformation fed to them by Fox News, Newsmax and other right-wing outlets. It's not Biden's fault.
It's obvious that the United States is better off with Biden in office than it is today.
Bob Rustigian, Bradenton
Luxurious homes in the spotlight
I agree wholeheartedly with the letter writer who feels that there is. Too much coverageThe Herald-Tribune presents luxury properties. The Herald-Tribune is out of touch when it comes to presenting million-dollar property sales.
Nobody really cares about the prices of the mansions located around the county. This is not newsworthy. This is not newsworthy.
Pat Proctor, Sarasota
Traffic issues are ignored by officials
It's 1:05 p.m. on Mondays, and the traffic indicates that we are in high season.
Stickney Point Road is jammed. The traffic turning west from Tamiami Trail towards the Siesta Key Bridge is getting stuck at the intersection, creating a logjam. All this is happening WithoutThe new approved hotels on Siesta Key WithoutThe Benderson Co. planned massive development at the corner of Stickney Point Road & Tamiami Trail.
Participants at the meetings were able to predict this outcome. These elected officials don't have to experience traffic flow. They are more concerned about campaign contributions from developers than the impact on Sarasota County citizens.
This is something that voters need to remember when voting in the next election. I will vote for any candidate who refuses to accept developer contributions and promises to do what is best in the community's interests.
Andrew Zacharias, Sarasota
Support for mines is misguided
It was with dismay that i read the Dec. 27th, letterIn support of the proposed DeSoto County, phosphate mine by Mosaic Co. The writer refers in a condescending manner to the self-appointed environmental critics and permanent critics who oppose these potential dangers to our watersheds.
I wonder if Andy Melee of Punta Gorda might be believed by the letter writer. He is an environmental scientist who told DeSoto County commissioners in 2018 that mine spillages would eventually cause damage to Horse Creek and the Peace River. The commission had already rejected this plan in 2018.
Perhaps the letter writer should listen instead to Paul DeGaeta (charter boat captain) from Punta Gorda, who can recall fish kills in the Peace River or downstream Charlotte Harbor after devastating mining spillages.
We need more permanent critics to plan or policy that has the potential to further degrade our waterways.
Richard Lindner, North Port
This article first appeared on Sarasota Herald-Tribune Sarasota's rent crisis must be addressed. Biden has taken action on COVID