Marisa Mecke, a Savannah Morning News regional climate change reporter and environmental reporter has been hired. Her position is possible thanks to a two-year grant from The 1Earth Fund and its partner, The Prentice Foundation. It is part of a larger effort to bring more impactful climate coverage to Southeast.
The 1Earth FundRoy Richards Jr. founded the private nonprofit organization. He is a former chief executive and now leads environmentally-focused social enterprises. The Kendeda Fundand the Ray C. Anderson Foundation also support this position.1Earth Funds community partnership has created climate reporting jobs in newsrooms throughout Georgia, North Carolina, South Carolina.
The Savannah-based reporter position will cover both state and regional news. The USA TODAY Network will maintain control over all editorial content, as with all community partnerships.
Read MoreGeorgia Power issues new bonds to benefit minority- and women-owned businesses
Also:UGA archeologists uncover the origins of native peoples 4,500 years ago through coastal research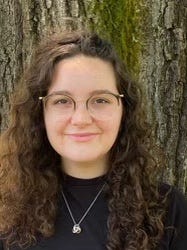 Jill Nevels Haun is the Executive Editor of Savannah Morning News and Georgia's State Director. She said that this position gives her the opportunity to examine changes in policy at the state, national, and local levels and their impact on the environment, economy, quality of life, and the quality of life.
"Its geographical location along the southeastern Coast makes Georgia ground zero to climate change discussions," said Nevels Haun. "Our goal to cultivate an understanding and empower readers is to cultivate a comprehension of the complexities climate change." We value solutions journalism, accountability, and infuse all of our reporting with these elements.
After spending a year reporting on environmental issues in Boone North Carolina, Mecke joined the Savannah Morning News. Mecke, a graduate of Davidson College, jumped into climate reporting as a reporter. Report for Americaa program that places journalists in local newsrooms to highlight unreported issues and communities.
Mecke was a Watauga Journal Times and Watauga Daily Democrat reporter. He covered a range of environmental topics, including wastewater discharges and invasive plant and pest species, climate solutions, local government news, and local government news.
Georgia native, she said she was excited to create her own path in this new position. Her interests include flood control, mitigation of wetlands, endangered species, and how communities interact and interact with their environment.
Mecke stated that she is excited to learn more about how flooding is progressively affecting communities along the coast of Georgia.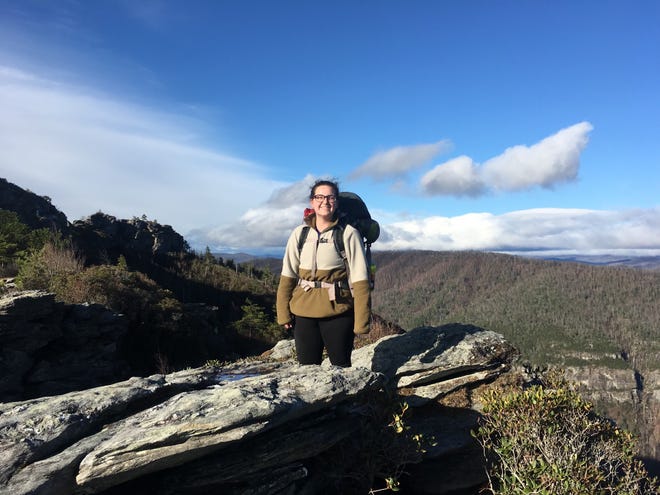 It touches upon these really fascinating environmental topics, including infrastructure, how were planning climate change, major meteorological events.
Mecke began to research regional stories and has published pieces.University of Georgia – Illuminating archaeological researchEnvironmental permits that have been recently issued Georgia Power offers sustainability bonds.
Mecke stated, "I'm excited to work with coastal climate issues and am excited to get the ground moving."
Nancy Guan, Chatham County general assignment reporter, is her contact information. Reach her at Nancy [email protected] and on Twitter @nancyguann