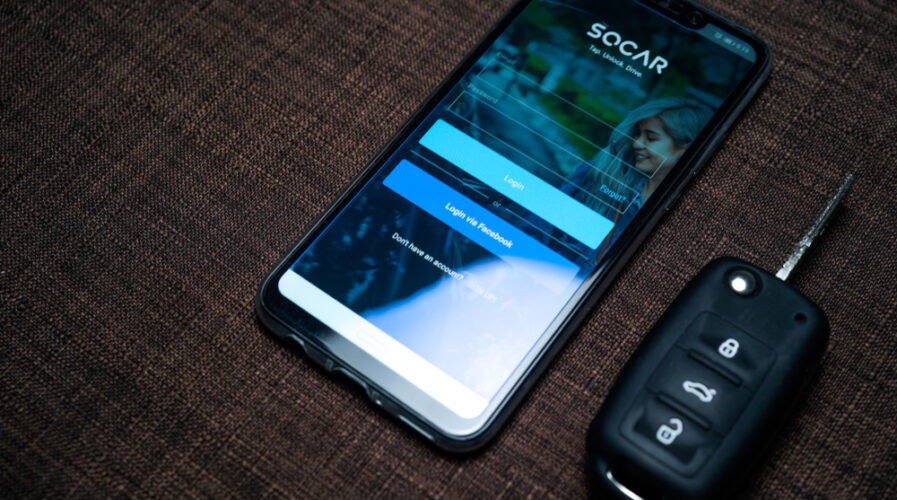 SK Group, Korea's second-largest conglomerate and leading energy and chemical company has committed to investing US$700 million in Malaysia in different sectors, including electronic vehicles (EV), digitization, and the environment.
SK Nexilis, as part of SK Group's Electric Vehicle (EV) value chain, RM2.3 billion was announced as a proposed investmentMalaysia to establish its first overseas production base in January 2021.
SK Nexilis is building a copper foil manufacturing plant base at Kota Kinabalu Industrial Park, (KKIP), in Sabah.
The commercial operations will kickstart by 2023, and the new facility will increase SK Nexilis' copper foil production capacity by three times its current global capacity to about 100,000 tonnes.
SoCar, a subsidiary by SK Group, to establish an EV platform on Malaysia
This is in line with the recent announcement by its Malaysian subsidiary SOCAR Malaysia Sdn Bd (SOCAR), that it has closed a $55million Series A round. EastBridge Partners, a leading private equity firm specializing in investments in Asia and the Pacific, led the deal. Sime Darby Berhad was also a strategic investor.
The company intends to set up an EV platform to deploy hundreds more EVs in the country over the next five years.
Tenaga Nasional Bhd and Socar (TNB) recently signed a memorandum-of-understanding (MoU). This MoU allows them to share data on EV usage in Malaysia, which is part of their efforts to accelerate the adoption.
The MoU outlines TNB's plans to leverage Socar's data on travel behavior and vehicle usage to identify locations along key travel routes to install charging infrastructure.
"TNB is set to take a leading role in driving EV adoption in Malaysia, especially among fleet management operators, and one of the key steps to achieving this is by establishing more EV charging zones that would be utilized optimally based on known travel routes," said TNB chief retail officer Datuk Megat Jalaluddin Megat Hassan.
"This recent collaboration with Socar is more extensive, compared to our initial partnership back in December 2019 when TNB became the enabler for SoCar's first two EV zones in Cyberjaya with the introduction of the first-ever EVs in their fleet", he added.
BigPay Strategic Investments
Additionally, the company made a strategic capital investment of up $100m in BigPay, a Malaysia-based fintech company. The August 2021 investment into BigPay is SK Group's first step in entering the fast-growing fintech sector outside Korea.
SK Group released a statement saying that BigPay was a testament not only to the potential of Malaysian fintech firms to grow but also regionally, and to their ability to be a major player in Southeast Asia.
SK Group said it was also joining the AirAsia Group Bhd's e-wallet unit BigPay to apply for Malaysia's upcoming digital banking license.
"The company intends to expand its product sets and grow the model to new markets with the funds", said BigPay co-founder and chief executive officer Salim Dhanani.
Chief Representative of SK Malaysia, Jung Kyu Kim said, "We are confident that SK's experience in financial tech services will contribute to successful digital bank ecosystem in Malaysia and further growth into the ASEAN region."
---
---
---