Students and activists are calling on the federal government to address the climate crisis. The planned student-led march shut down key CBD streets.
Protesters marched from Macquarie Street to the headquarters of the NSW Liberal Party.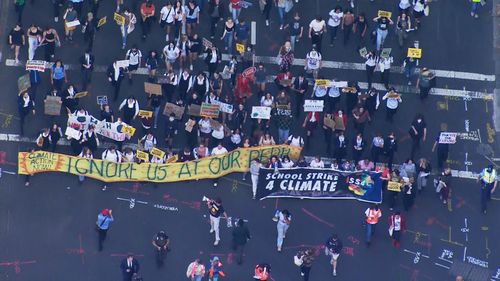 9News heard from a student that, although many marchers are too young for voting, it was their way of sending a message about the government.
"Voting in democracy is just one way, and that's the reason we're there today to have an platform and get out our message and tell voters and plead to them to vote for us," Natasha Abhayawickrana explained.
"Our communities will be voting for climate, and we need to take climate action now."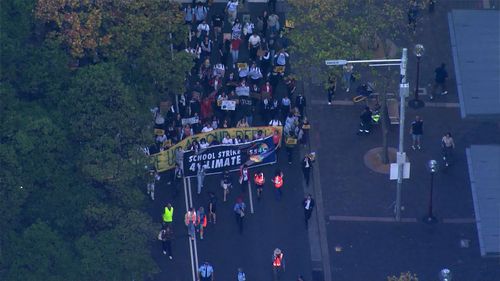 During the protest, many students were seen wearing their school uniforms.
Bailey Linton–Simpkins, a student who is also an organizer, said to 9News he wore his school uniform in order to set an example for others students about taking action against climate changes.
Linton-Simpkins stated, "I'm out there in my blazer to show that the youth are powerful. We're here."
"Being engaged in society is very important. It's why I find it refreshing to see prefects and other leaders supporting such a worthy cause.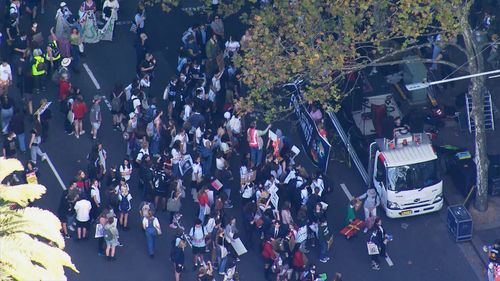 "The government tells us that we have taken action on climate crisis, but that's a liar.
"At the end, we're on the right side"
Protest closing Macquarie Street