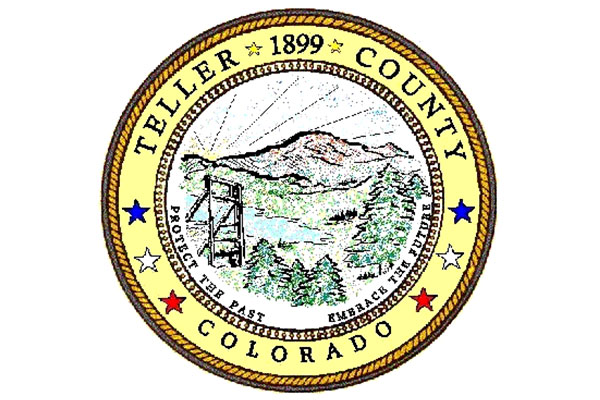 Teller County Board of Health and Teller County Public Health and Environment both recommend that the general population follow the latest isolation and quarantine guidance from the Centers for Disease Control and Prevention and Colorado Department of Public Health and Environment.
Additional scientific data was used to make the change in quarantine and isolation guidance. This data shows that most SARS-CoV-2 transmission occurs within 1-2 days of the onset of symptoms, and 2-3 days afterwards. The CDC recommends that those who have been tested positive for COVID-19 be isolated for 5 days. They then need to wear a mask around others and in public places for 5 more days, as long as they do not experience symptoms. The CDC recommends that people who have been exposed to COVID-19 should be kept in quarantine for 5 consecutive days, and then continue wearing a well-fitting face mask for an additional 5 consecutive days. The CDC is currently updating the quarantine and isolation guidance for people who live in residential or congregate settings (such long term care, travel, schools). It is best to test for SARS-CoV-2 five days after exposure, regardless of whether you have been vaccinated.
You can find additional information on Quarantine guidance or Isolation here:
https://covid19.colorado.gov/how-to-isolate
https://covid19.colorado.gov/how-to-quarantine
https://www.cdc.gov/media/releases/2021/s1227-isolation-quarantine-guidance.html
The Teller County Board of County Commissioners continues to be concerned about our community's economic, mental and physical health. The Board recommends all members of the community get vaccinated or have their immunity boosted as soon possible. For more information and to book your appointment, please visit www.tellercovid.com We urge all residents and businesses in Teller County to take personal responsibility to stop the spread COVID-19.