MONTPELIER (Vt.) T.J. Donovan, Vermont Attorney General, wants to know what Vermont's sixth and fifth graders think about environmental problems.
Donovan announced Monday that he would host the second Earth Day Essay Challenge. It will run from February 14 to April 1.
Fifth and sixth graders can express their creativity and write about Earth Day or Vermont's environment.
The office received 60 submissions from the state last year.
Donovan stated that last year's essays had reminded him of how much young Vermonters care about the natural world. We heard from students how they want to protect Vermont's green mountains, forests, wildlife, clean water, and clean air.
Political Cartoons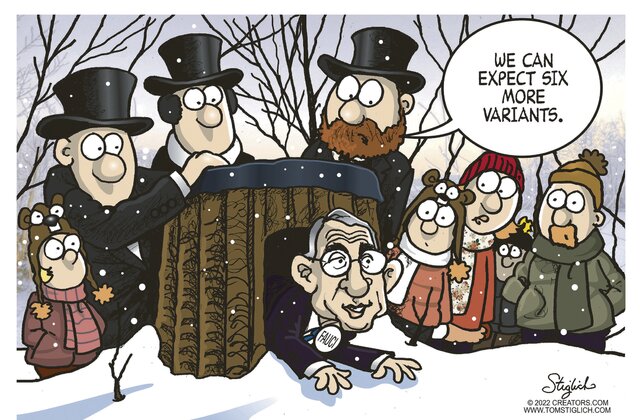 All submissions will go on the Attorney Generals Offices website by April 22. The essay will contain the name of the participant and their school or grade.
If students would like feedback, members from the Attorney Generals Environmental Protection Division can read essays and provide feedback.
Copyright 2022 The Associated Press. All rights reserved. This material may not been published, broadcast, rewritten, or redistributed.