According to the National Trust, at least 30,000 trees will need to be removed this winter. The Trust also warned that climate change is causing tree and plant disease.
The trust stated that global heating is creating the perfect conditions for pests and diseases to spread in warmer and wetter winters.
As the effects of the effects of the ash dieback, Phytophthora ramorum, and acute oak decay have a greater impact on the British landscape, pathogens such as Phytophthora ramorum, ash death, and Phytophthora ramorum could have a bigger impact on the British landscape. Climate Change hit.
Trees' natural defenses are also more susceptible to being weakened by drought, flooding, or high temperatures that they are exposed to on a regular basis.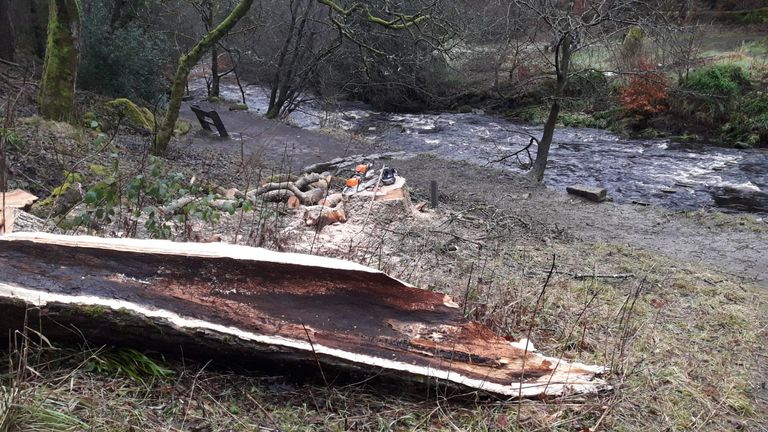 John Deakin, head of trees and woods at the trust, stated, "This could have catastrophic effects on our countryside, and for nature as homes for wildlife are depleted."
In the next 20-30 years, between 75% and 95% of UK Ash Trees will be gone.
The threat to native trees is also increasing with strong storms like Storm Arwen, which hit the UK late last year.
The fight against climate change is a key tool for trees, which can absorb carbon through photosynthesis and the surrounding soil.
Deakin warned that "many native and iconic species may disappear" and stressed the importance of creating landscapes and forests that are more resilient to changing weather.
The conservation charity expects to spend £3m in the coming months to tackle ash dieback, up from £2m last year.
The trust is seeking donations to fund its Plant A Tree campaign. It will plant trees made from more resilient species in the woods it manages to ensure that they are protected against climate change.
Dr Keith Kirby, a woodland ecologist at Oxford University said that news about pests and disease "brings home the fact that we need to build woods that are resilient against stresses that we weren't thinking about 10 or twenty years ago."
Dr Kirby said that "Climate Change will present new threats, new problems for us" and that we need to ensure that our woods are likely be able to respond, even though they don't yet know what those threats are.
Use Chrome browser to access a better video player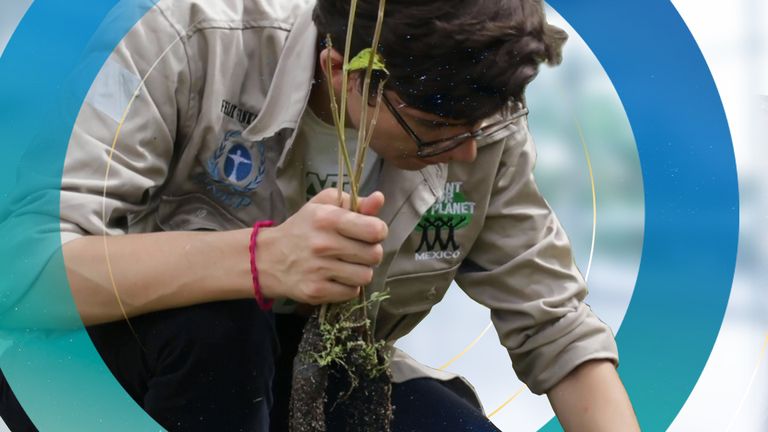 1:38

The Daily Climate Show airs Monday through Friday at 6.30pm on Sky News, the Sky News app on YouTube and Twitter.
The show explores how global climate change is affecting our landscapes and offers solutions.