The City of Cape Town and the Wildlife and Environment Society of America (WESSA), will jointly launch the first phase of the Young Reporters for the Environment program in Cape Town. This programme aims at developing local youth into reporters for the environment.
This programme will also empower young South Africans by empowering them to pursue a collective vision for human rights, inclusion, and social justice.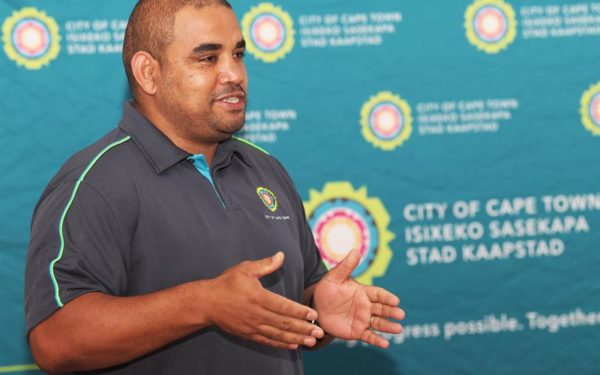 Experts in the field help young reporters to find innovative, smart and sensitive solutions.
"This focus on making a positive difference uniquely positions high school learners to hone research and leadership skills and explore career options. YRE encourages self-directed learning which is crucial for success after high school. This will be done by capacitating participants with contemporary environmental and media conceptual and practical knowledge, and fostering advocacy and hope with project-based experiential learning and expert mentorship", said Ward 15 Councillor Ian McMahon.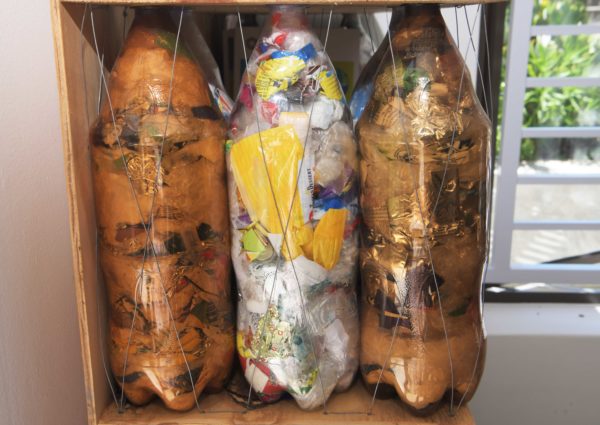 The City Centre high schools are the first phase of this programme. These include:
Cape Town High School
Gardens Commercial High School
Good Hope Seminary High School
Harold Cressy High School
Sea Point High School
Trafalgar High School
Vista High School
The Wildlife and Environment Society of South Africa is a 95-year old vibrant organization that is proud of the rich history it has in South Africa conservation and education.
WESSA is the national operator for the Foundation for Environment Education's international Young Reporters for the Environment Programme (YRE).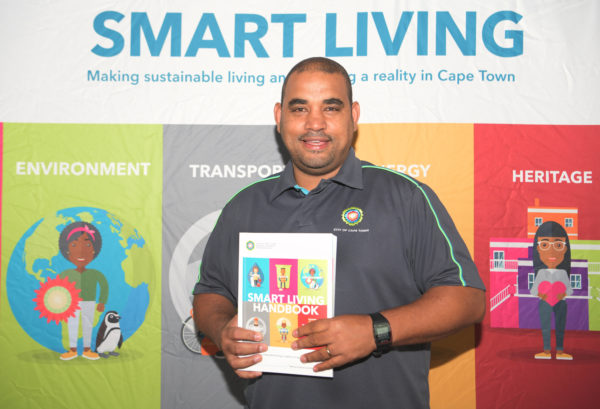 "One of our key objectives is to partner with organisations like WESSA to encourage optimising the use of natural assets. There is overwhelming evidence to support the positive effects of nature on the health of the soul, mind, and body. Thus, I call on the young people to take full advantage of this opportunity as it will help them connect with mother nature," says Alderman Eddie Andrews.
"They can take pictures of their gardens at home, on their way to school, or anytime they find themselves outdoors. We [are]Asking youth to be more intentional in their reporting is a good idea. They might decide to focus on something they like, spend time in nature searching for clues that match their intention, and finally report on what they find.
"We are hoping that this initiative will spark an interest in nature and the environment and, possibly, a career in this field, said the Citys Deputy Mayor and Mayoral Committee Member for Spatial Planning and Environment.
"This programme will run for a year and once the first phase is completed, the City of Cape Town will celebrate it with a showcase event of select environmental media projects by these Young Reporters for the Environment," he adds.
Also read:
Three young Cape Town heroes carried injured dogs to the SPCA for 30 minutes.
Picture/s City of Cape Town