Wed 02/02/2022 20.40 PM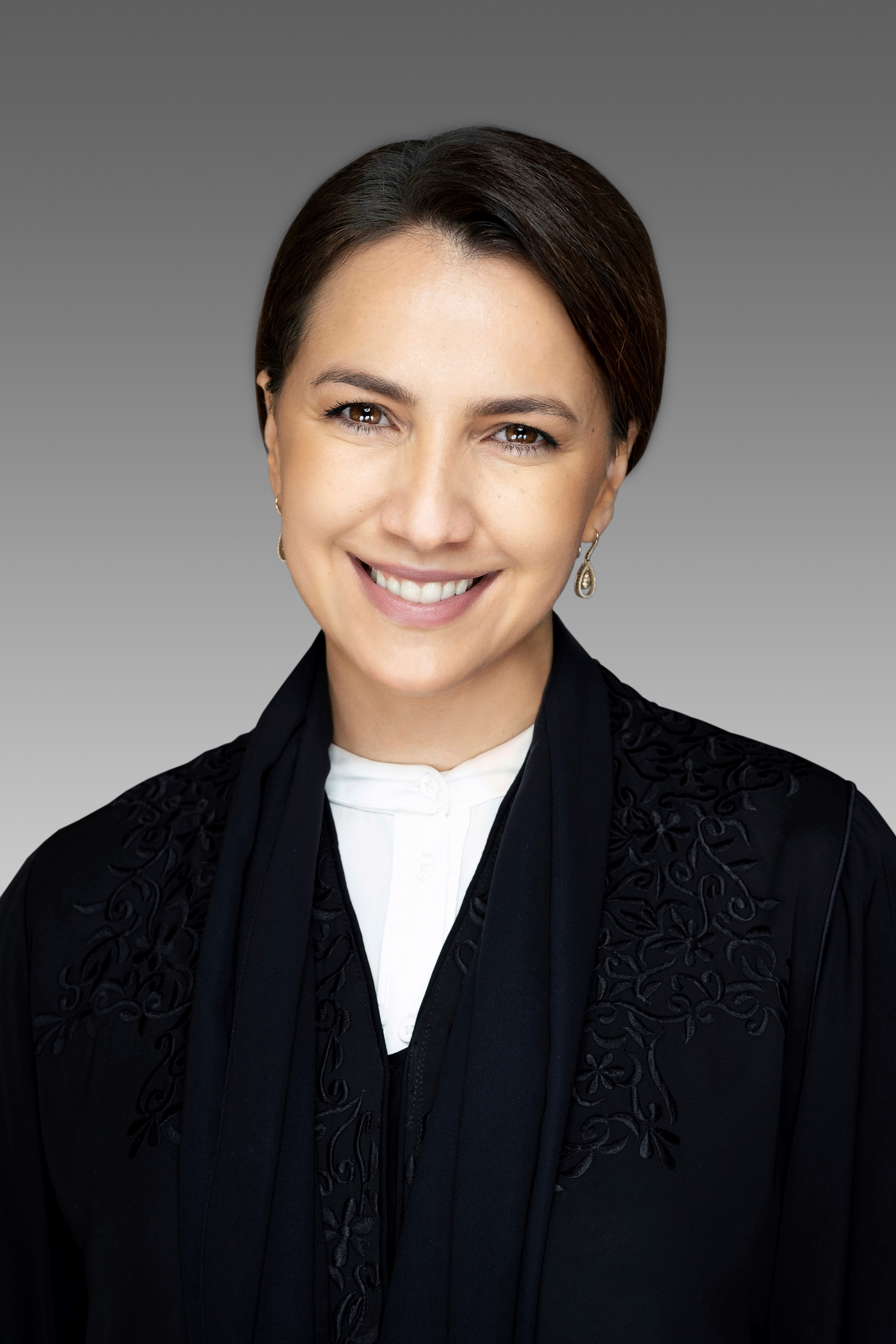 ABU DHABI, February 2, 2022 (WAM), Mariam bint Mohammed almheiri, Minister of Climate Change and Environment today launched the Innovation Super League. The UAE Innovation Month 2022 is marked by the launch of the Innovation Super League. This initiative aims to involve the public and employees of MOCCAE in the development of innovative solutions that improve food security.
The challenge includes reducing food waste, increasing the market share and returns on local products in the UAE, encouraging youth entrepreneurship in sustainable modern farming, and educating the public regarding areas of environmental importance by promoting ecotourism.
She said: "Innovation and community participation, especially that of youth, are main pillars of the UAE's approach to sustainable development. UAE Innovation Month is an ideal platform for motivating people to harness their potential to innovate.
She added: "As part of MOCCAE's participation in UAE Innovation Month, and in line with our keenness to involve the public in turning challenges into opportunities for growth that can contribute to building a better future, we have launched the Innovation Super League. The initiative encourages the Ministry's employees and members of the community to share with us feasible out-of-the-box solutions that can help strengthen our food security, protect the environment, drive climate action through embracing climate-smart modern agricultural systems, and support youth agricultural entrepreneurship."
The initiative runs through February and has two tracks. As part of track one, four questions on the challenge topics will be posted on MOCCAE's social media accounts – one each week – inviting the public to address them with their innovative ideas. All submissions will be evaluated by a specialized committee before the end of the month to determine the most viable. The Ministry will then work closely with the winners to find ways to implement their ideas.
Track two MOCCAE employees as targets. Five teams of experts have been formed by the Ministry from different sectors. Each team will be given five days to submit innovative ideas that are related to the challenge. The winning ideas and concepts will then be chosen by the judges and implemented with stakeholders from the private and public sectors in 2022.
MOCCAE invites its members to follow its social media accounts and share their innovative ideas. This will help build a better future for the UAE.
WAM/Tariq alfaham/Hatem Mohamed