According to a leaked report by the Guardian and Ends Report, the Environment Agency (EA), told its staff to ignore reports about low-impact polluting events because it doesn't possess the funds to investigate them.
This could lead to farm pollution or hazardous dumps from businesses not being properly investigated. This can leave an array of conservation NGOs in dismay.
The order specifically suggests that leadership support is available for "no response at unfunded low- or no-impact environmental incident", which are classified as category 3 and 4.
The November 2021 staff briefing revealed that the agency was frustrated at the lack in funding and said "we can't keep trying to accomplish what we aren't funded to do". However, EA leadership stated that they have "made it clear that you get the environment that you pay for".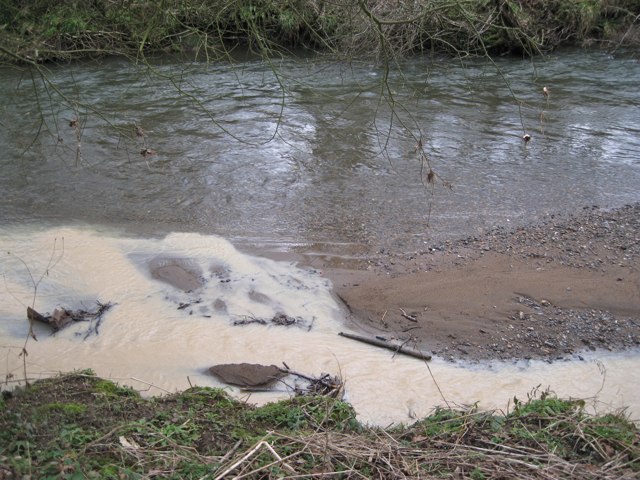 Pollution of the UK's rivers is an increasing problem (Robin Stott / commons.wikimedia.org).
Mark Lloyd, chief executive officer of the Rivers Trust called the move an "appalling scam", while Feargal Shakey, campaigner, stated: "The obscenity was that the Environment Agency reduced its own staff only to political pawns within a cheap game Whitehall politics."
Lloyd said: "It is essential that there be a credible threat to enforcement for all polluting incidents if we want to restore rivers to good health for our next generation."
A spokesperson for Environment Agency said that: "We concentrate our incident response effort upon those pollution incidents which pose greatest risk to the ecosystem.
"Our incident management project is focused on how we can maximize our resources and maximize benefits for the environment. While we are still attending the most serious incidents, our focus is on regulatory activities that prevent incidents from ever happening. We can use the intelligence from incident reporting to plan and prioritize our work to protect the environment.