Mild temperatures and blue skies ahead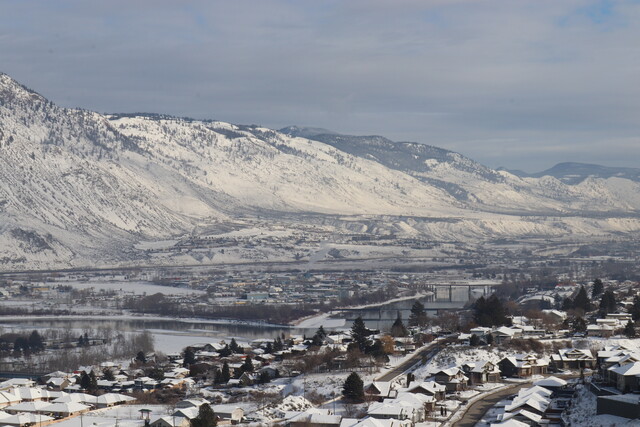 Photo: Castanet Staff
Kamloops will experience mild winter weather with sunny skies for the week ahead.
Environment Canada predicts that the week ahead will be warm with highs between 4 C and 9, with a mixture of sun and clouds above the Tournament Capital.
Monday is expected at 6 C with temperatures dropping to -1 C over the night.
Tuesday and Wednesday will experience highs of 4 C or 6 C. They are expected to plummet to 1 C or 2 C overnight.
Environment Canada predicts that daytime temperatures will rise as the week progresses. There are sunny skies and a high temperature of 7 C for Thursday. According to meteorologists Friday's high temperature will be 9 C.
Thursday night and Friday night are expected to see mercury drop to -2 C.
Environment Canada provides an early preview of the weekend. It predicts that the sun and mild weather will continue. Saturday is expected at a high temperature of 9 C.
The temperature is a few degrees higher than normal. Environment Canada says that the average high for this period of the year is between two to three degrees.