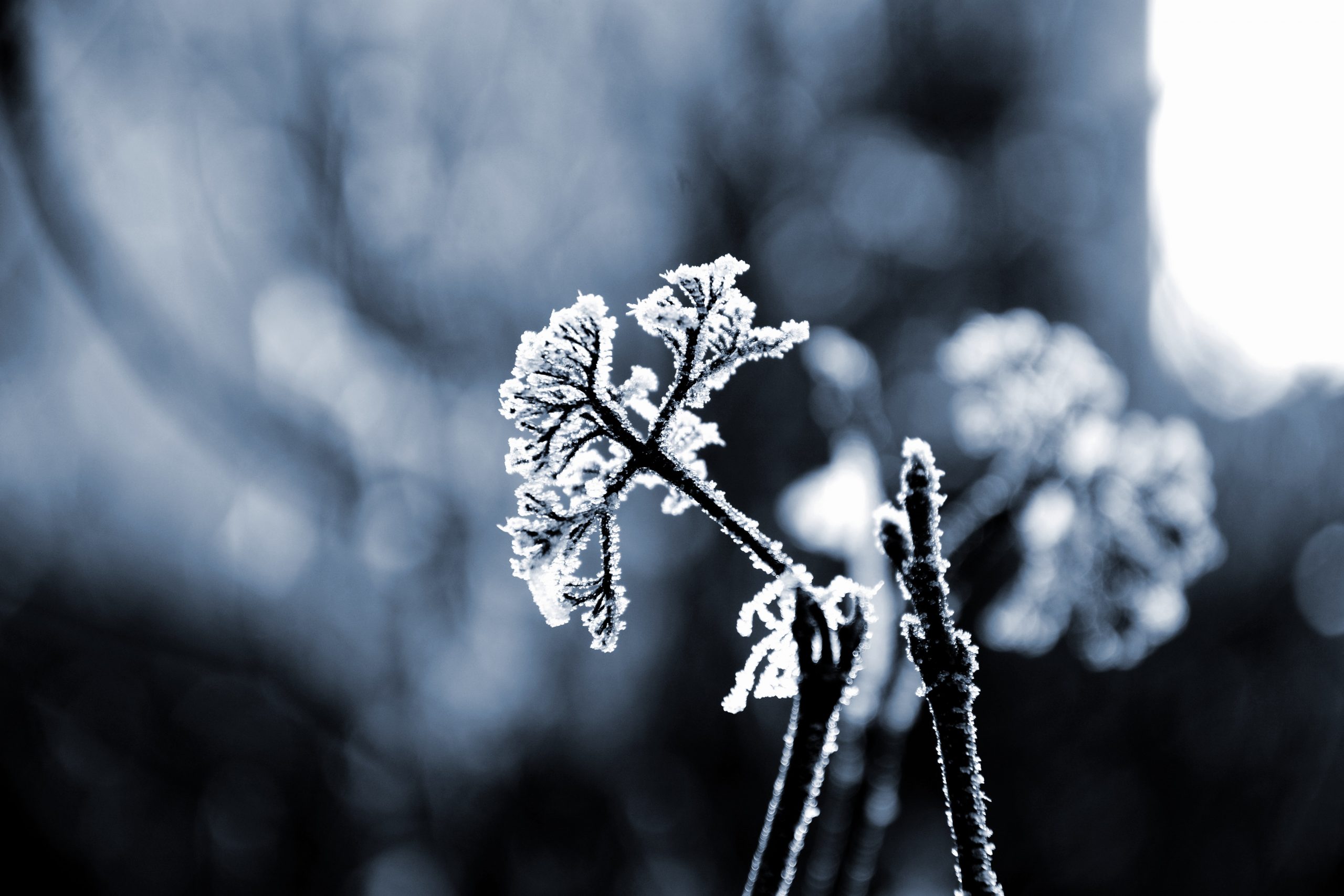 Environment Canada has issued an Extreme Cold Warning for Kingston, Odessa and Frontenac Islands, Napanee and Consecon on Thursday morning, January 20, 2022. Very cold wind chill values are expected to develop Thursday night into Friday morning. This warning was issued approximately 12 hours after a localized warning for Sydenham and Tamworth, which was issued late yesterday afternoon.
"Wind chill values are expected to moderate through the day today but may drop to near minus 30 tonight into Friday morning once again," Environment Canada said in the advisory.
The national weather service stated that minimum temperatures will be between minus 23 and minus 28 degrees Celsius.
"Risks are greater for young children, older adults, people with chronic illnesses, people working or exercising outdoors, and those without proper shelter," Environment Canada warned.
"Keep dry to stay warmer," the advisory continued. "Cover up. Frostbite can occur in minutes on exposed skin, especially when there is wind chill. You should be looking out for changes in the colour of fingers and toes, pain or tingling sensations, as well as colour changes. If present, move indoors and begin warming."
Environment Canada warns against pets being left outside in extreme cold. If it is too cold to go outside, it is too cold to leave your pet outside.