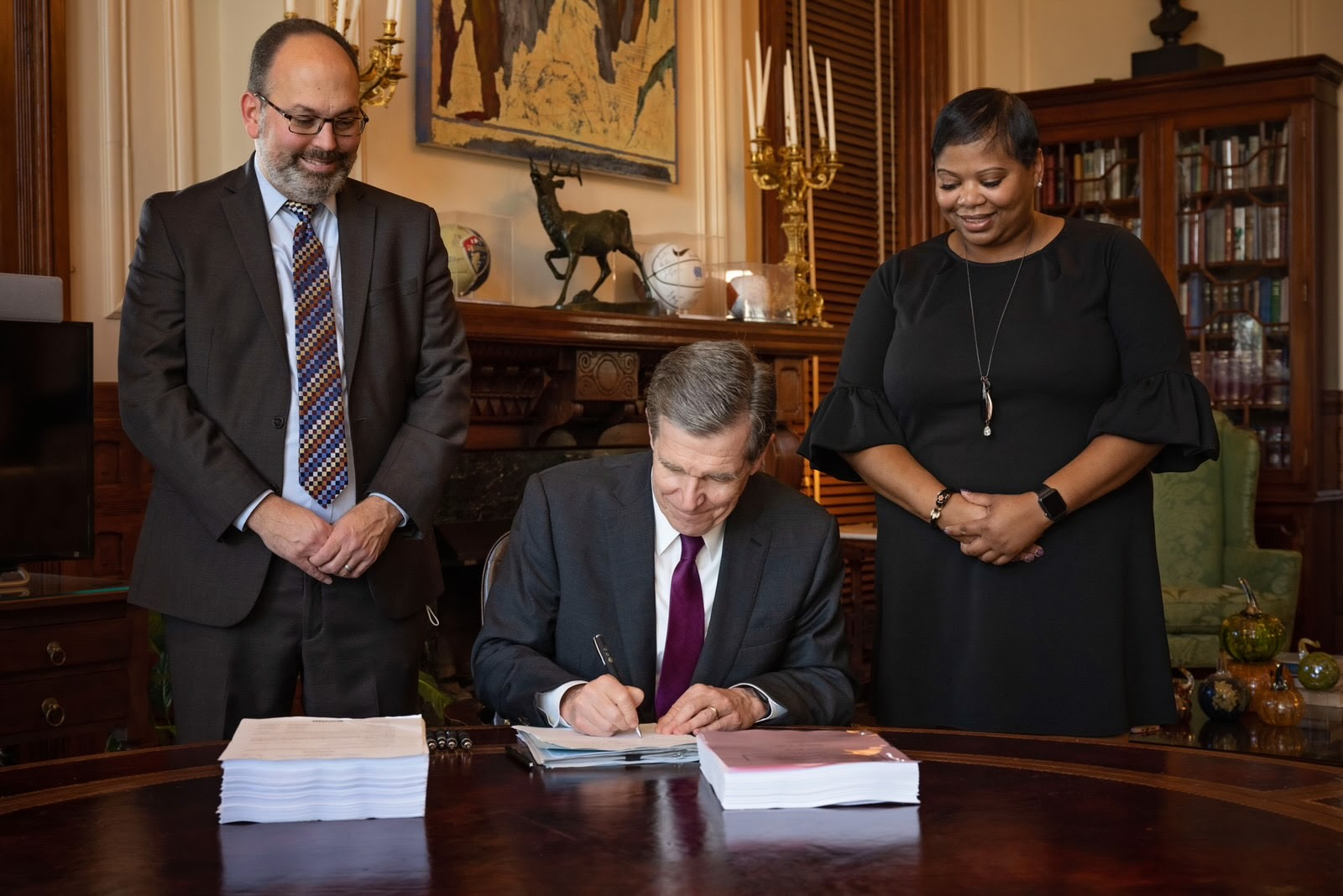 Major new policies in flood mitigation and resilience as well as a return of high levels of conservation funding and water quality funding were hailed as major wins in this year's state budget. However, there are large areas of concern within the more than 1,200 pages that contain policy provisions and allocations.
This budget, which covers two years, is the first full biennial budget that has been passed since 2017. The budget will include allocations in excess of $1 billion for flood resilience and flooding. This legislation also received strong support from the state environmental organizations.
Cassie Gavin is the senior director of governmental relations at the North Carolina Sierra Club. She said that the initiatives demonstrated strong commitments to resiliency, conservation, and there were provisions throughout the document that wouldn't have passed scrutiny without them.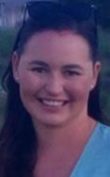 There were some big highlights, she said, and then definitely, we had some special provisions that shouldn't belong in the budget at all.
Drag and grab
One section that has been criticized is the $38 million that was put into a program to remove stream debris. This allows contractors to work outside of water-protection rules.
Brooks Rainey Pearson, an attorney at the Southern Environmental Law Center, told Coastal Review that they were very concerned about snag-and-drag and all the exemptions in this provision.
The program would transfer money from the state capital and infrastructure funds to the Department of Environmental Quality.
DEQ would then create a schedule and plan for stream debris removal within five watersheds: Neuse River Basin, Cape Fear River Bas, Lumber River Bas, Tar-Pamlico River bas, Tar-Pamlico Riverbas and White Oak River Basin.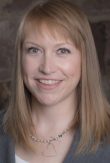 DEQ plans to contract with private companies for the work. However, budget language authorizing this program limits the department's authority over the projects. It exempts contractors from stormwater or water quality permits requirements as well as any state game laws and forestry statues regarding open burning. It also directs DEQ not to claim certification under Section 401 (Clean Water Act) for projects funded by this program.
Rainey Pearson explained that contractors will have the freedom to drag debris onto the banks and then burn it with very little supervision.
Grady McCallie is the policy director for North Carolina Conservation Network. He stated that the provision as it stands would significantly reduce the amount state regulators would need to review projects, even if they were required to have a federal permit.
You must still get an Army Corps of Engineers permit if you want to do anything in the waters of the United States. This doesn't change that, but it does eliminate the state's ability to condition and comment on that permit to protect water quality, McCallie said. This removes the state from its role in water quality protection, and it reduces the contribution of people who are familiar with the watershed. It's not a good idea.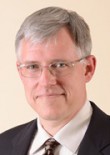 The legislature did not finance stream debris removal projects until the first draft for a statewide flooding plan was complete. McCallie stated that this could allow the legislature to review the impacts and adjust the oversight exemptions.
He said that it would be stupid to spend the money and increase flooding by speeding up water flow downstream to other communities. There's every chance that you can do that if you do without studying what you're doing and without environmental review. You could think that you're taking water off one community but what you're really doing is just speeding it down to the next and flooding them.
Political jobs for career positions
Another provision that has attracted attention from environmental organizations would see five positions in Office of Administrative Hearings shift from career positions into political appointees.
Rainey Pearson stated that although these positions have not been identified, the concern is how the shift might impact administrative hearings moving forward. 
She said that this is often the first stop in environmental cases.
McCallie stated that the administrative judges supervise challenges to environmental permits, also known as contested matters.
What we don't know is whether these five positions would be administrative law judges. There's been nothing in writing to say that one way or another, but we're concerned about the politicization of that office, he said. They must be impartial and career civil servants are better equipped to review the laws. It makes a lot more sense.
The provision would give the chief administrator law judge the authority to name the five candidates from the existing positions. The Supreme Court chief justice appoints the chief judge. Donald van der Vaart was the DEQ secretary under Gov. Paul Newby, and was appointed Chief Justice last summer. Pat McCrory to the post.
Losses for the local government
Gavin stated that, as the negotiations were coming to an end, there was an intense effort to reverse many of the provisions that would have limited local governments' ability to protect the environment.
In earlier versions of the budget, there were restrictions on local governments' ability implement tree-protection ordinances.
Gavin stated that those provisions were dropped in the final round negotiations on the bill. Another provision was aimed at reducing protections for wetlands.
One long-awaited set if changes to benefit the billboard business did make it into the final bill. Gavin stated that the changes further reduce authority by local governments and Department of Transportation over billboards. They could also open the way for digital signs.
It's all the little things that the outdoor advertising industry has previously sought before but not gotten, she said. Its essentially a previous bill that was vetoed by the governor in past years and it's stuck in there to get through the legislature even though it wouldn't normally.