Rugby is a growing global sport with a large fanbase, iconic international events, and players in over 120 countries.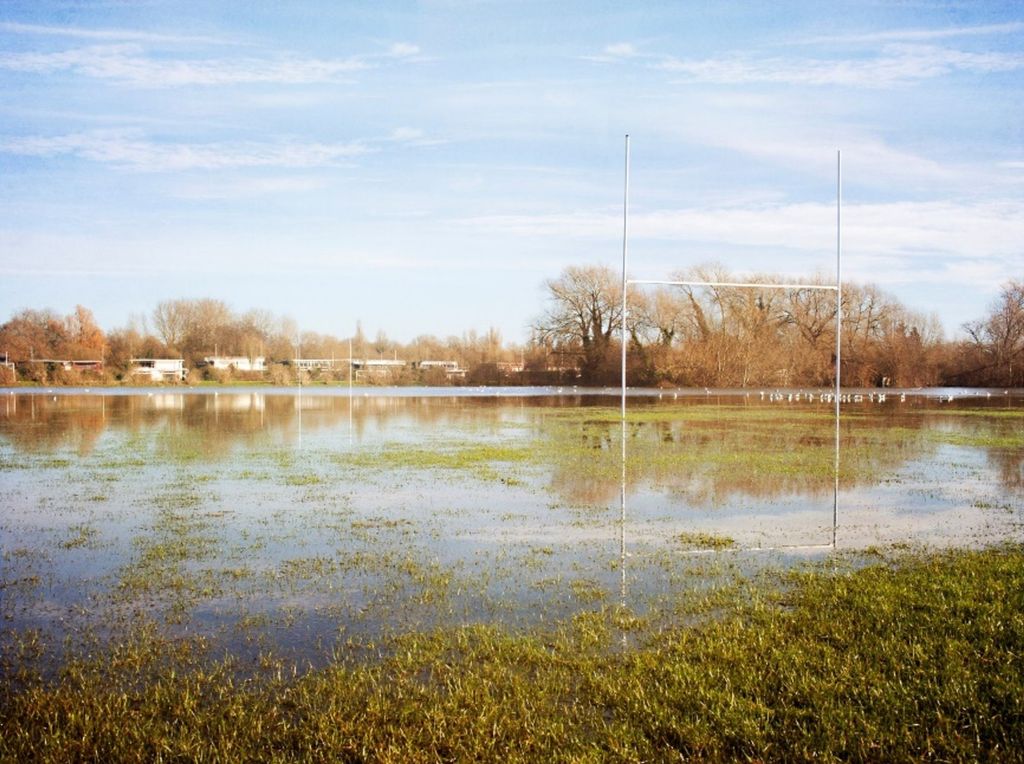 Rugby has a responsibility to ensure that the positive impacts of climate change are minimized and that it takes positive steps.
The 2030 World Rugby Environmental Sustainability Plan is both a statement and a roadmap for tackling environmental problems. It outlines what rugby can and should do to make the world a more sustainable and healthier place.
"The climate crisis is the most pressing challenge facing humanity, and our fragile ecosystems. It is affecting every aspect of our lives, and with it, our ability as fans to enjoy the sport we love. Although rugby and its associated activities have a relatively small impact on the environment and climate, it is still a significant part of our moral responsibility to advocate for social and environmental responsibility and show leadership by accountability, positive action, and good governance. Everybody has a role to play, just as in all successful teams.
Climate Change at Risk for Rugby Communities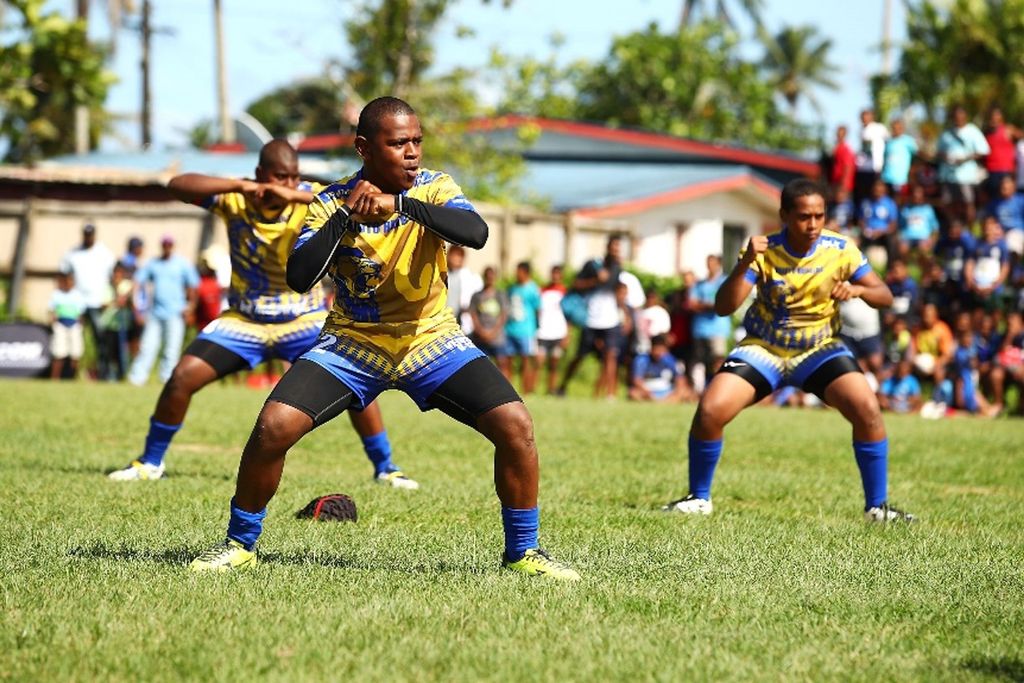 Climate change is already affecting our players and communities, who already suffer from the consequences of extreme temperatures and storms, floods and droughts, as well as air pollution and sea-level rise.
The Pacific islands, a true part of our game are among the most vulnerable to the effects of climate change.
We must be consistent with our core values of respect and solidarity and take strong action to address the climate crisis.
Priority Themes for World Rugby
World Rugby addresses the issue of environmental sustainability by focusing on three priority themes that resonate strongly with rugby's stakeholders: players, fans, member unions, and partners.

Climate action To reduce the carbon footprint, adaptive measures should be taken to ensure that rugby is in compliance with the 2015 Paris Agreement. Rugby can also be used to raise awareness and advocate climate action.

Circular economy(Managing materials and resources: Addressing issues of single-use plastics, short-life materials, and waste management.

Natural environment protection:How rugby can help sustain ecosystems, and promote healthier environments wherever it's played.
Our Commitments
The World Rugbys Environmental Sustainability Plan 2030 consists of four pillars.
Governance
Our Direct Impacts
Supporting and delivering sustainable rugby events
Education, advocacy and knowledge sharing are key to promoting sustainability in rugby.