As the Glasgow climate conference opens, and the time left to prevent a crisis, it is time to recall the successful First Nations campaigns against fossil fuel industries.
These battles, just like the current fight to prevent a climate disaster, are good, old-fashioned examples of David-versus Goliath that we can all take from. The Jabiluka campaignThis is a great example.
Energy Resources of Australia, a mining company, planned to expand its Kakadu Uranium mine into Jabiluka in the late 1990s. This land belonged to Mirarr Traditional Owners of the Northern Territory. The adjacent Ranger Uranium mine had been operating for 20 years without Traditional Owners' consent and against their wishes, causing long-term cultural and environmental destruction.
The expansion of the mine was ultimately stopped by an extraordinary campaign of the Traditional Owners, led Yvonne Maragula, and Jacqui Katona, a relative, who were both Djok women.
We were awarded the 1999 Goldman Environmental Prize as a recognition of our achievements. This is an internationally renowned award for grassroots environmental work.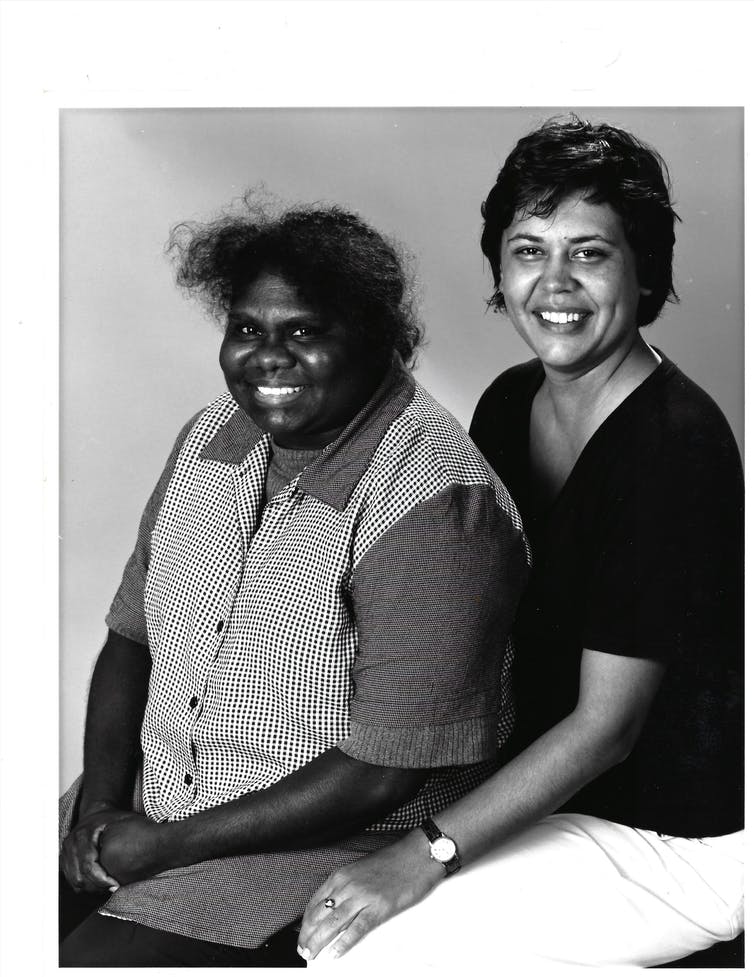 The campaign included a large protest camp on the site, shareholder action, and significant overseas support (including from US Congress, European Parliament, and an expert committee to UNESCO). It also included a blockade of the mine site – one of the biggest blockades Australia had ever seen.
These are valuable lessons that can be used by those who want to take decisive action against fossil fuel industries. These are six lessons that we have learned from our experiences:
1. Put pressure on financial sector
Constant pressure on financial institutions (such as banks) that are complicit in the success and failure of fossil fuel companies can have an impact. You can do this by making them aware of their involvement in fossil fuels and requiring them to take responsibility for their actions.
One of the most successful actions of the Jabiluka campaign was the coordination of protests at Westpac, which financed the mine's owner, Energy Resources of Australia. Not only did protesters raise awareness about Westpac's investment at local branches, they created bureaucratic chaos by opening and closing bank accounts.
This led to a corporate shift in WestpacTo improve accountability on issues that affect First Nations people. These coordinated protests are a powerful way to empower people to take positive action for change.
Similar protests, strategic litigation, and investor campaigns also helped to disrupt the Adani mining project, Queensland. including making financing and insurance for the project very difficult.
2. Join a strong organization or alliance
First Nations campaignsLeadership by politically powerful organizations or alliances is key to successful protests against mining and fossil fuel companies.
The Jabiluka Campaign Katona and MargarulaThey were successful in large part due to their persistence on a Mirrar campaign to form strong alliances with powerful unions and environmental groups, as well as other national and international organisations.
3. You can hit them right where it hurts: the hippocket
The Mirarr's successful campaign was one of the first to use shareholder activism, and it worked. The campaigners engaged for two years in activism against Energy Resources of Australia. forming a group of shareholders who lobbied within the project for protesters' demands.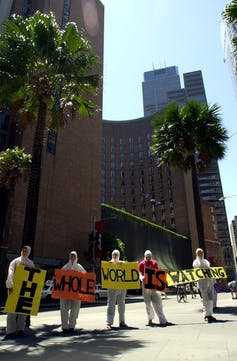 That's when the share price of Energy Resources of Australia fell from more than A$6 to less than A$2. This forced the company to hold an extraordinary shareholders' meeting where representatives of the lobbying groupThey were present.
The shareholders were then able have some influence over corporate accountability and responsibility, including the appointment a sustainable development manager. The government eventually remained neutral. amended the Corporations ActThis makes it more difficult to do so, but it still shows that creative direct actions can be effective in holding corporations accountable.
4. You can win over the right people
Rio Tinto's detonation of 46,000-year-old shelters in rock at Juukan Gorge, on the traditional land of Puutu Kunti and Pinikura peoples, last year sparked a public outcry which led to the resignations of three senior executives, including its chief executive.
Pressure also came from investor groups, including major super funds from Australia, and the media for the perceived lack of accountability.
5. There's never a perfect time to act
Katona, a mother of two small children, led the Jabiluka campaign. She also juggled international activism with local work. She was convicted of trespassing upon Aboriginal land. She was admitted to hospital with complications due to lupus. This required a long recovery.
Be strategic in your participation in high energy campaigns and find ways that you can support the efforts of key activists. Be aware that fighting the fossil fuel industry requires more than changing your profile picture on social media.
Campaigning for a better world requires that you don't wait for the perfect moment or find a single solution. The power of people is a great resource that often inspires to disrupt, and must be nurtured.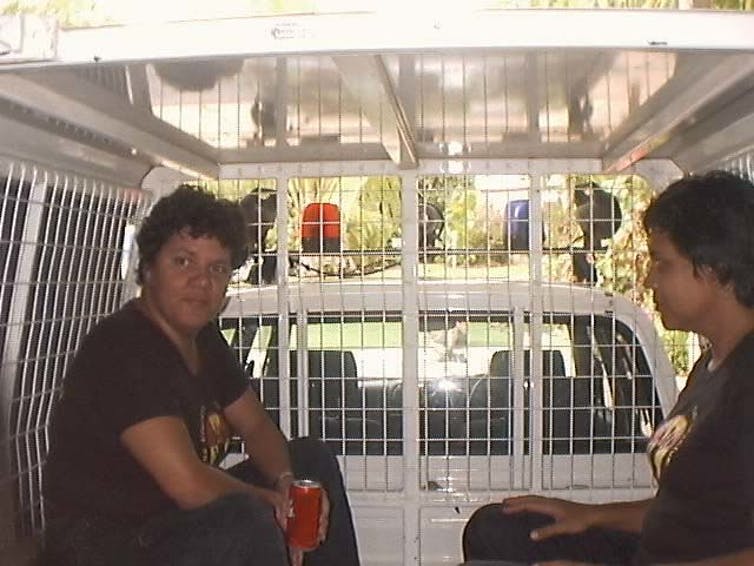 6. Believe you can win
The history of Aboriginal and Torres Strait Islander communities has been filled with hundreds of years of colonization, industrial desecration and destruction of their country. They have often won against all odds.
For more than 20 years, the Mirrar were subject to discrimination that deprived them of their Kakadu interests. But they continued their fight to protect Country, and ultimately succeeded in preventing Jabiluka's expansion.
So take heart and don't give up. This is a fight you can win.
Source link