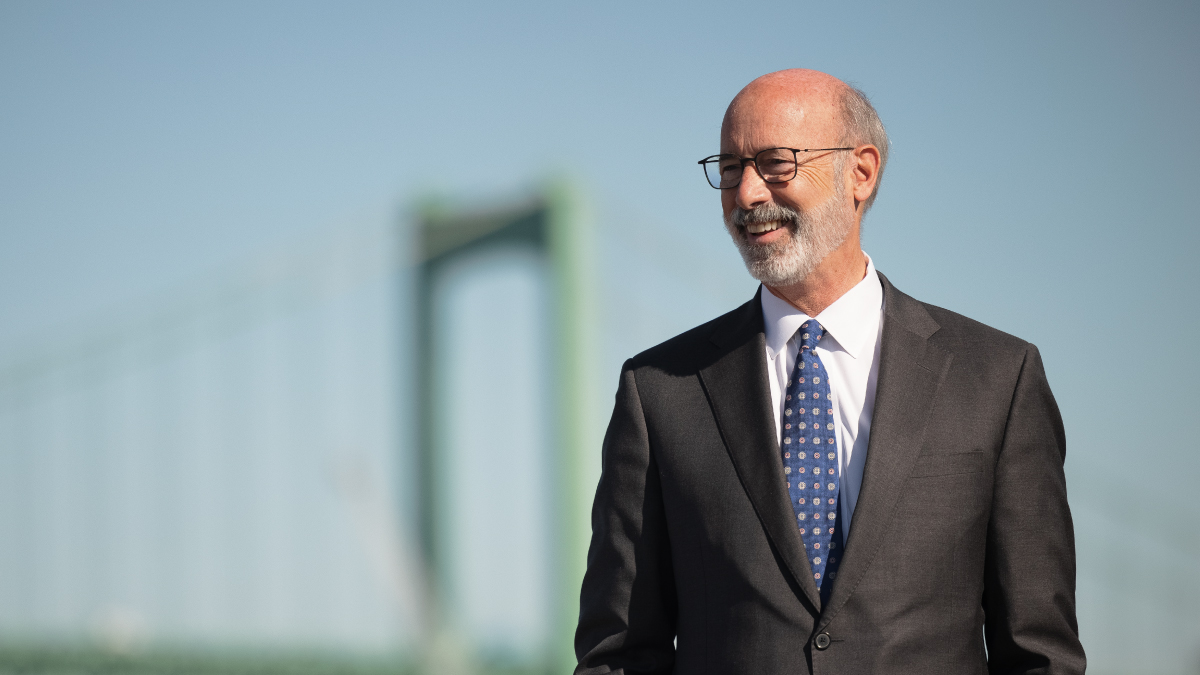 Three Pennsylvania Superfund projects spanning Berks County, Delaware, Montgomery and Philadelphia Counties are supported by investments
Governor Tom Wolf joined Administrator Michael Regan from the U.S. Environmental Protection Agency today to announce a $38.7million investment in three Pennsylvania Superfund projects. This is part of a $1Billion investment made by the Bipartisan Infrastructure Law to clear a backlog at 49 Superfund sites across the country.
EPAs Superfund program works to clean up the nations most contaminated land, and Pennsylvania is home to 90 sites on the National Priorities List.
Pennsylvanians have the right of living in a clean, healthy environment. However, many are subject to disproportionate environmental harm, according to Gov. Wolf. This investment is designed to restore healthy communities, reduce environmental injustice and ensure that everyone has access to the most fundamental rights.
Today's announcement was made today at Clearview Landfill. This is part of the infamous Lower Darby CreekSuperfund site is one of three Pennsylvania sites that are being funded. Lower Darby Creek will be receiving additional funding to assist in the cleanup and remediation of more than 50 acres of soil and groundwater contamination due to the disposal practices of two landfills, which occupied the area from the 1950s through the 1970s. The cleanup will remove and cap landfills, as well as contaminating soil and waste.
Gov. Wolf made it clear that he will address the adverse effects of environmental issues that disproportionately effect low-income communities, and communities of colour. Wolf issued an Environmental Justice executive-order in October of this year. Today's announcement about Superfund projects being accelerated in the commonwealth will help to undo any harm that is hindering these communities.
Additional sites funded by Pennsylvania include:
Crossley Farms, Hereford Township, Berks County: Crossley Farms, a 209-acre farm, was funded at $5.5million. This is where the Bally Case and Cooler Company, between the 1960s and 1970s, disposed of many drums of liquid waste that led to contaminated land. The Superfund List was added to the site in 1992.
North Penn Area Landsdale, Montgomery County:This site was funded at $3.2million and is located within North Penn Water Authority. In 1979, it was found to have high levels trichloroethene. In 1989, the National Priorities List placed the site on its list. This site is in an Environmental Justice Area.