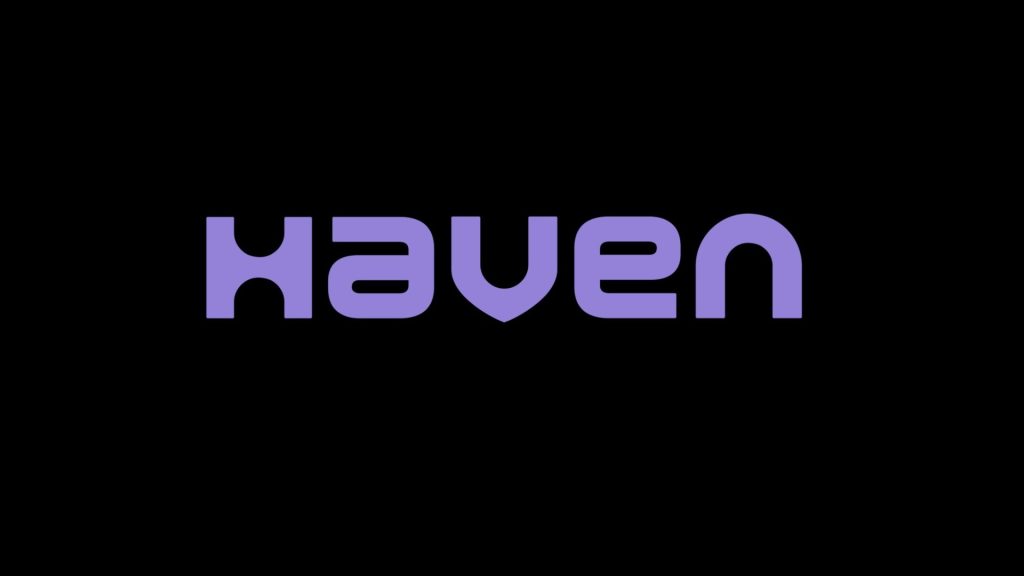 Haven Studios is one of many new AAA independent teams that announced partnerships with Sony. They have begun working on new projects for PS5, but details about those new projects remain scarce. That is, of course, understandable, seeing as they're not too far along in development, but some details are still filtering through.
Previous job listings have suggested that Haven's first game, which is in the works for PS5 and PC, is going to be a live service title which is one of several that Sony is looking to release over the next couple of years and it seems that's now been confirmed. Le Devoir, who recently interviewed developers at Haven Studios, writes in an article that the developer's first game will have "a persistent and evolving online environment" and will be similar toRainbow Six Siege.
Haven seems to be emphasizing the importance of ensuring that the game has a welcoming and friendly community. Co-founder Pierre-Franois Sapinski says the studio "won't accept fools", while fellow co-founder Paola Jouyaux says, "These environments are not just games, they are also social platforms for many players."
Something else that Haven is looking to focus on is the technical aspects of its game, with co-founder and CEO Jade Raymond saying that the studio wants to "push the technical capabilities of the console further."
Jouyaux also chimed in, saying, "We will have the opportunity to work with people at Sony who are among the best in the world in their field.This will allow us to create the best quality games."
Of course, how long exactly it'll be before we get concrete details on what this game is, much less when it'll launch, remains to be seen. With the project being in the early stages of development, it doesn't seem like there'll be any significant updates on that front in the near future.
---