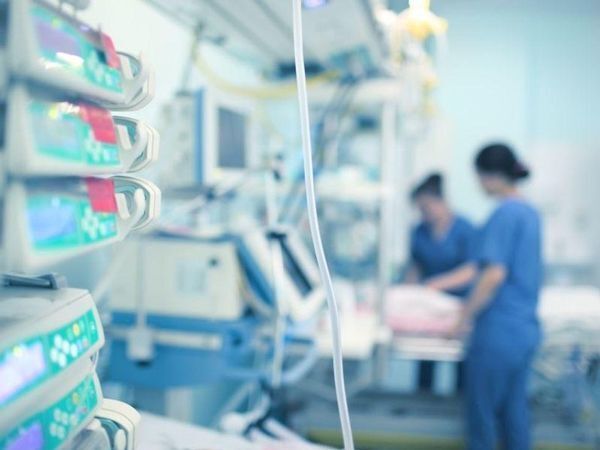 Physicians Briefing Staff

WEDNESDAY, January 26, 2022 (HealthDay News). Surgical patients admitted to hospitals with good nursing environments have lower mortality and admission rates to intensive care units, according a study published online Dec. 15. AACN Advanced Critical Care.
Anna Krupp, Ph.D. and R.N. from the University of Iowa in Iowa City and their colleagues calculated the relationship between hospital nurse work environments and the likelihood of patients being admitted to the ICU and dying after surgery. Data were analyzed in cross-sectional studies that involved 269,764 adult surgery patients in 453 hospital.
In the fully adjusted model accounting patient and hospital factors, the researchers found that surgical patients in hospitals with good or mixed nurse work environments had 16 percent and 15% lower odds of being admitted to intensive care units, respectively. The odds of a surgical patient being admitted to an intensive care unit in a hospital with a good or poor environment were 29 percent and 28 percent lower, respectively.
Krupp stated that hospitals with better nurse working environments may be better equipped for complex patient care in a lower-acuity setting without compromising the patient's chance of death.