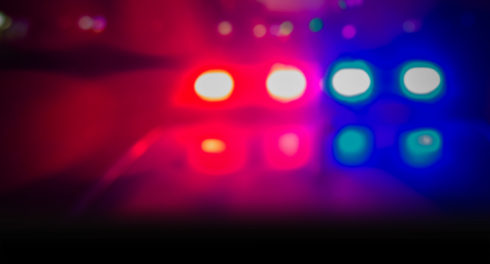 PINE GROVE W.Va.According to state environmental officials, they don't believe that a spillage of hydrochloric acids near U.S. Route 250 could have a lasting impact.
Numerous state and local agencies reported Wednesday to the scene of the spillage. Route 250 was shut down between Farmington & Barrackville due to the incident.
Terry Fletcher, chief information officer of West Virginia Department of Environmental Protection, stated that officials estimated that the spillage contained approximately 1,750 gallons of material.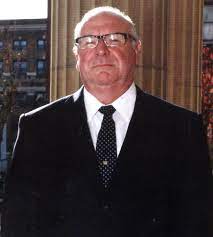 "A vacuum truck was used to recover all the material and a clean contractor was notified to excavate any impacted soil," he said.
Deputies with the Marion County Sheriff's Department assisted with evacuating several families from the Pine Grove area and closing the section of Route 250.
"They had recommended about a 1,000-foot to a quarter-mile radius," Marion County Sheriff Jimmy Riffle said regarding evacuation efforts. "There were several families and individuals that were evacuated and they were allowed back into their homes Thursday morning."
Riffle claimed that the hydrochloric acid was prevented from reaching a nearby stream by both local and state agencies. Fletcher noted each agency's responded as planned to prevent the contamination of drinking water.
"The material was cleaned up and had limited impact to the surrounding environment, and I think that's making the best of a bad situation," Fletcher added.
An investigation is underway.