Numerous north-east business leaders wrote an open letter warning politicians to avoid creating a hostile environment for oil and gas investment.
Aberdeen and Grampian Chamber of Commerce (AGCC), said that the document was issued to UK and Scottish politicians following remarks calling for an end of oil and gas exploration in North Sea. This is a threat to future investment.
The letter is signed by 58 leading figures from business and civic life in the region – which AGCC said employs more than six million people – including the Aberdeen City and Aberdeenshire council leaders, oil and gas and renewables industry representatives and other private sector groups including Aberdeen Football Club.
It is also signed by the British and Scottish Chambers of Commerce.
The move comes two months after Patrick Harvie, the leader of the Scottish Greens was quoted as saying Only the hard rightThe industry continues to support new oil/gas extraction, which has triggered a massive backlash.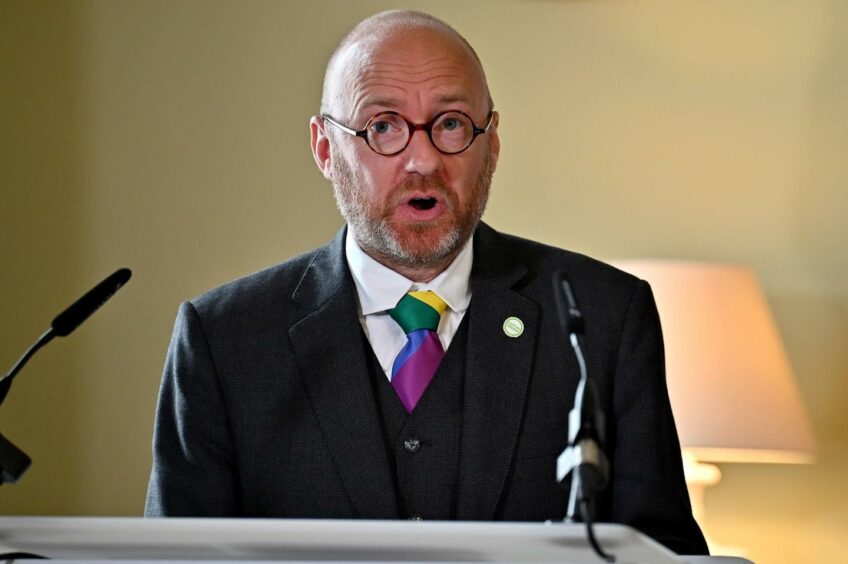 The letter stated that no one is in denial about the direction that travel will take to reach net zero. However, it said that the characterisation of who's good and who's bad is too simplistic as the sector tries to make a gradual transition while preserving jobs.
It also states that statements calling to a cliff-edge stop to new exploration and production have shaken investors confidence and put tens to thousands of jobs at stake. Furthermore, the government must prevent a repeat from what happened to our mining communities back in 1980.
Who's good, who's bad?
According to a Robert Gordon University (RGU), a gradual transition could support 200,000 jobs by 2030. The majority of these jobs would be in low-carbon energy or entirely new jobs.
Mr Harvie, who leads a party which shares power with the SNP in Holyrood, made the comments in the wake of Shell's decision to pull out of the Cambo oilfield.
Later, when questioned about the remarks, the Scottish Greensinsisted that he was referring to the Conservatives as hard-right and not oil and gas workers in general.
The AGCC letter comes after earlier this year revelations that the UK Government was considering banning new exploration in a Danish-style manner, but it has not taken action.
One of the key points made in the document is that even though the country still needs fossil fuels domestically, it is better to produce them domestically than to import from overseas, which will emit more carbon.
The letter also mentions the importance of a domestic energy supply sector for security.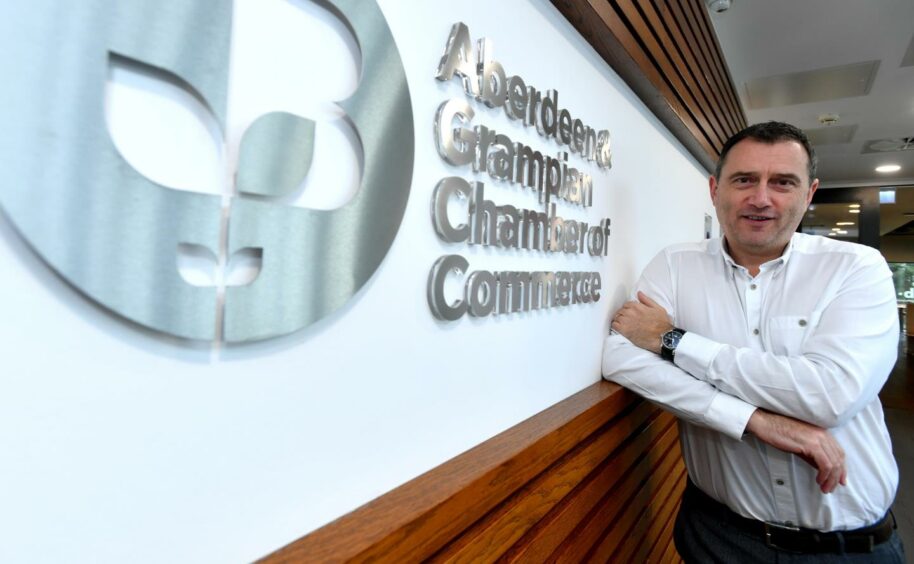 It says: We must now pause to allow for a reasoned discussion about our energy future. We also urge politicians to carefully examine their public statements regarding oil and gas and the impact on investment in this industry. We cannot create a hostile policy environment during this crucial time in our energy transition journey.
Russell Borthwick, chief executive at AGCC, said that the region was portrayed as part and parcel of the problem, rather than part of a solution.
He stated: This is a large cross section of British business companies and group that collectively employs more than six millions people. It is time to send a clear signal to our political leaders that it's time for an honest, open and candid discussion about the role oil and gas play in our society.
The truth is that the skills, experience, and people embedded in the north-east are quietly leading the way to moving the UK towards its net zero targets, without any intervention by COP26.
This is a region that is proud of the leadership role it will play in the development of the technologies that will lead us to net zero. It is not possible to support this transition by turning the North Sea into an investment-friendly environment. It does the exact opposite. It encourages investment and displaces tens of thousands more jobs to other parts of the globe.
Sir Ian Wood, chairman of the Energy Transition Zone in Aberdeen, said: It is encouraging to see so many companies supporting the oil-and gas industry, which reflects its huge contribution towards meeting the UK's energy needs, boosting economic productivity, and sustaining jobs over 50 years.
Since a long time, it has been clear that we cannot reduce domestic production in order to increase carbon-heavy imports from abroad. This would be very counterproductive, both economically and environmentally. The conversion of gas to hydrogen driven by offshore wind and the huge carbon capture and storage availability will ensure we can get to net zero by 2045."
Recommended for You

Environmental campaigners say Scottish budget 'falls short'