Comments 0| Dec 20, 2021 | Comments 0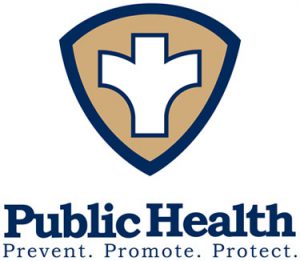 The seven-day Test Positivity Ratio for COVID-19 patients in Prowers County is at 4.87% (goal of 5%). This is down from 8.49% in the previous week, according to December 15ThUpdate from the Prowers County Public Health and Environment Department
There have been 27 cases in the last seven days. Seven of those cases were vaccine-infected. In the past 14 days, there were 81 cases.
High Plains Community Health Center offers free community testing Monday through Friday, at 11:00AM. Call 336-8721 to schedule an appointment if you suspect you have COVID-19, or have been exposed. If you are experiencing severe symptoms like significant breathing difficulties, etc., call 911 immediately. Call 911. To maintain this availability, the state is renewing its contracts at least through February 2022.
The state also offers free testing at the Community Building, Tuesdays 9:00AM-2:00PM, and Lamar Community College, Thursdays noon to 5:00PM. Preregistration is encouraged, but not necessary. For more information see: AffinityeCareColorado.com
As of 12/06/2021. 47.8% of Prowers County residents were vaccinated. This is an increase from the 47.5% who received vaccines last week.
VACCINE LINICS at PCPHE
Vaccine appointments can only be made by appointment. To schedule, call 336-8721
Vaccines for children 5 years and older are available!
All Coloradans aged 18 and over are eligible for boosters
If you are:
You should get your booster dose if you have received Moderna or Pfizer for your first two doses.
Johnson & Johnson should provide your booster dose within two months of your first dose. This applies to any vaccine product.
Filed under: County • COVID-19 • Featured • Health • Media Release • Public Safety
Tags: COVID • PCPHE