RIYADH. The Taif Roses, Coffee, and Honey Festival will be held at the Ministry of Environment, Water, and Agriculture of Saudi Arabia. It brings together the Kingdoms producers and farmers under one roof.
The Ministry of Environment has been supportive of this festival by inviting farmers to participate. Sarah Al-Malki (owner of Khayrh) said that I am grateful for their support in my project.
The festival was inaugurated by Abdulrahman Al-Fadhli (Minister for Environment, Water and Agriculture), on March 29. It will end on March 31.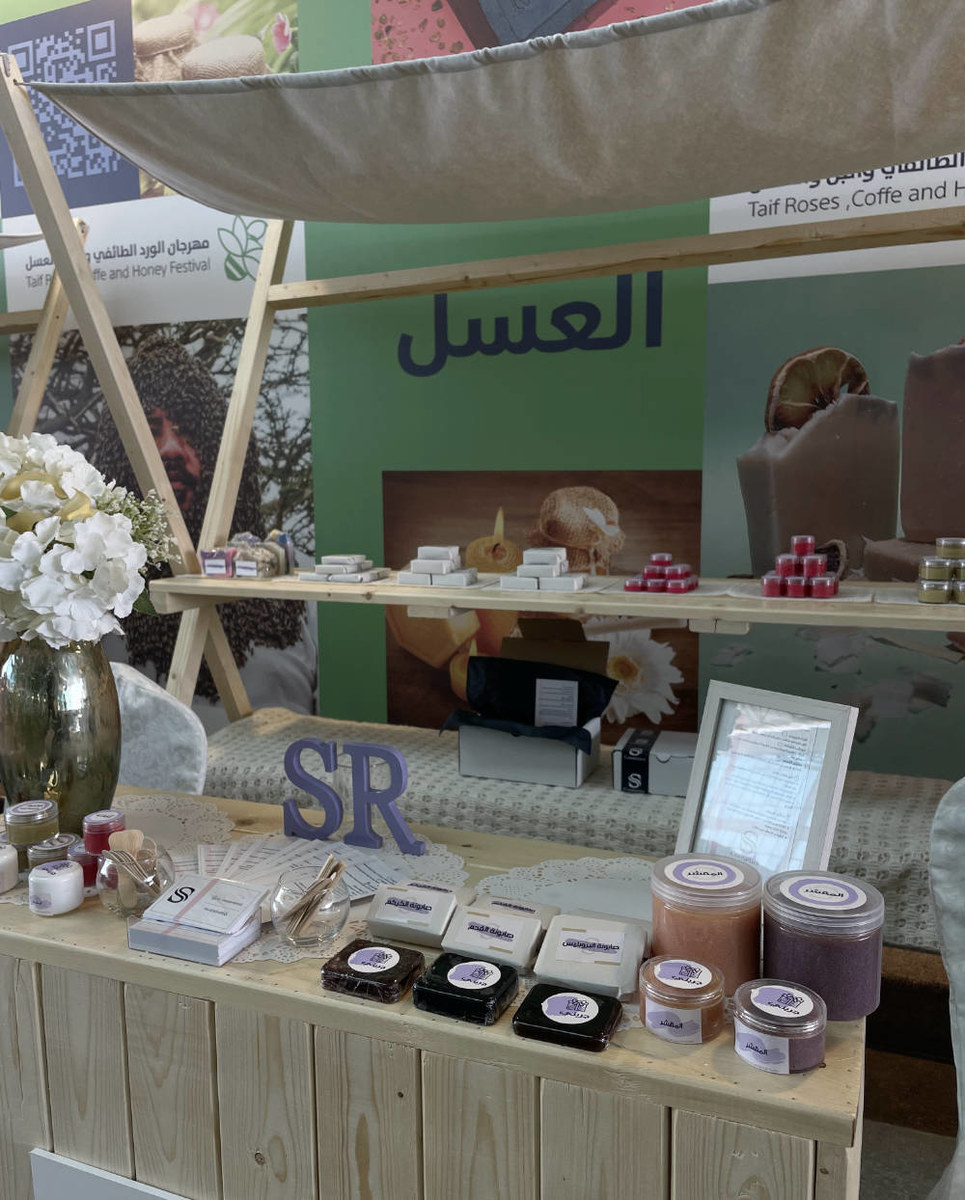 The festival was attended by honey, coffee, and rose farmers from all over the Kingdom. It is one the largest festivals organized by the ministry, with over 90 producers and farmers participating from different regions of the Kingdom.
Al-Malki is a new player in the coffee bean market and a Jazan farmer owner.
After starting her small farm three-years ago, she said that her dream of owning a business was always a reality.
Khayrh Coffee Roasts offers a variety of coffee roasts, including a Saudi, green, and espresso.
She said that the beans come from Jazan, and they are 100 percent Saudi.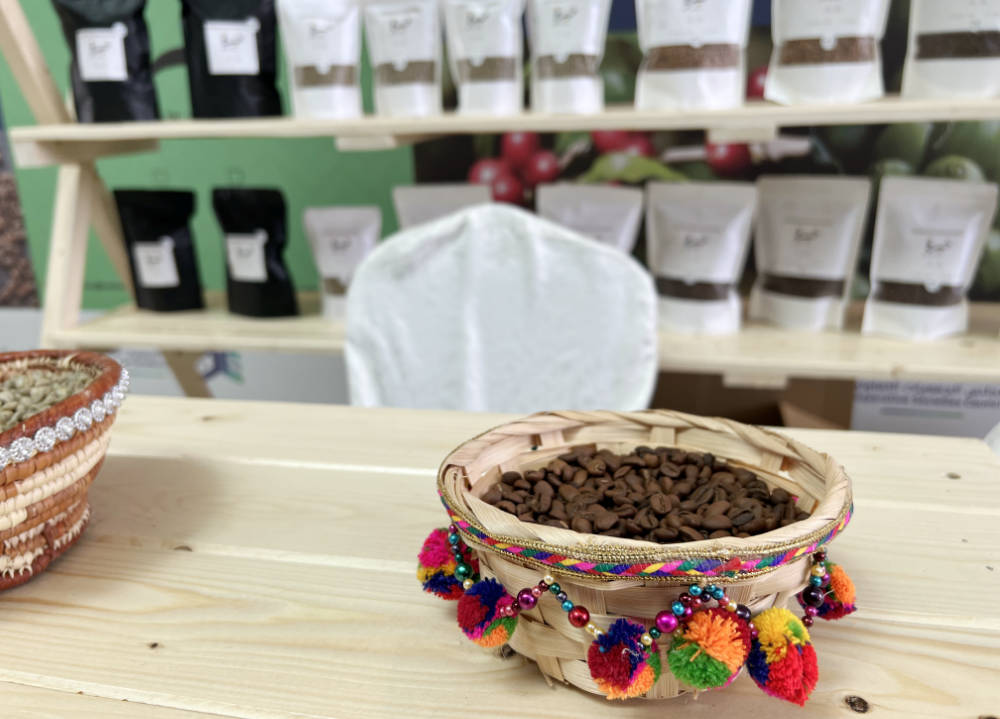 SR cosmetics was also launched in Riyadh last year by two young Saudi women. The brand reduces waste by using beeswax.
Sara Abdullah, one founder of SR cosmetics, stated that all of our products are made with beeswax. They are safe and natural for everyone.
Their range includes products for the skin and body, such as natural soaps and waxes, cosmetic tints, scrubs, and scrubs.
Abdullah stated that many farmers don't use the wax left over from bee honey production so they throw it away.
The co-owner stated that SR Cosmetics does not want beeswax to go to waste. Instead, they have created products that benefit other people.
It was an amazing festival experience. Abdullah said that we arrived early and were able to benefit greatly from the visitors.
Faleh al-Shahrani was one of the Abha honey producers at the festival. He was recently honored for his product in the 2021 London International Honey Competition.
Al-Shahrani, despite his success, remains humble and produces honey in a sustainable and locally-sourced manner.
He said that we specialize in honey production from the south region of the Kingdom.
Honey is in high demand and sales are booming. Al-Shahrani said that honey is in high demand and will continue to be in Saudi Arabia.
Mohammed Al-Harthi was a Taif rose grower and displayed more than 20 products at this festival. These included lotions, oils powders and soaps made from oils from his farms.
Al-Harthi, owner of Koban farm, said that the festival hosted at the Ministry of Environment allows farmers the opportunity to introduce their products and services to a new market.
Our products have been made for over 20 years. He added that our farms now provide the necessary oils for perfumes including Taif flower oil and Khozama oils as well as Sultani oils, Sultani oils, and lavender oils.
The festival is open for the public and allows visitors to purchase naturally produced and locally sourced products.