Environment bills from the MP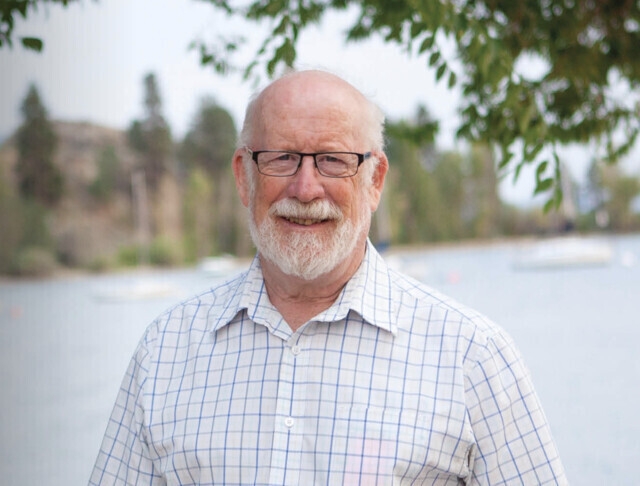 Photo by Contributed
Richard Cannings, South Okanagan West Kootenay member of Parliament, has been busy in the last week of House of Commons sittings through January.
Cannings introduced a Private Members Bill to protect the local environment. He plans to introduce another bill with broader scope on Thursday.
Cannings presented a bill earlier in the week to restore protection to rivers and lakes in his riding that had been stripped of it by the most recent Conservative government.
"The bill would protect the Okanagan River. It is home to one of Canada's most successful stories of salmon restoration. The Slocan River flows through Boundary country. There are also lakes such as Osoyoos Skaha and Slocan. As well as Vaseux Lake. This bill will be reintroduced in the House of CommonsTuesday.
"All of these waterways, and many more, are at the heart and soul of South Okanagan West Kootenay. They fully deserve the protection that they once enjoyed."
Cannings' second attempt, which will be presented Thursday, is a new Canadian Environmental Bill of Rights. It adds the right to live in an ecologically balanced and healthy environment to Canada's Bill of Rights.
According to a Wednesday press release, Cannings' Office released that it would also give the right for the public to participate and access information about the environment.
A healthy environment is an integral part that makes Canadians proud to be Canadians. We must ensure that our legal systems protect the right to a healthy and safe environment. The well-being of our communities—and ourselves—depends on it," Cannings said.
Cannings, a retired biologist is well-known for making environmental issues a central part of his platform. He is currently serving his third term in Parliament.