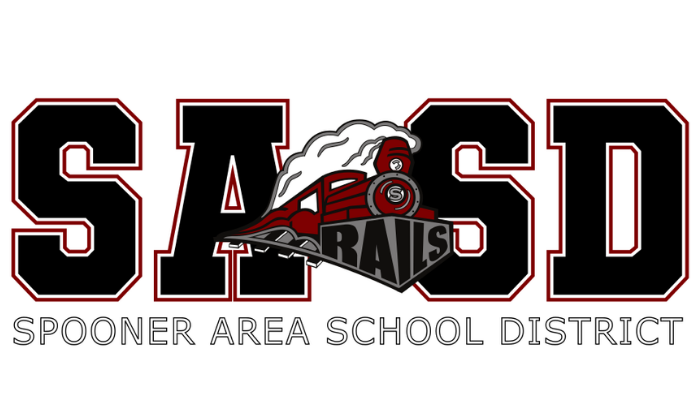 SPOONER, Wis. – After a chemical exposure forced an Evacuation of the Spooner Middle SchooDistrict officials said that in-person will resume tomorrow after several students and staff became sick last month.
The school conducted environmental testing, occupational hygiene and occupational medicine reviews, which all indicated the presence styrene.
According to the school district symptoms of styrene inhalation include dizziness (lightheadedness), nausea, shortness-of-breath, loss of consciousness, and nausea.
These symptoms are consistent and similar to those reported by many students and staff the day before the evacuation.
The middle school was inspected and the chemical has been removed from the building by district leaders.
"We have been told that a single exposure such as this does not constitute a risk for long-term health effects," the district said in a Monday press release.
Spooner Fire Department approved students and staff returning Tuesday to the building.
For added safety, an environmental monitoring device was installed around the school building. Personnel will be on-site Tuesday for additional monitoring.