Residents of Narok West Sub County were warned about the destruction of the environment for charcoal production. They argued that this would interfere with the natural habitats of wild animals that dominated the area.
Muyesu Darusi, Narok West Subcounty Deputy County Commissioner, asked the Maa to continue to work with various government departments, such as Kenya Wildlife Service to protect wild animals.
He reminded Maa communities that they are world-famous for peaceful co-existence with wild animals. Tourists from all parts of the globe flock to the area.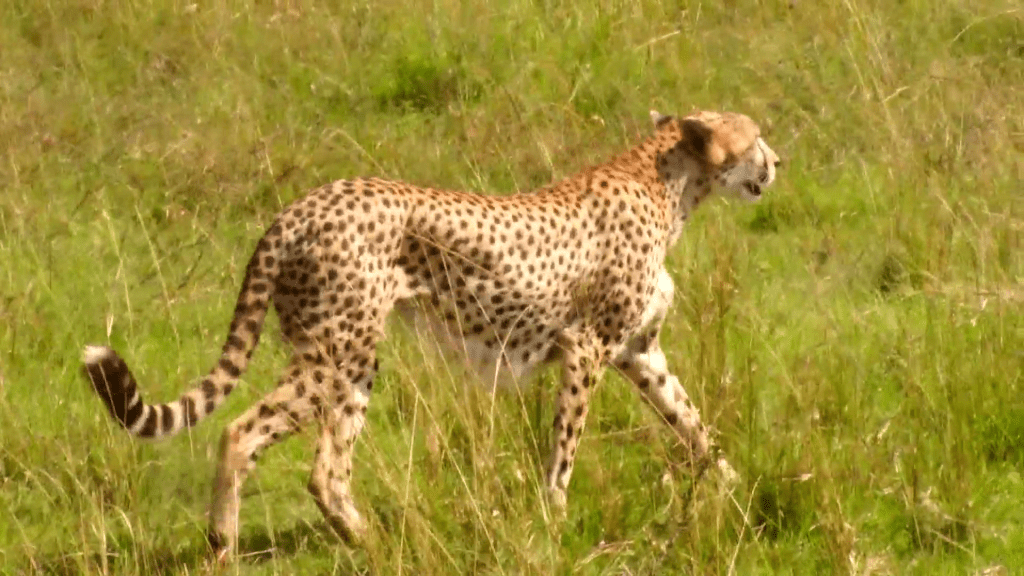 Darusi warned the community they could lose the tourists if they allowed strangers to burn the bushes for charcoal.
A few selfish people may sneak in your midst and decimate the bush. This will force wild animals to move to other areas where the environment has been well conserved, he stated, adding that the tourists would move to well-protected parks and the residents would lose their money.
Ndorosi Kilodi was a KWS community warden who asked residents not to build fences on their farms. He said that they would hinder wild animals' free movement.
If the animals have a place to roam, we can reduce animal-wildlife conflicts. But if you build a fence, animal movement will be impeded and they will loiter about causing conflict with humans.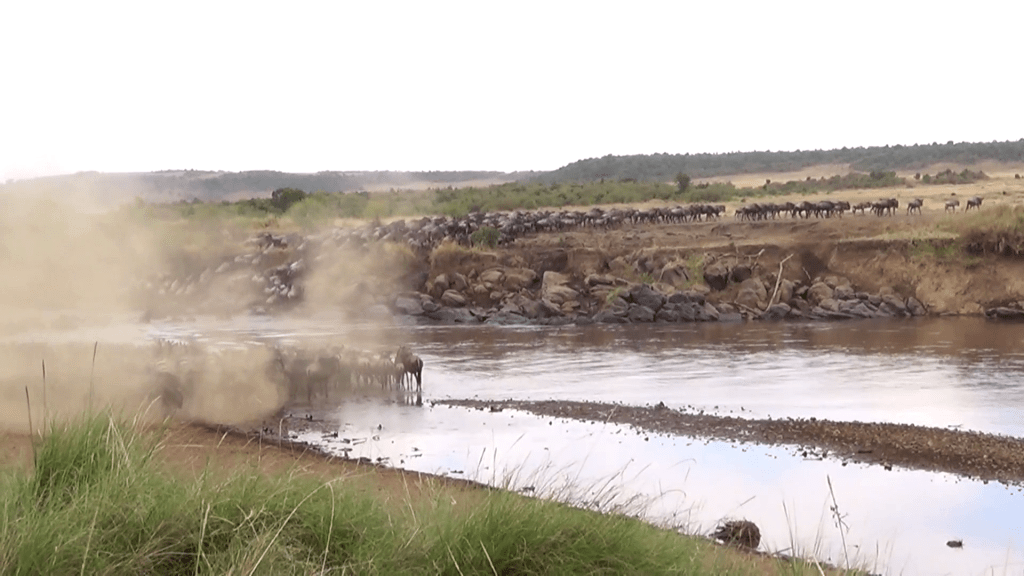 The officer stated that anyone seeking compensation for the death or injury of a loved one to wild animals would soon receive it.
He asked residents to provide clear details about the beneficiaries because most of the forms were incomplete, making it difficult for families to be followed up on.
Many animals living in the Maasai Mara Game Reserve roam the streets looking for food and water. In addition to the game reserve, there are more than 17 wildlife preserves in the county that are managed locally.
The locals have leased their land out to conservancies, and they receive a monthly payment depending on the agreement.