The Mongolian Minister of Environment and Tourism is fired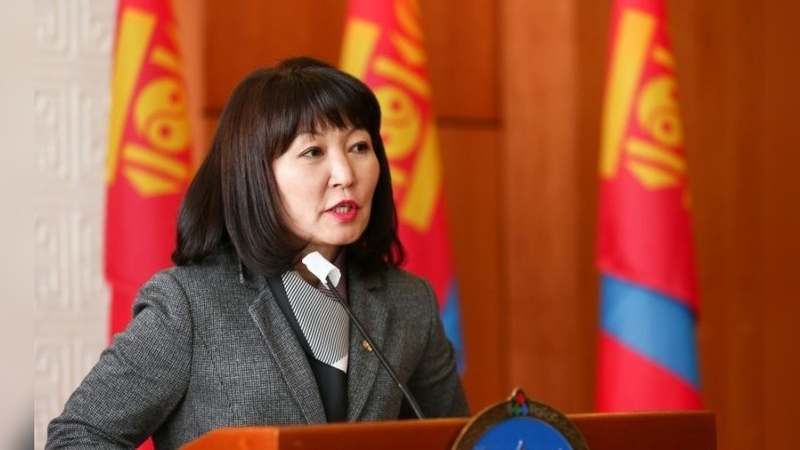 AKIPRESS.COM – Minister of Environment and Tourism N.Urtnasan, Deputy Minister Ts.Batbayar, and the minister's State Secretary D.Ganbold have been dismissed for irresponsible approach to their respective duties, Montsame reports.
The Cabinet met in an unusual meeting on January 17 to take the decision.
D.Sumiyabazar, Governor of Ulaanbaatar and Mayor of Ulaanbaatar has been given the task of taking appropriate measures to ensure that responsible officials and specialists for air and environment pollution in capital cities are held accountable. Temporarily, the Ministry of Environment and Tourism will be headed by Z.Mendsaikhan, Minister of Food, Agriculture and Light Industry.
See Also