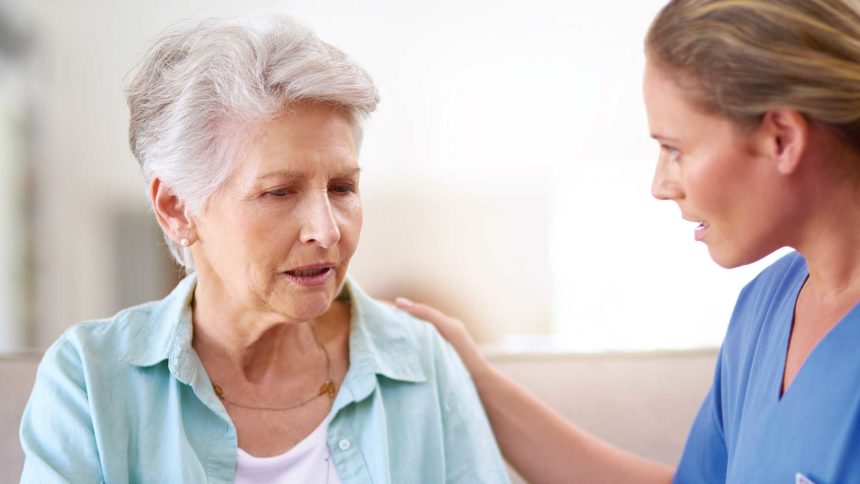 The risk of developing Alzheimer's-associated brain plaques is only partly due to heredity, a new study of twins finds. Investigators believe that modifiable factors may also play a role in the findings. 
Researchers at the University of New South Wales in Australia examined the brains of identical and fraternal twins using a variety of scanning tools to detect plaque presence and evidence of cardiovascular disease. Participants were also subject to neuropsychological and clinical evaluations.
The purpose of the study was to determine whether variations observed in amyloid plaque accumulation could be linked to genetics or environmental factors. According to Rebecca Koncz, Ph.D., the lead author, and her colleagues, brain amyloid burden is not solely due to genes.
"This is significant, because it tells us that whilst genes are important, there is actually a major environmental contribution that may respond well to intervention," Koncz said in a statement.
Researchers didn't find any correlation between amyloid plaque accumulation and vascular risk factors, such as diabetes, hypertension, high cholesterol, or a history in heart disease. They anticipate larger studies to investigate the possibility that these contribute to Alzheimers risks.
The researchers noted that twin comparison studies provide unique insight into the genetic underpinnings for diseases and conditions. Monozygotic (identical), twins share 100% of the genetic material, while dizygotic twins (fraternal), twins share approximately 50% of their genes.
Full findingsThese were published in Journal of Neurology, Neurosurgery & Psychiatry.