One of North Carolina's largest Black History celebrations hopes to encourage students and teachers to learn more about environmental justice.
The North Carolina Museum of History 21st Annual African American Cultural CelebrationReturns on Saturday as a virtual celebration with the theme of Black People and Green Planet: Environmental Justice The celebration will feature an online education dayFriday is Black History Day, where students can attend storytelling and music performances as well as presentations about Black history.
Chrystal Regan from the N.C. Museum of History's education section said that this is more than a Black cultural celebration. We want all North Carolinians to take part and learn something.
Regan stated that the N.C. African American Heritage Commission wanted the theme for this year's event to resonate with students. North Carolina has a unique history with the environmental justice movement.
Many people cite the 1982 opposition to the construction of a hazardous-waste landfill in Warren County, a predominantly African American neighborhood. The birth of the environmental justice movement.
Regan stated, "I don't think anyone can dispute that climate change and environmental injustice issues are a hot subject for lots of communities but especially for African American communities."
Natural hair and Hurricane Katrina
Friday's sessions for students include presentations on topics such the history of environmental justice, natural hair history and the legacy from Hurricane Katrina.
Black women across the nation have complained of being discriminated against because of their hairstyles. Many North Carolina cities and counties, including Raleigh, Raleigh, and Durham, have passed laws that prohibit discrimination based hair style, texture, and types traditionally associated with race.
Hurricane Katrina happened in 2005 years before many students who will attend Friday's presentation were even born.
Regan said that we want talk about the lessons from Katrina. We want to discuss how these storms are getting more intense. We want to discuss our infrastructure and how it relates to how we deal with climate change and environmental justice.
Based on the response it received in November, when an online education event was added to the museum's offerings, the museum expects thousands to participate Friday. 26th Annual American Indian Heritage Celebration.
Saturday presentations are more geared towards adults. They cover the following topics: arts and crafts traditions; education, heritage; food and beauty; history film and enterprise; literature, spoken word; music, movement, and drama.
Future of the annual celebration
The celebration was held pre-pandemic and brought thousands of people into downtown Raleigh for a full day of events. It is held on the last Saturday of January to kick off Black History Month.
COVID-19 made it possible to make the celebration a virtual one last year.
Organizers are hopeful of returning to an in-person celebration next season. There will likely be some online elements.
Regan stated that we will continue to discuss what it would be like to do something in person, but not to alienate our citizens who live in the mountains or the eastern part of the state and cannot physically be there.
We want to remember them. We want them be involved and to find ways to keep it going.
How to register
The 21st Annual African American Cultural Celebration is being held virtually from 10:30 a.m. – 4 p.m. Saturday 29 January. The African American Cultural Celebration Online Education Day is scheduled for Friday, January 28 at 9:30 a.m. – 2:30 p.m.
All events are free but registrations are strongly encouraged. If space is available at any event, same-day registrations may be accepted.
Go to www.ncmuseumofhistory.org/aacc-2022/education-dayFor more information about the Education Day, including how you can register, click here
Go to www.ncmuseumofhistory.org/aacc-2022For more information about the 21st Annual African American Cultural Celebration and how to register, click here
Raleigh News & Observer has similar stories
---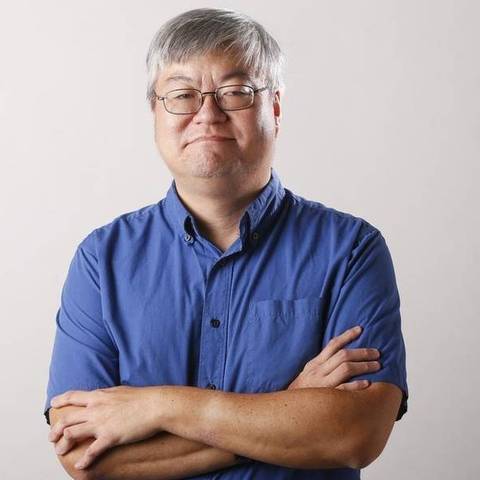 T. Keung Hui has been covering K-12 education since 1999 for the News & Observer. He helps parents, students, and school employees understand the important role education plays in North Carolina. Although his primary focus is Wake County education, he also covers statewide education issues.