UK business leaders have teamed up to warn UK and Scottish politicians not to create a hostile environment for investment in the energy sector.
Aberdeen & Grampian Chamber of Commerce supported by The British Chambers of Commerce (Scottish Chambers of Commerce) has written an open letter to political leaders requesting a more rational debate on the future role of oil & natural gas in Britain's energy mix.
The intervention comes in response to comments calling for an end the North Sea oil and gas exploration, which is threatening future investment.
The letter reads: Statements calling for an immediate halt to new explorations and production have shaken investor confidence, and placed at risk tens and thousands of jobs as well as the economic wellbeing of entire communities across the UK.
READ MORE: How two Shetland projects will use natural resources as a substitute for fossil fuels
They also threaten the very foundation of a fair, inclusive transition at the most critical point in our collective journey towards a net zero society.
A transition is, by definition, a change in state over time. This is one of our most difficult challenges and it doesn't lend itself well to a simple question like "Who's good?" Who is green and who aren't? approach. This is a simplistic way to describe it.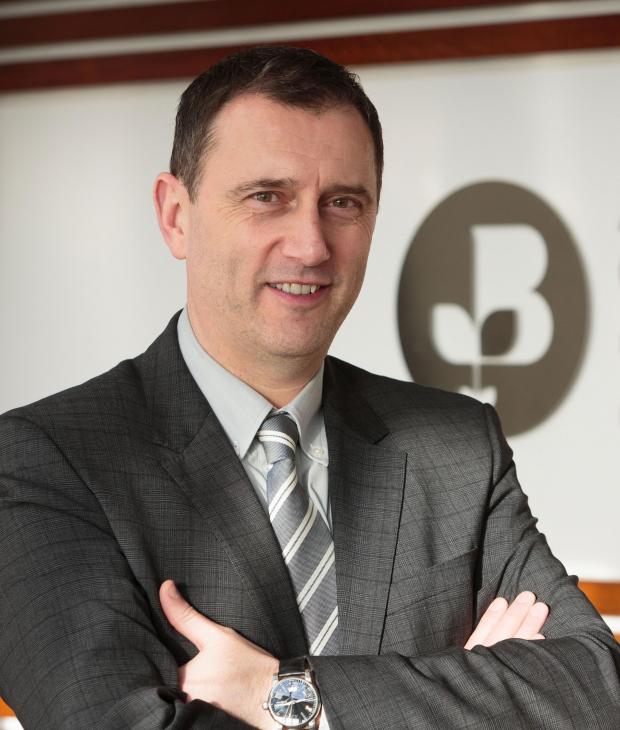 Russell Borthwick, chief executive of Aberdeen & Grampian Chamber of Commerce
Now is the time to pause and allow for a rational debate about our energy future. We also urge politicians not to make unwise statements about oil or gas, and the impact on investment in this industry.
The letter was signed by 58 business leaders and civic figures in Aberdeen. It highlights energy security concerns, as well the additional carbon footprint that imports of energy from overseas would cause.
It also adds that the International Energy Agency projects a drop in global oil and natural gas demand of 80% by 2050. However, it is still expected that 20 million barrels per daily will be required to meet our current needs.
Therefore, there is no future scenario without some oil or gas. It is still necessary for many daily goods, such as transportation, heating and power, and for manufacturing.
READ MORE:Climate expert denounces the 'detrimental" Tory snub to Scots carbon capture program
We have two choices: to produce it domestically and maintain complete control over the regulatory environment in the extraction process; or to import increasing amounts of our energy with the heavier carbon footprint that shipping it from elsewhere around the world entails. This makes no economic sense and is even more harmful to the environment.
Russell Borthwick is the chief executive of Aberdeen & Grampian Chamber of Commerce. He stated: While we share a common interest in getting to net zero quickly, our region has been portrayed over the past months as part of a problem rather than a solution. The reality is that the UK's net-zero targets have been achieved by the skills, people and experience embedded in the North-East of Scotland, without any intervention from the COP26.
We must use the knowledge, expertise, and financial capital of our world-class oil & gas industry and supply chain to achieve our ambitious goals. By utilizing the expertise, knowledge, and infrastructure of our world-class oil and gas industry and supply chain, we can move to net zero by developing carbon capture and storage, offshore winds, and hydrogen technologies that are powered by UK businesses.